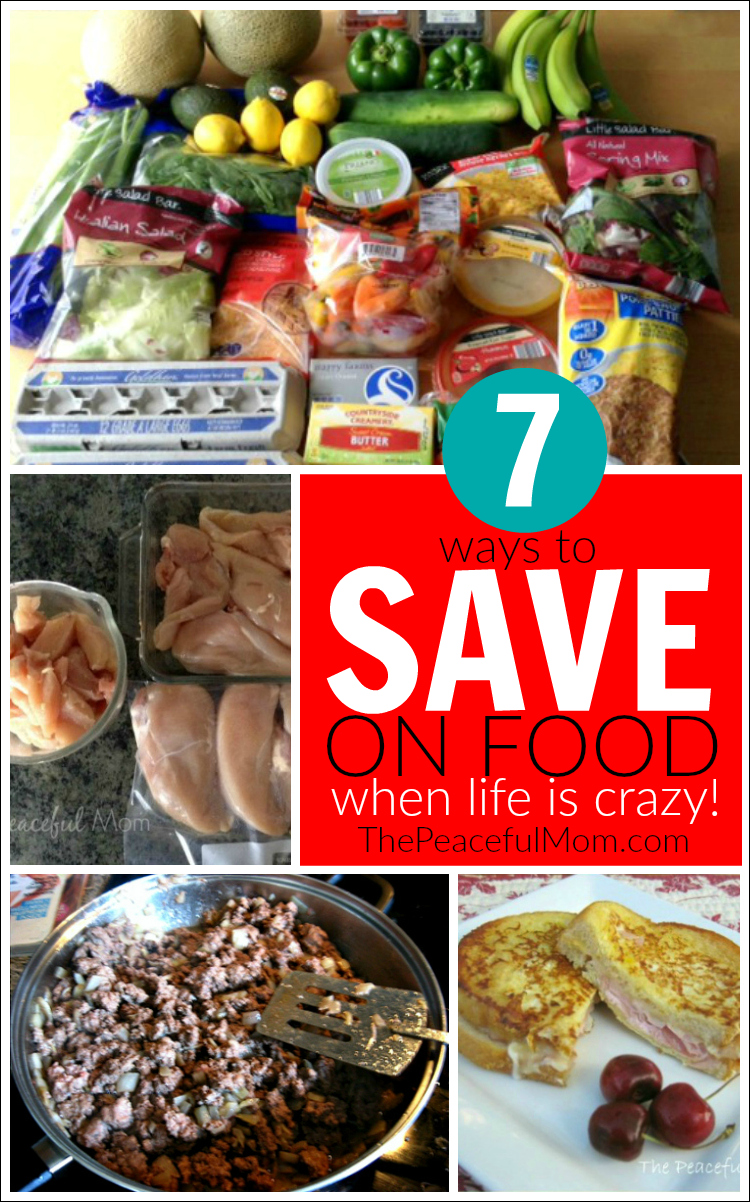 How to Save on Food When Life Is Busy
You may have seen my latest posts on how to stop feeling overwhelmed. I wrote them because I have been feeling, well, overwhelmed. Between health issues, keeping up with my responsibilities and trying to work on multiple projects, I crashed emotionally and physically.
And our food bill skyrocketed.
Our normal grocery budget is $125 a week for five people with the occasional $150 splurge week, but last month I was over budget three weeks, and one week I spent $300! (And never mind the cost of ordering pizza a couple of times.)
For a family on a tight budget, those numbers don't work out, so I knew I had to rein in the spending. Let me share the 7 steps I took — and that you can take — to save on food when life is busy.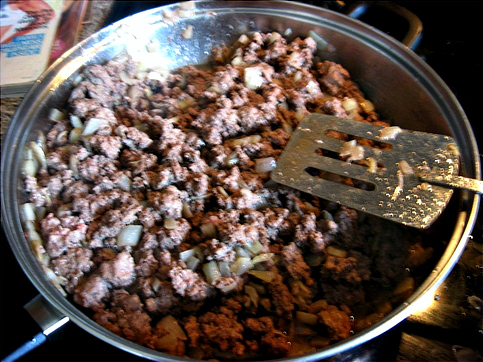 Pre-Cook Ground Beef
Ground beef is one of the cheapest meats you can purchase, and one of the most versatile. I buy 5 to 10 pounds at a time and bulk cook it all at once.
By pre-cooking and freezing the meat ahead of time, you can make meals in just 10 to 15 minutes. Read How to Freeze Ground Beef HERE and check out some of our favorite ground beef recipes at the end of the post.
Use Walmart Grocery Pick Up
The new Walmart grocery pickup service is my new best friend. I tried sending my hubby to the store for groceries, but he feels stressed and many times comes home with the wrong item because I wasn't specific enough with my list.
The Walmart grocery service solves all of that because I order exactly what I want and then my husband just has to go and pick up the order from the store. We've saved so much time and money in the last few weeks by doing this.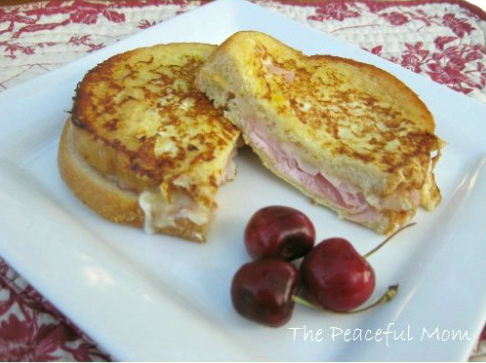 Simplify Your Meals
You may be unknowingly placing pressure on yourself by planning a multi-step recipe for every dinner entree and thinking that you have to serve two side dishes with each meal. Let me encourage you to simplify.
Dinner can be as simple as a salad you throw together at the last minute, or scrambled eggs and toast. And when life is especially busy, it's imperative that you simplify your expectations and your meals.
For some practical ideas, check out 7 Quick and Easy Meal Ideas HERE.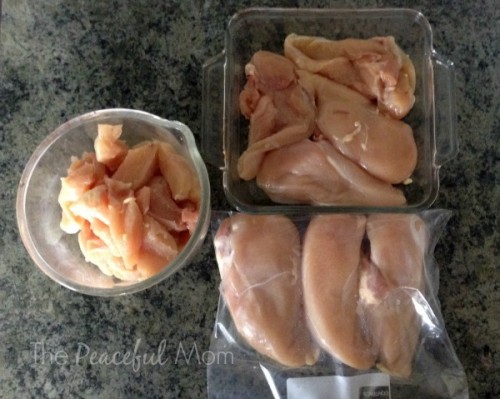 Schedule Prep Time
Spending just one hour on the weekend to prepare your meals for the week means super quick dinners for the upcoming seven days. Make a big salad, marinate some meat, and cook a big pot of rice, or use one of my one hour meal plans:
8 Dinners in 1 Hour Chicken Plan
1 Hour of Prep= 2 Weeks of Meals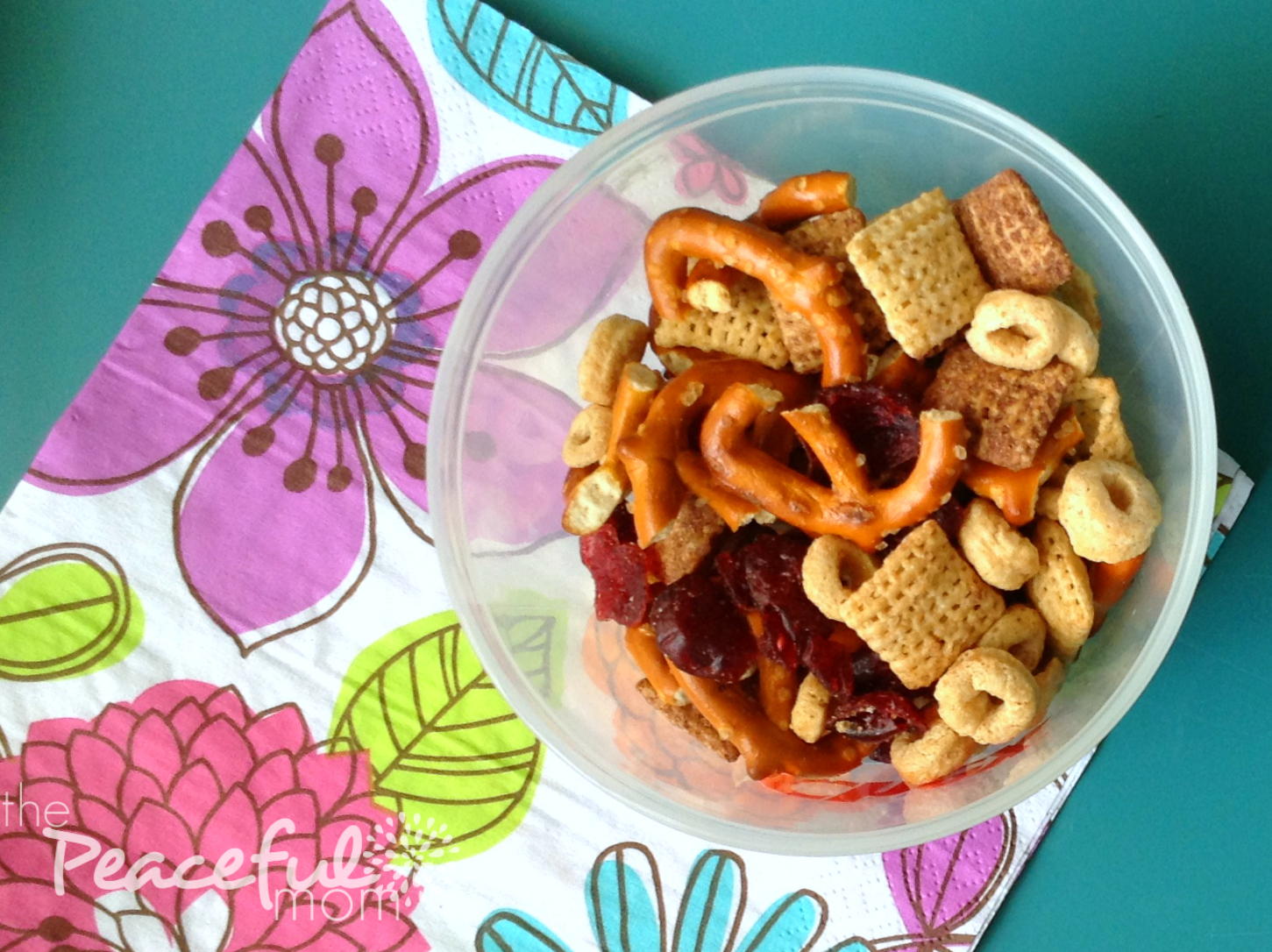 Plan Portable Meals
Many times when life is busy, we end up running through the drive through because it seems easier, but you can save money, save time and eat healthier by taking food with you.
Buy "snack" type foods like sliced deli meat, cheese, bread, nuts, snack mixes, fruit and veggies then carry them with you in a small cooler when you know you will be out for several hours.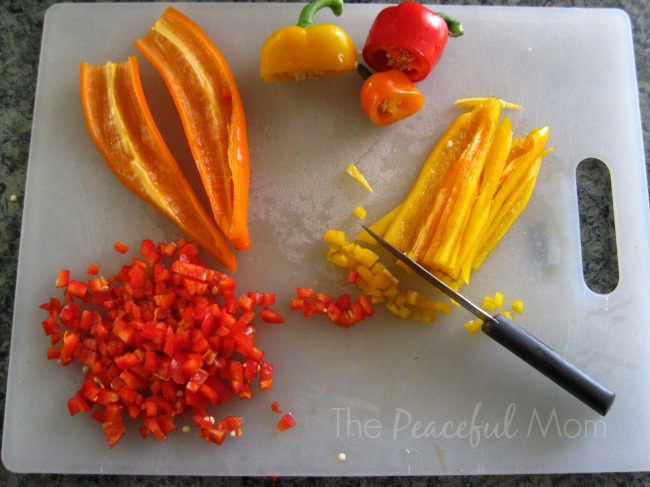 Prep in the Morning
The dinner time rush can be stressful, especially after a long day of work or teaching your kids. My favorite way to cut through the meal time stress is to use my Slow Cooker. With minimal time and effort in the morning, we can enjoy a yummy meal when we arrive home in the evening — it's like magic!
Check out my 12 Slow Cooker Meals in 1 Hour meal plan for meals you can prep ahead and throw into the slow cooker in the morning.
Use Cash Back Apps
My final tip to save on food when life is busy is to use money saving apps while shopping. Many apps will give you special grocery deals or cash back for your purchases.
Check out the 13 Best Money Saving Apps HERE.
We all experience busier seasons of life, but a crazy schedule doesn't mean you have to spend more on food. Use a few of these tips to save money and your sanity when life is crazy.
I would love to hear how you save on food when life is busy. Leave a comment. 🙂
(eMail readers will need to click through the title of this post then scroll to the bottom of the post to leave a comment.)
We can do this!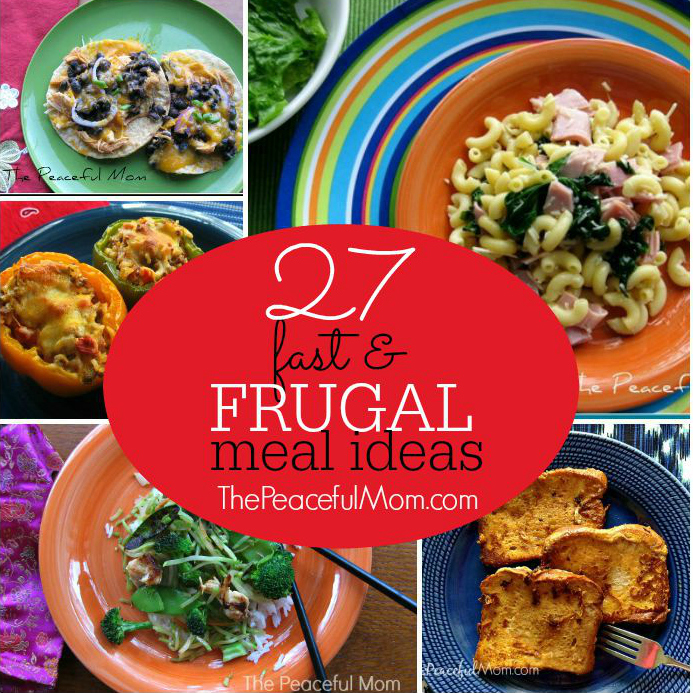 You May Also Enjoy: