How to Stop Feeling Overwhelmed pt. 2
You may have read my post The Reason You're Overwhelmed ( and How to Stop It) in which I explained that I was recently hit with a virus just after returning home from traveling, and how life didn't fall apart because I had margin — then I gave you some tips for how to stop feeling overwhelmed.
Well, what if your mini-crisis becomes a full-blown emergency situation, or you are dealing with a long-term issue such as chronic illness?

Ironically, not long after I published that post, my life became even more overwhelming when another nasty virus raged through our family for the next few weeks. I was sent straight to "emergency mode" as I tried to take care of everyone and maintain all of my responsibilities.
I felt like I was barely able to keep my head above water, as they say, but let me share a few steps that I took, which may help you if you are dealing with chronic illness or other overwhelming situations. (And by the way, I hurt with you. Life in "emergency" mode is exhausting emotionally, spiritually and physically.)
Here's what I did to survive our recent storm.
How to Stop Feeling Overwhelmed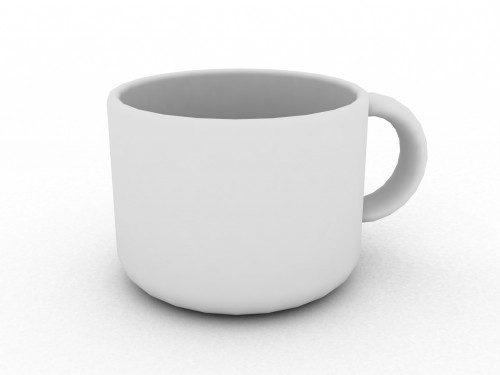 Focus on the Basics
If a natural disaster happens, officials can declare a "state of emergency" so that all of the resources of an area are dedicated to recovering from the disaster. When our life circumstances become overwhelming, we need to declare our own state of emergency and focus on just the basics — no frills, no fuss.
We need to enter survival mode where our top priorities become meeting immediate survival needs only.
This is not the time to take on extra work hours, start classes, volunteer or host a get-together. We need to gather our resources and conserve energy.
Ask for Help
In the event of a natural disaster, a state's governor can call the National Guard up for duty to help out with the clean up and recovery. In our personal lives we need to call on any friends or family who can help us through the difficult time. During the past few weeks I have asked my husband and daughter to do the grocery shopping when I was too sick to shop, and I asked a friend to take care of a task for me. Another friend sweetly brought us dinner.
You don't need to face your hardship alone. Don't be afraid to reach out when you're overwhelmed.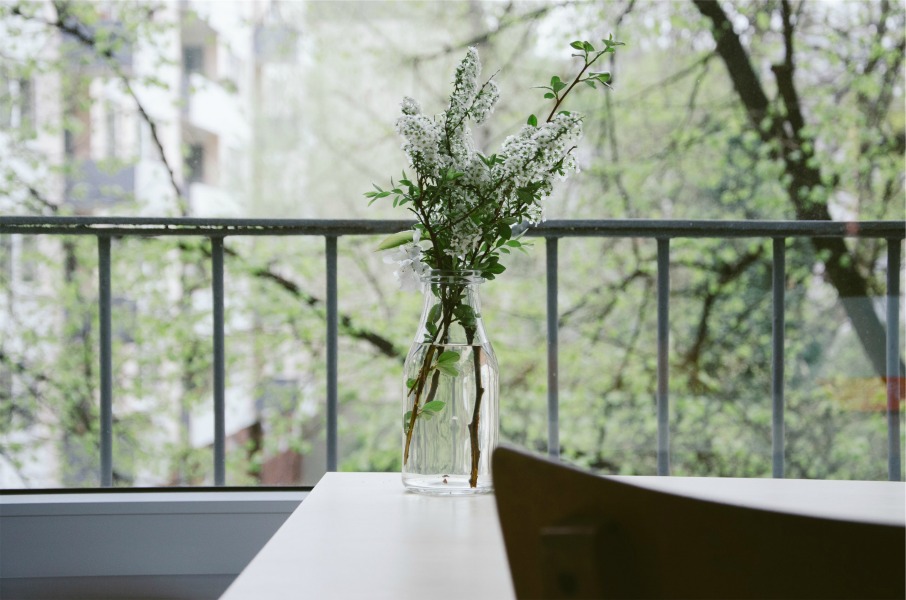 Simplify
Survival mode means that we have to eliminate any non-essential tasks. Meals have to be as simple as possible — sandwiches and cereal, anyone? We're using paper plates to avoid dishes piling up. The sheets aren't getting washed unless someone throws up on them. And someone may have to wear a pair of jeans two days in a row.
While we were dealing with this crisis in our home, you may have noticed that I didn't post on the blog. While I dearly wanted to create lovely posts and goodies for you, I just didn't have the energy, so I had to cross that task off my to-do list.
Don't put pressure on yourself to maintain the level of what you can achieve when life is normal. Just take care of the absolute musts, and let everything else go.
Pray
I pray a lot, but when life becomes stressful, I pray a lot more. Fear and worry can easily take over during times of stress, but I find that praying and focusing on God's love for me really helps me to stay calm and peaceful. When I feel worried, I try to remember to focus on God and His goodness instead of giving into the anxiety.
God is on your side and wants to help, so ask Him.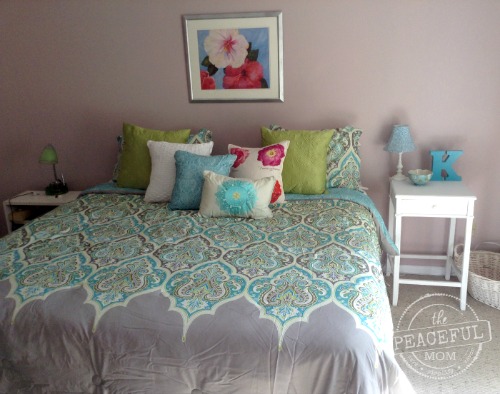 Sleep
When life is stressful, you need to rest as much as possible. Go to be earlier, take naps, veg out. Your body, mind and emotions need a break from the over-stimulation so take the time you need to restore yourself.
I think I slept more the past few weeks than I have in years. If your life is overwhelming right now, I encourage you to do the same — and don't even feel guilty about it.
Life is calmer right now as three of our family members are feeling better, but I'm still dealing with some effects of the virus as well as fatigue so I will be continuing "survival mode" for a little while longer.
I would love to hear your tips and strategies for dealing with overwhelming life circumstances so please leave a comment. 🙂
(eMail readers will need to click through the title of this post then scroll to the bottom of the post to leave a comment.)
We're in this together!

Want a simpler life?
Join our simplifying, organizing, life-changing community!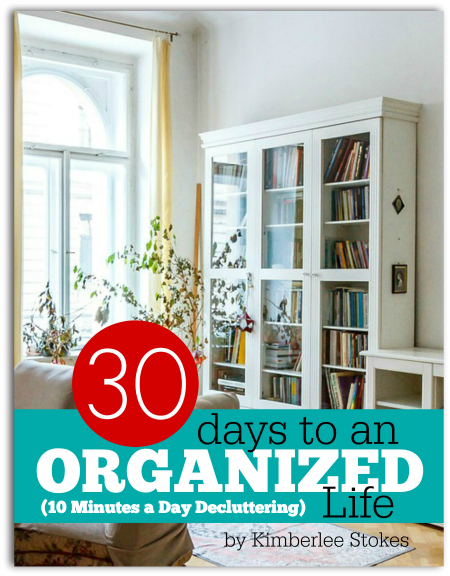 Click here to join the 30 Days to Organized Community!
Get weekly encouragement and real-life strategies to organize your life PLUS receive a FREE 10 Minutes a Day Decluttering Tool Kit!
You'll receive:
10 Minutes a Day Declutter Calendar — focus on one small area each day of the month
50 Ten Minute Tasks – to organize your life one baby step at a time
10 Minute Task Calendar – blank calendar to fill in your own 10 Minute Tasks

 You May Also Enjoy: