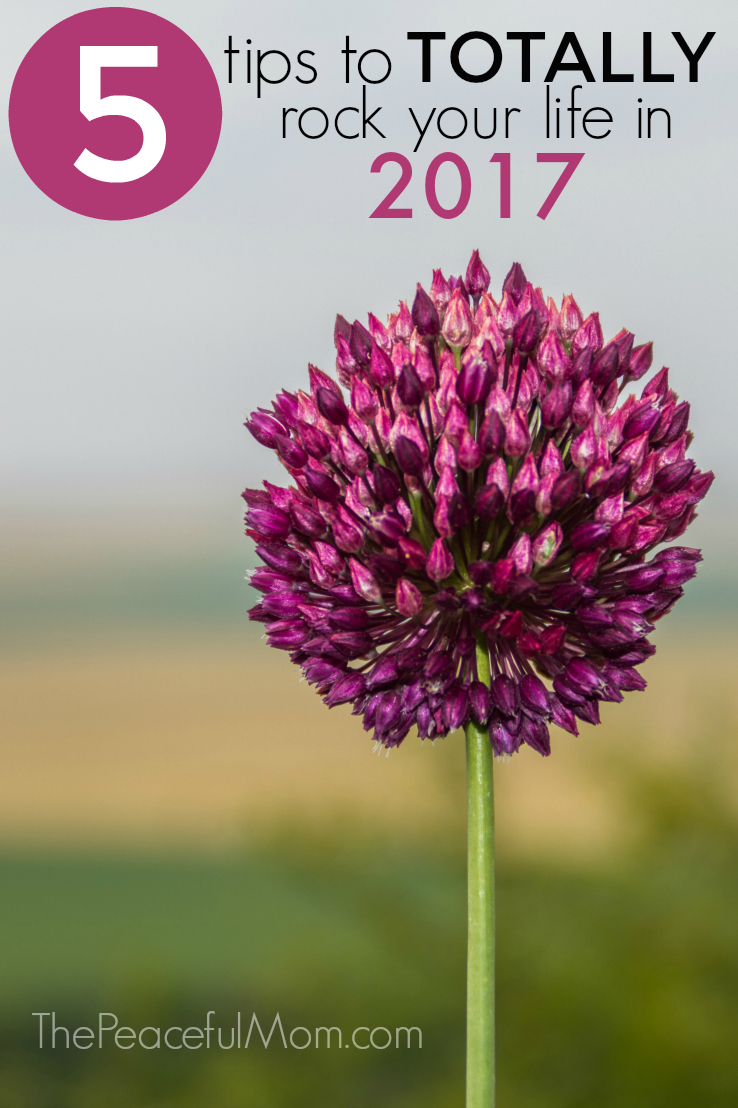 Top 5 Ways to Rock Your Life in 2017
Now that we're into 2017, how are you're New Year's Resolutions going? If you're like most of my readers you want to:
balance work and family better
keep your home and life organized
feed your family more easily and for less money
make time for everything you want and need to do
To make all of this happen you and I need to cover some basics.
I personally realized at the end of last year that I was feeling completely drained and overwhelmed because I had allowed a lot of unnecessary activities to take over my life and crowd out those basics.
Today I'm sharing the top tips I've used to get my life back in order this past month, and hopefully they will help you to get your life on track too!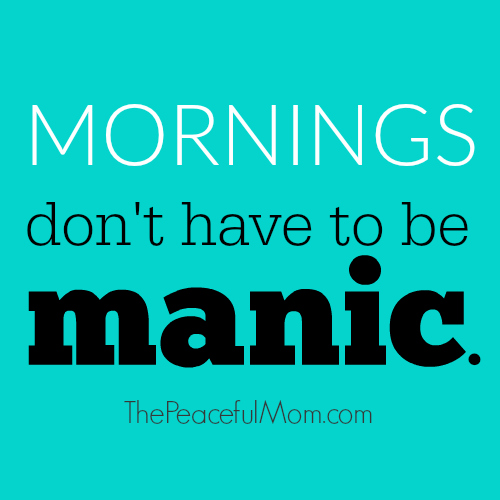 Maximize Your Mornings
Let's face it. The way you spend your morning pretty much determines how the rest of you day goes. When I began to assess why I've been feeling so overwhelmed, I realized that I had been starting my day poorly. I allowed my blog and business to become my focus first thing in the morning so I started my day with email and information overload rather than calming, soul-feeding activities.
At the beginning of January I recommitted to a sane morning routine which involves leaving all my devices off, doing a morning Brain Dump, working out and eating a protein-filled breakfast. After I've taken care of myself, I start my work day. Whether you are a morning person or not, creating a simple and effective morning routine is essential if you want to rock your life in 2017.
If you'd like help to create an awesome morning routine that works for you, check out my Marvelous Mornings Mini-Course HERE.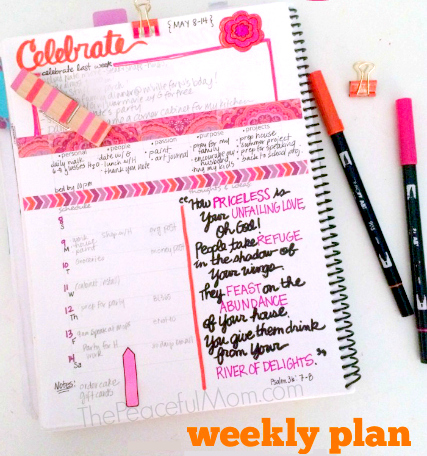 Master Time Management
It's easy to become overwhelmed by the amount of tasks we need to get done, and especially if we allow others to "guilt-trip" us into obligations that we don't really have time for. At the beginning of this year I re-affirmed my commitment to create a specific plan for each week in my Joyful Life Planner and I began to be more intentional about saying "no" to opportunities that don't directly relate to my top priorities.
Knowing my top priorities, and creating a weekly plan based on those priorities, ensures that I'm accomplishing more of what matters. Read How to Plan Your Week to Get the Important Stuff Done HERE.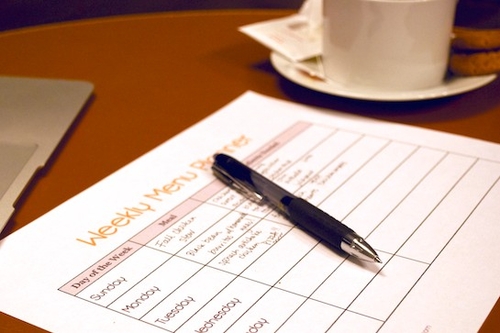 Make a Meal Plan
In all of the busyness of the end of the year I really let my meal planning slip — and our grocery spending shows it. I have spent a minimum of 30% more at the store when I shopped without a plan. Knowing what's for dinner not only saves me money, it keeps me sane and keeps my family fed without resorting to drive-throughs and pizza delivery.
If you need a little help, check out my Super Easy Meal Plan Bundle HERE.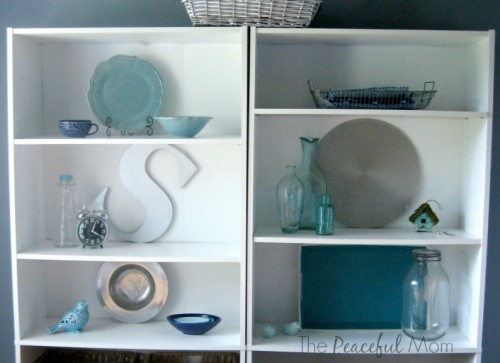 Clear the Clutter
I know, I know. This is a tough one but clearing the clutter from your home will make you much more peaceful and happy, and it will enable you to focus on what is truly most important to you. Create a plan to unstuff your home so you can live better.
And once you've cleared the clutter, you need to set up a cleaning schedule to help you maintain your house.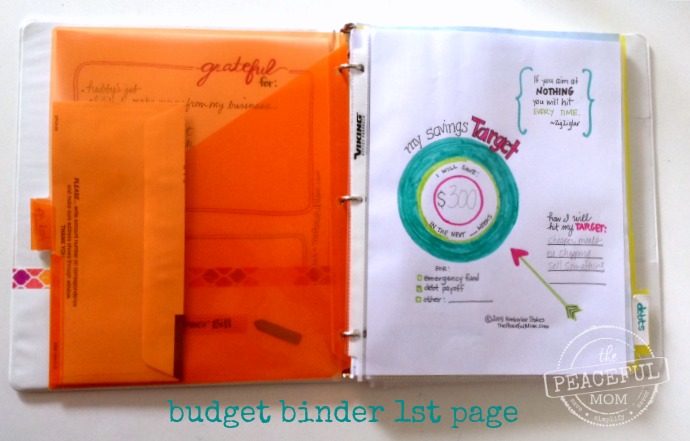 Plan Your Spending
I hate the word "budget", but a spending plan is a very necessary part of a well-organized life. I know how to make a plan for our money, but I allowed this basic organizing strategy to fall by the wayside in the last couple of months of the year.
For the last few weeks, my husband and I have re-started our weekly money meetings and we're getting our finances back under control. To totally rock YOUR life this year, you need to plan your spending too.
Print a FREE Spending Planner HERE.
No matter how badly your life has spun out of control, with these five steps you will be well on your way to a fabulous, organized year!
We can do this!

You May Also Enjoy: