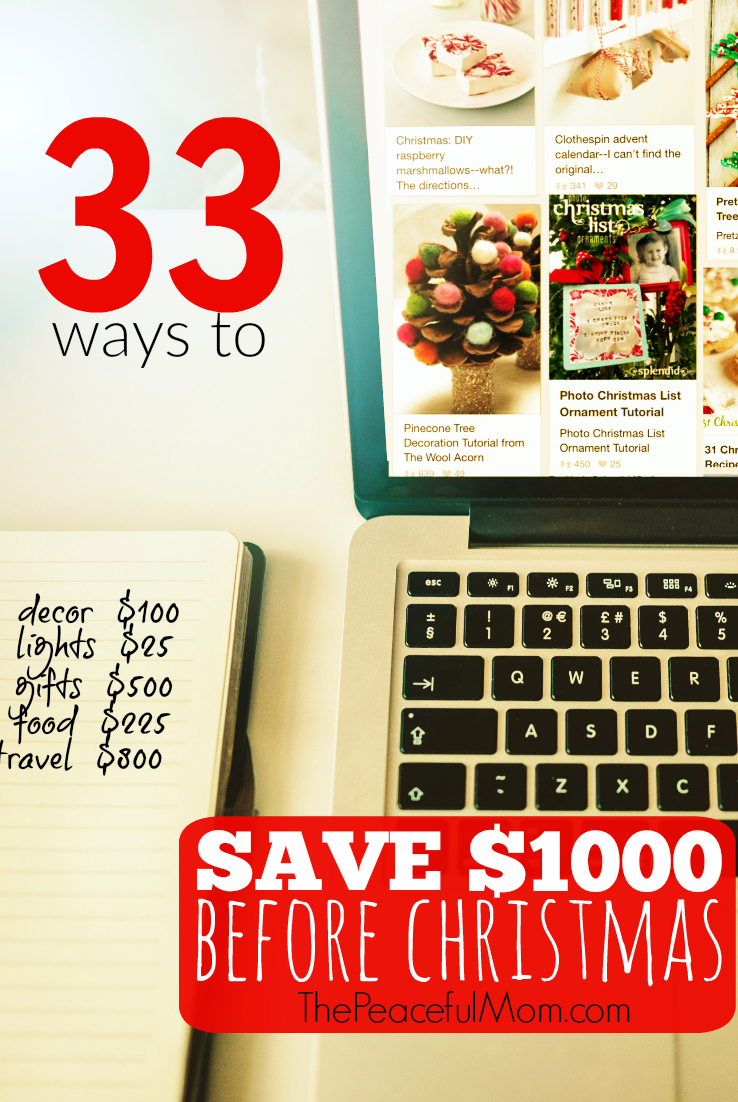 Only a few weeks until Christmas and I want you to have a truly happy holiday without going broke or adding to your credit card debt so I'm sharing simple, practical tips you can take now to help you save $1000 by Christmas.
This week we're focusing on how to eat cheap.
I don't know what prices are like in your area but the grocery prices here have increased dramatically, which means my grocery budget has too. One of my fave strategies to save money for Christmas is to focus on eating more cheaply for a couple of months in order to save the money I would have spent on groceries for Christmas gifts.
If you'd like to join me, here are a few tips.
Cook Using Basic Foods
This may be the most challenging tip to implement, but it can save the most money. Cooking your meals from basic ingredients (like fresh meat and produce, rice and dried beans) rather than processed and convenience foods can save you up to 60% off your weekly grocery bill, and that's money you can add to the Christmas fund — plus you will most likely be eating healthier meals.
You may think that cooking from scratch takes more time, but the additional time isn't all that significant. For example, rather than buying that specialty flavored boxed rice, cook plain white rice yourself and add your own seasoning. White rice takes about 15 minutes to cook on the stove, but surprisingly, the boxed rice takes just about the same amount of time, but costs a heck of a lot more.
Resources: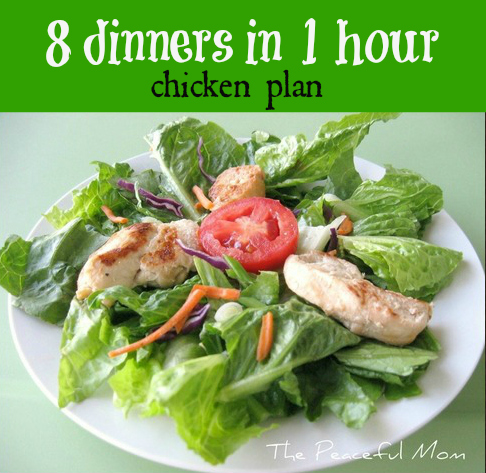 Cook in Bulk
You can easily save time and money by cooking a lot of food at one time. My favorite way to do this is to cook ground beef and beans ahead of time and then freeze them in meal-size portions.
You can save even more by purchasing your meat in bulk and then preparing it ahead of time for the freezer. Zaycon Fresh offers fresh ground beef, chicken and more at competitive prices in most areas of the country.
Resources:
How to Cook Beans for the Freezer
8 Dinners in 1 Hour Chicken Plan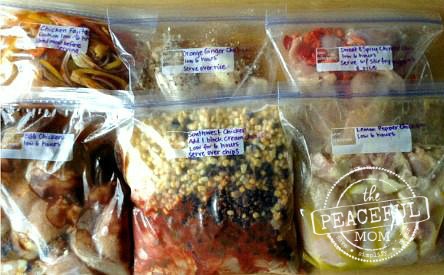 Freezer Cook
Another way to bulk cook is to prepare entire meals for the freezer. You can do this by doubling what you're cooking for dinner and freezing half for later, or by making many freezer meals at once. Cooking ahead saves tons of time and money if you choose meals with cheaper ingredients like chicken.
Resources:
12 Freezer Meals in 1 Hour — Chicken Plan
Shop Sales
This tip probably goes without saying, but you can eat more cheaply by planning your meals around the weekly sale items at your local grocery store, or by shopping at a discount store like Aldi. Keeping a price list can help you to decide which items are a good deal for you.
Resources: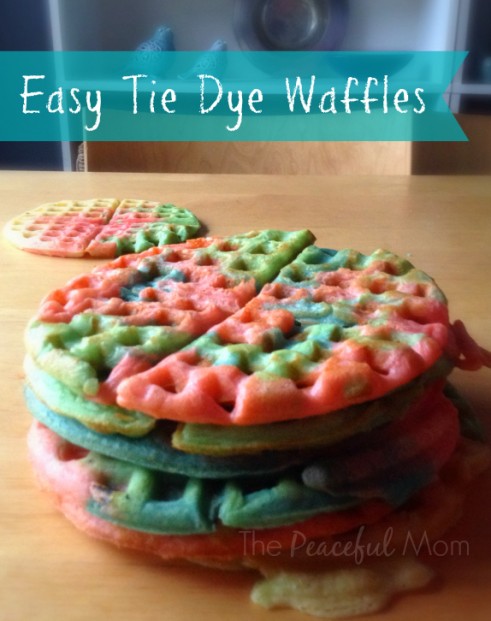 Eat Breakfast for Dinner
Most foods that we associate with breakfast can easily be served for dinner and at a much lower cost. Waffles, pancakes and quiche are just a few of the meals you can move to dinner in order to save money.
Resources:
Gluten Free Chocolate Chip Pancakes
Eating cheaply for the next few weeks can enable you to save several hundred dollars that you can add to your Christmas fund.
Leave a comment about which strategy you'll try this week.
We can do this!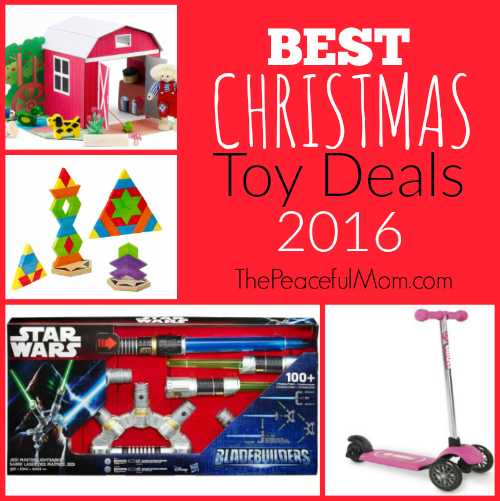 Save money on all those toys you want to buy your kids. Check out the Best Christmas Toy Deals 2016 HERE.
[See all the Make Money for Christmas posts HERE.]
 You May Also Enjoy: