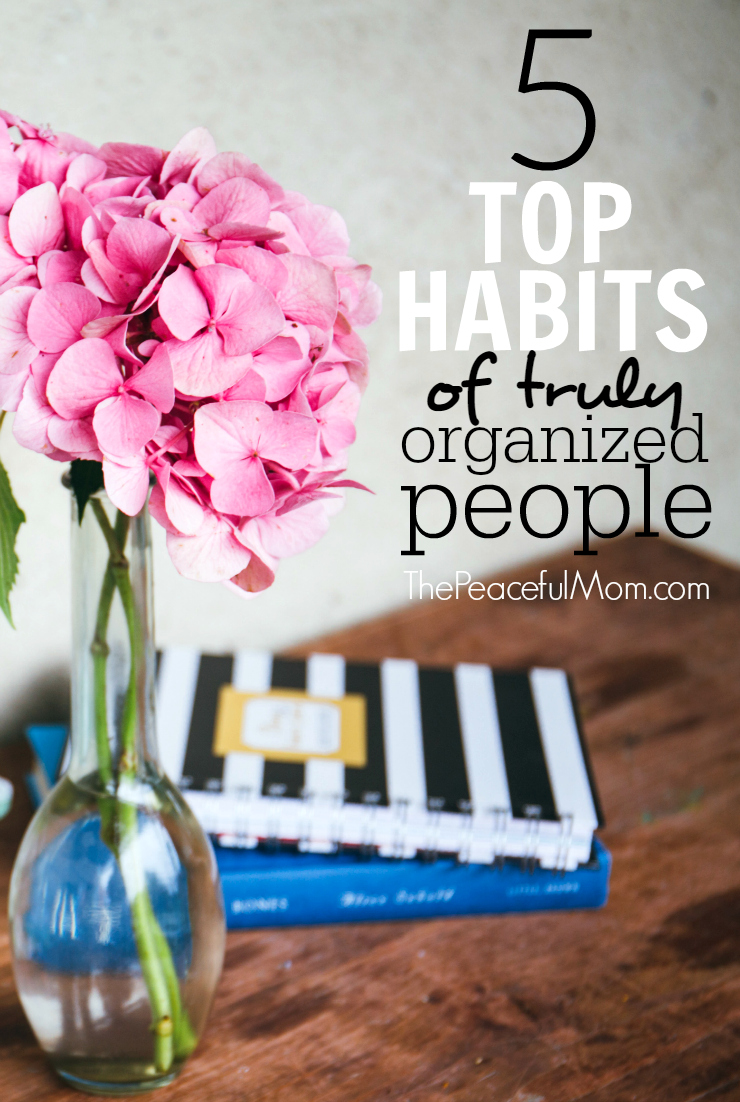 You know, one of my life-time goals is to become more focused and organized. I mean, I don't want to waste the time I have here and end up on my death bed regretting the way I spent my days.
As a result, I'm constantly studying life hacks, productivity tips and organization ideas. It's a sickness, I know, but my addiction has resulted in me accomplishing more in the last couple of years than I ever thought possible, and it's helped me to focus on what is truly most important to me.
So today, I thought I would share the top 5 habits of very organized high achievers with you so you can become your most organized, focused self and live your best life too.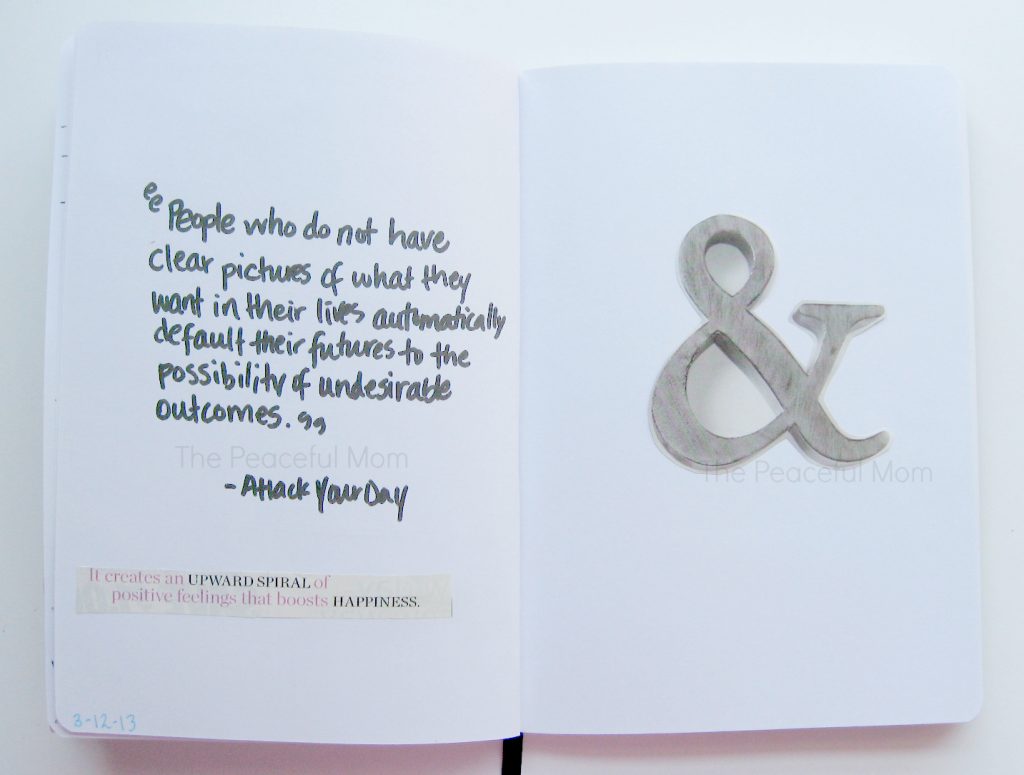 Know What You Want
It may seem like a no-brainer, but the first key to becoming more organized is knowing what you truly want. Mark Twain wrote:
"I can teach anybody how to get what they want out of life. 
The problem is that I can't find anybody who can tell me what they want."
A few years ago my husband and I were in that same position. After a failed attempt to move overseas to do non-profit work, we had to completely start over. We could literally pursue anything we wanted, but we didn't know what we wanted.
Over the next few months I took a journey of soul-searching self-discovery and determined that my top priorities were:
an intimate real spiritual connection with God
a vibrant, healthy marriage
spiritually connected children living out their callings and giftings
helping women live their most purposeful and joyful lives
So what do YOU want? You can't live a truly organized, purposeful life unless you know what that looks like.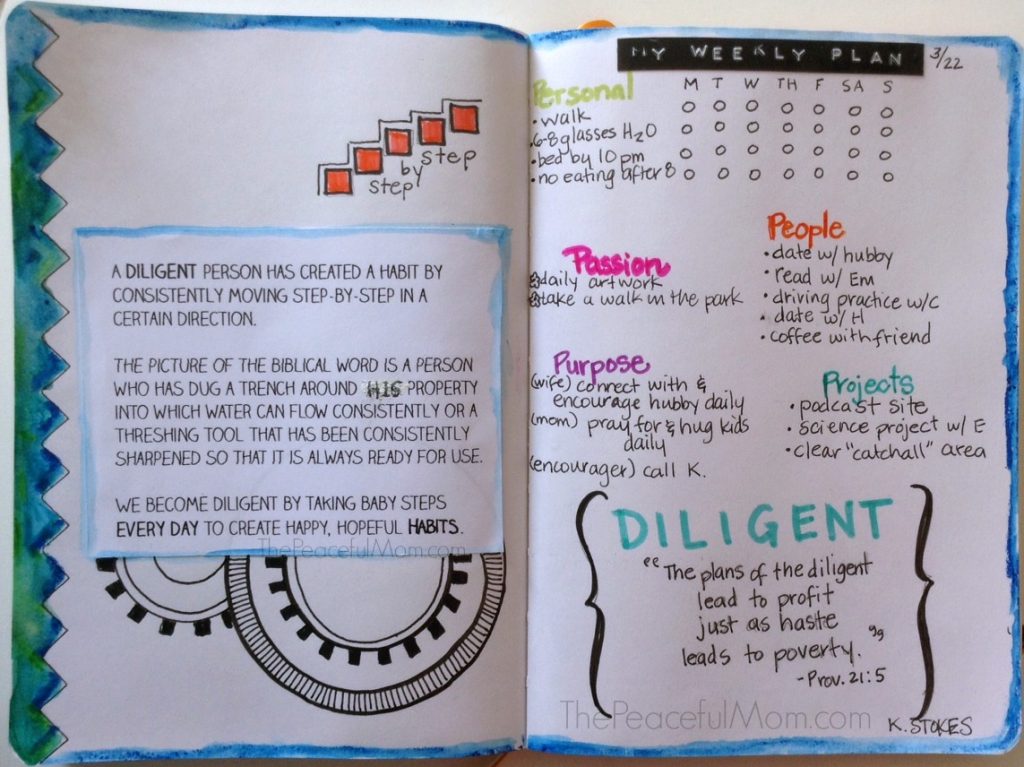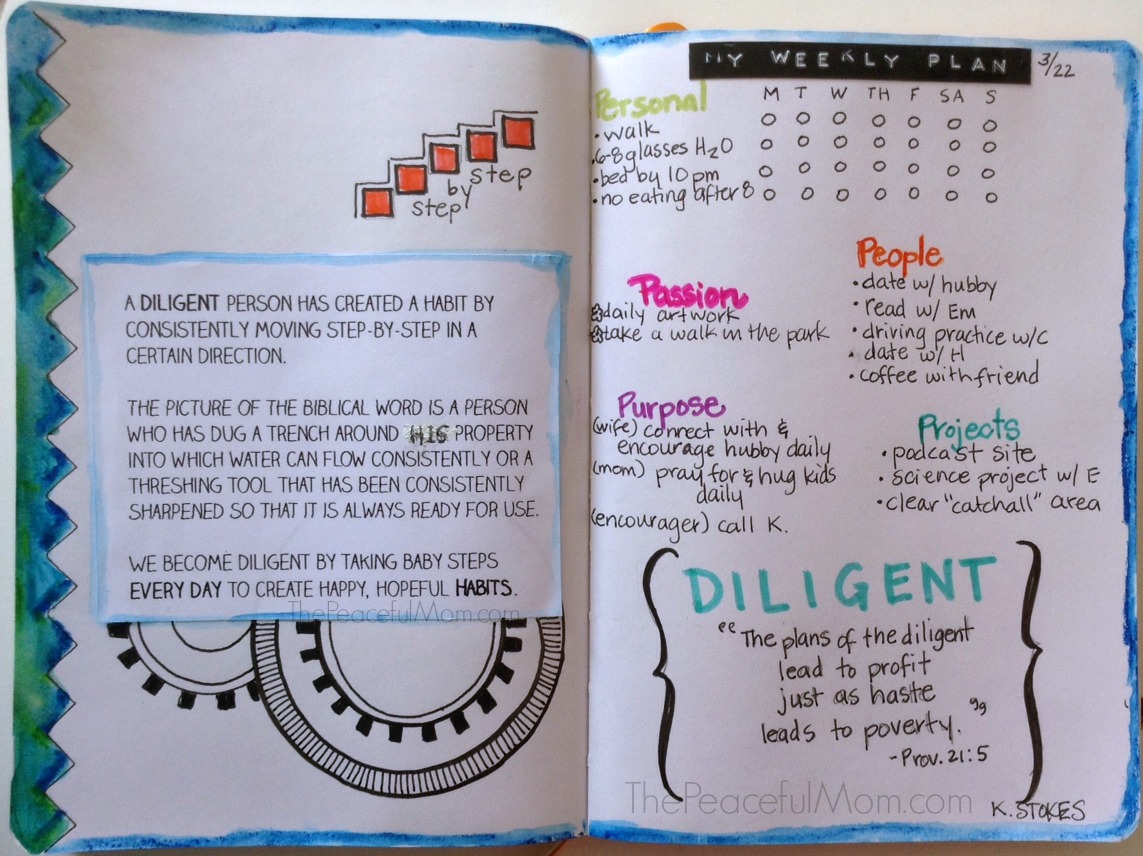 Write Everything Down
A few years ago I read a quote by Robert Louis Stevenson who said,"I kept always two books in my pocket, one to read, one to write in."
This idea intrigued me, so I began to carry a small notebook everywhere I went. I wrote down random thoughts, brilliant ideas, tasks I needed to accomplish, events I needed to remember. Everything floating around in my brain was written down in that notebook.
And it completely changed my life.
Getting everything off my mind and onto paper freed my brain space. It enabled me to start paying attention to ideas and inspiration, and to start thinking more creatively. Some of those ideas have become products that have made money to support my family.

Prioritize
Writing everything down is great, but there is always more to do than we can possibly accomplish. You can't become focused and live your best life when you have many competing activities and priorities. You need to know what's most important so you can eliminate those activities, tasks and events that will distract you and prevent you from reaching your goals.
In the past I created a huge to-do list with everything that needed to be done and then ran from one task to the next like a crazy person. Sure I had ten or more items crossed off the list by the end of the day, but I realized that I wasn't always accomplishing what I felt was the most valuable in my life.
About a year ago I started choosing my top 3 most important tasks for the day. These are the absolute must-do tasks if I want to live out my true priorities. And they aren't always "productive" activities. Some days my most important tasks are resting and hanging out with my family, but because I know that's the top priority, I actually do it and don't feel guilty about it.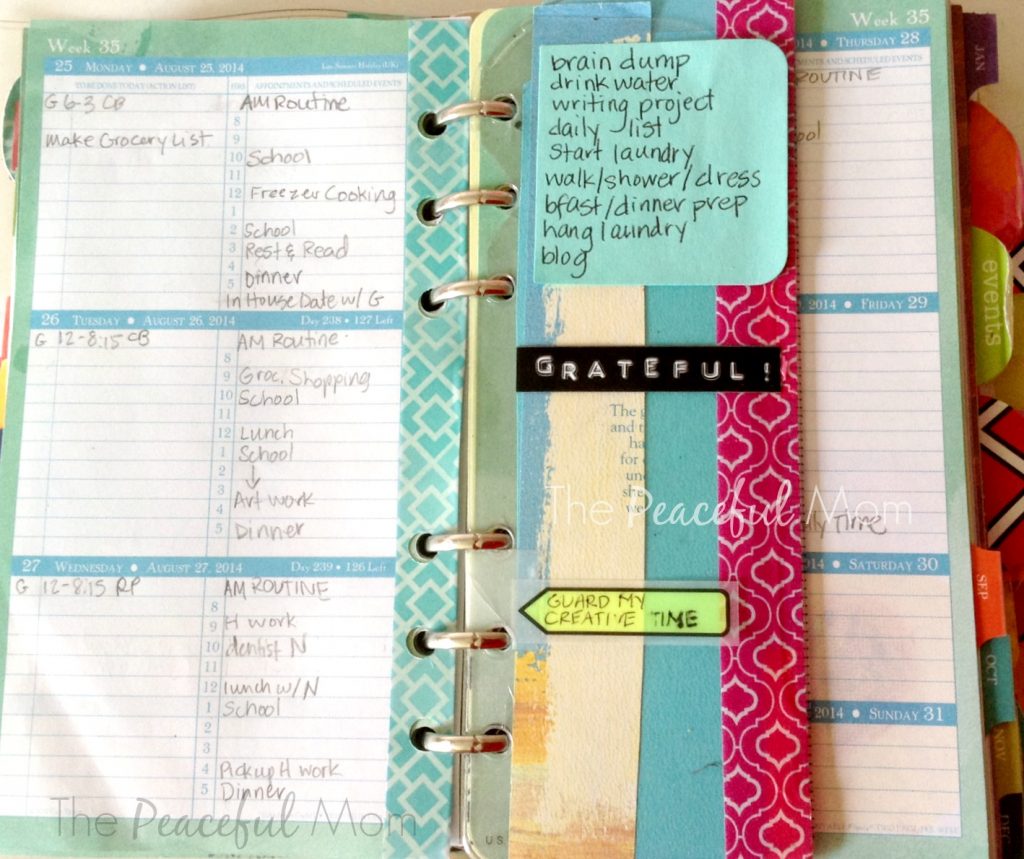 Schedule Action Steps
It's not enough to simply know your priorities and set your goals. No matter how many lists you create or goals you set, you will never accomplish them unless you schedule specific action steps into your everyday life.
You can use a planner or the calendar app on your phone, but you need to set specific times in your week to take the next steps to make your goals happen.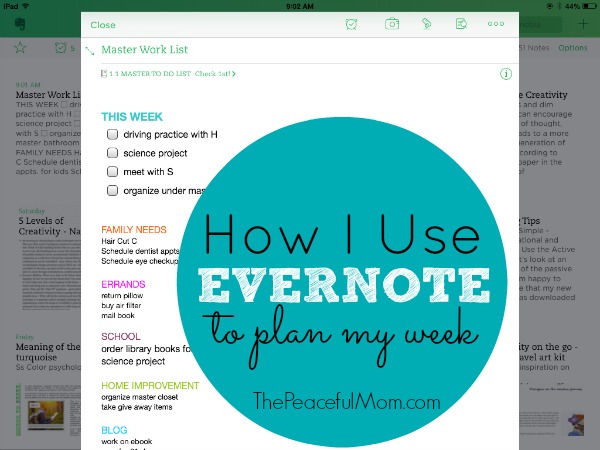 Use Organizing Tools
And speaking of planners and apps, highly organized people don't just float through life, they use tools to help them become more efficient and productive. Thanks to smart phone technology you have access to many apps that can help you become more efficient as well.
One of my favorite tools is Evernote. You can read more about how I use Evernote HERE, but it's basically a free app to help you store important information and organize projects so you don't have to keep it all in your brain.
Another of my favorite tools is my Joyful Life Planner (read more HERE). It is the KEY tool that I have used over the past three years to increase my business, make money for my family and live my true priorities.
I would love to hear what habits you have developed to keep you organized. Leave a comment. 🙂
(eMail readers will need to click here and scroll to the bottom of the post to leave a comment.)
We can do this!

You May Also Enjoy: