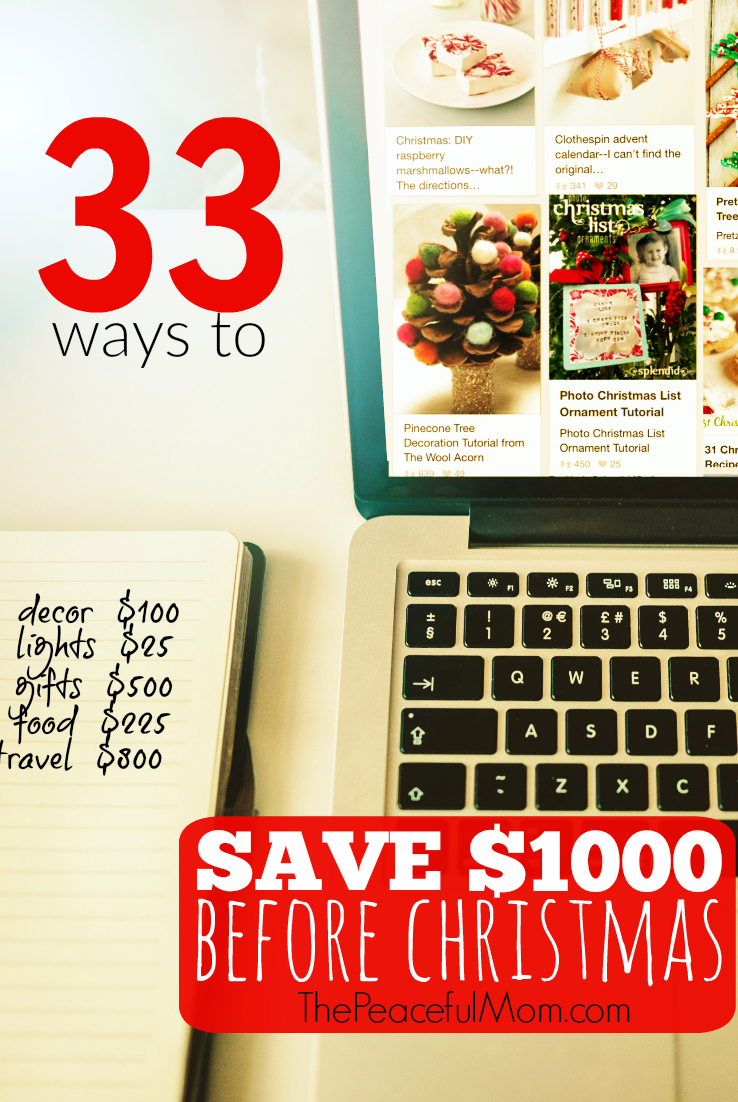 Christmas is just around the corner, so I'm sharing simple, practical ways to bank $1000 before the holidays. This week we're focusing on working part-time as a Virtual Call Center Agent.
If you need a significant amount of extra cash you might consider working as a seasonal employee for a company's call center. You may even be asked to return after the holidays or for the following holiday season.
What Does A Virtual Call Center Agent Do?
A virtual call center agent works from home answering incoming phone calls forwarded from companies. You may be assigned to a specific client or answer calls from many customers.
Most calls are service based and include helping customers with their orders or billing accounts, although some calls are sales focused. Companies usually provide scripts and training but you should do a little bit of research to make sure the company you're considering is a good fit.
What Equipment Do I Need?
In order to work as a call center agent you need your own computer and each company has specific technical requirements your equipment must meet. You may also be required to have high speed internet and a land line phone. You will usually be asked to use a headset so that you can talk and type at the same time.
How Many Hours Will I Work?
Agents are either hired as independent contractors or as employees. Contractors typically have less of a time commitment and most companies allow you to log on and schedule yourself with a minimum amount of hours required each month.
Because independent contractors can schedule themselves, companies will over-hire to make sure shifts are covered and you may have difficulty finding hours. You may want to sign up for multiple companies if you need to work many shifts.
Companies that hire you as an employee will usually have a non-compete agreement which means that you cannot work for another call center while employed by them. They may require you to work specific days or shifts and a minimum number of hours.
How Much Will I Be Paid?
Pay is either determined by the hour or by the minute of talk time, so make sure you ask before agreeing to work. If the company pays by the minute you probably won't have a problem making money during the holidays, but you may find it difficult during the off season. Hourly pay averages $9 to $12 per hour.
Where Can I Find Call Center Agent Positions?
The companies listed below offer legitimate work from home call center agent positions.
Please Note: I have not personally used any of these services, so use them at your own risk. All listings were available at the time of publication but are subject to change.
1-800-Contacts – Hires home-based customer service agents located within 50 miles of Draper, UT. The pay is $10 hour plus incentives.
1-800-Flowers – This New York-based flower company hires temporary, seasonal, and permanent call center agents, but only in certain states. Visit the website for more details.
ACD Direct  – Virtual call center that offers flexible scheduling and offers additional hours when you're not scheduled.
Affiliated Computer Services/ Xerox – Xerox hires home-based agents for customer service, tech support, data entry and scheduling. Pay is around $10 per hour and bilingual/Spanish-speaking candidates are preferred.
Amazon.com – Amazon hires part-time work at home Customer Service Agents. Pay is $10-$12 per hour.
Arise – (click "Agent Registration" button) Agents answer calls, e-mail and chat requests for international companies. Ask about fees up front ($13 background check, $99 assessment fee and others).
Convergys – Convergys offers work from home positions in customer service, tech support, billing services and human resources. Pay is around $9 per hour and Tech Support Agents make around $12 per hour. (You can read others' hiring experiences HERE.)
Enterprise Holdings – Reservation Agent (New Mexico)
Expert Planet  – (Currently not accepting applications but check back.) This company offers flexible shifts but you must have experience as a top performing call center agent because this position requires sales.
IntelliCare.com – Qualified nurses may apply for clinical and non-clinical telephone services to health plans, healthcare providers, and care managers nationwide. Anyone who is not a qualified nurse needs to work at one of their their bricks-and-mortar call centers, not from home.
LiveOps.com – Virtual call center offering home-based agents in the U.S. for sales, insurance sales, insurance claims, customer service, healthcare and roadside service. Most client companies require a comprehensive background and credit check that costs around $65. Independent agents will also need to meet technical requirements including the installation and maintenance of a dedicated landline telephone only to be used for LiveOps work.
Sutherland CloudSource – Sutherland provides work from home customer service opportunities. They offer paid training, paid background checks and no hidden fees.
Sykes.com – Virtual call center provider using home-based customer service agents. A $45 background check is required.
Teletech – Virtual call center with part-time and seasonal customer service positions.
VIP Desk  – VIP Desk hires virtual customer service agents to take calls from home for a variety of different clients for billing issues, product information and more. Pay is around $9-$12 per hour.
If saving cash for Christmas means you need to earn some extra income, you may want to try these Virtual Call Center opportunities.
We can do this!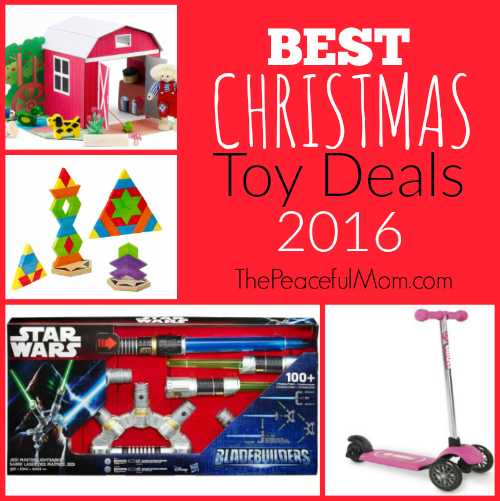 Save money on all those toys you want to buy your kids. Check out the Best Christmas Toy Deals 2016 HERE.
[See all the Make Money for Christmas posts HERE.]