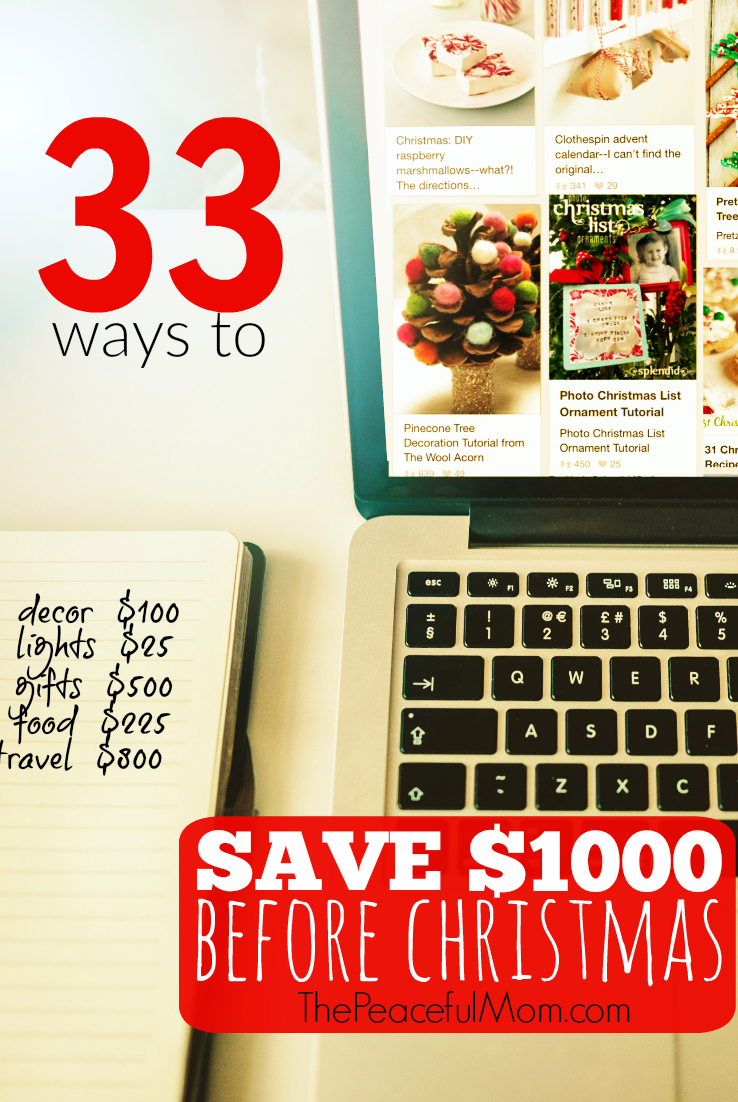 Christmas is less than 100 days away now and I want you to have a truly happy holiday without going broke or adding to your credit card debt. For the next few weeks I'm sharing simple, practical tips you can take now to help you save $1000 by Christmas.
This week we're focusing on four specific ways you can sell items you own to make cash for Christmas.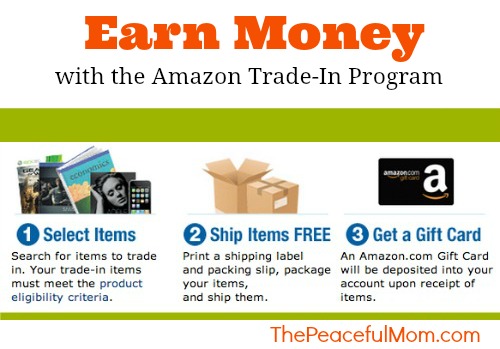 Amazon Trade-In
I mentioned my favorite way to earn Amazon gift cards last week, but another way to earn credit is to use the Amazon Trade-In Program. Send in your used electronics, games, and dvds then get Amazon store credit which you can use to purchase Christmas gifts or other items.
You can read 5 Easy Steps to Use the Amazon Trade-In Program HERE.
Action Step: Look around your house for electronics and dvds you no longer use.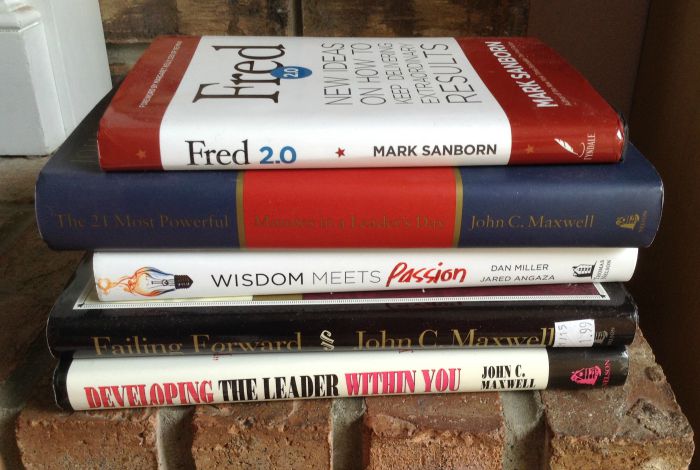 Online Book Buyers
While many people have made the shift to reading electronically there are still plenty of people in the world who read actual books. Take advantage of this fact by selling your used books online. Not every book is very valuable, but some are, and you may even start looking at thrift stores and garage sells to find books to sell for a profit.
Check out 4 Easy to Use Websites to Sell Your Books HERE.
Action Step: Find books to sell online for extra money for Christmas.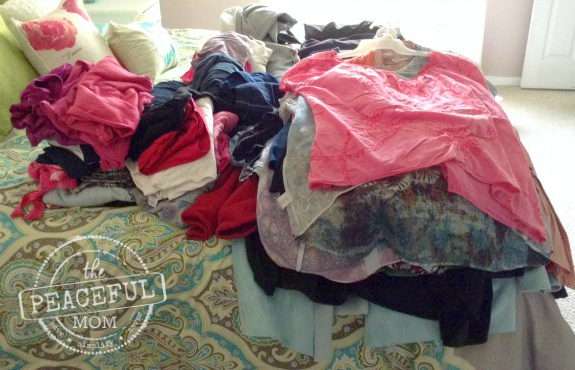 Consignment
Consignment and resale stores are a fantastic option for barely worn, in-fashion clothing and accessories. Plato's Closet takes name brand, current teen clothing and accessories. Children's consignment stores take gently used children's clothing, toys and furniture, and sporting goods resale shops like Play It Again Sports take sporting equipment in good condition.
Action Step: Turn your used clothing and accessories into cash.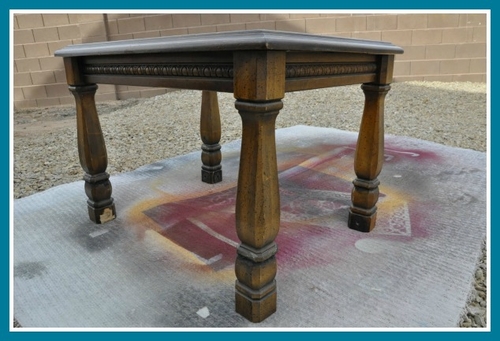 Craigs List and eBay
Although Craig's List has become a hangout for scammers and criminals, it can still be a fantastic place to sell used furniture if you use safety guidelines. eBay is great for collectible and name brand items. If you're not sure how to get started, read How to Sell on Craigslist and Ebay HERE.
Action Step: Look around your home for collectibles and small furniture pieces you can sell.
Your clutter may be another person's treasure. Spend some time this week exchanging your unused stuff for some Christmas cash.
Share a comment with one or two items you plan to sell this week.
We can do this!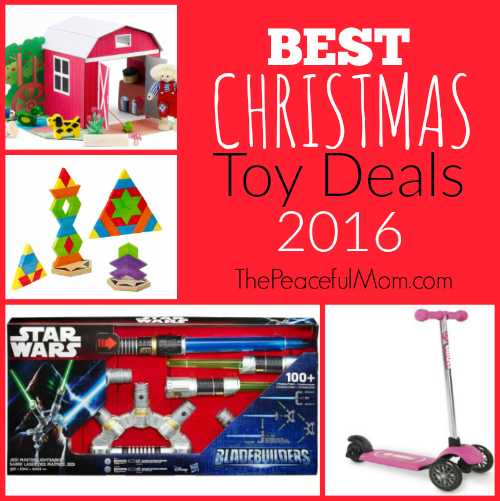 Save money on all those toys you want to buy your kids. Check out the Best Christmas Toy Deals 2016 HERE.
[See all the Make Money for Christmas posts HERE.]
  You May Also Enjoy: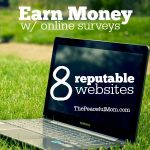 My Fave Online Sites to Make Money!