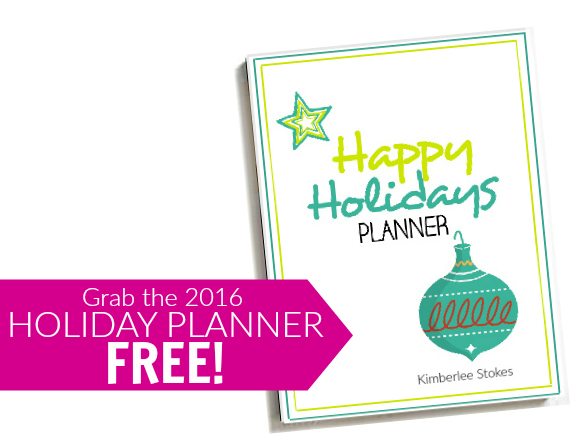 I know it seems early to talk about it, but there are only 100 days left before Christmas– yikes!
I want you to have the happiest, most joyful holiday season ever this year, so I've created the 2016 Happy Holidays Planner — and it's available NOW!
Filled with helpful tools like a Holiday Spending Planner, Master Gift List, Meal Timeline, Shopping Lists, Activity Planning Calendars and more, the 2016 Happy Holidays Planner will keep the joy and peace in your holiday season.
Members of The Peaceful Mom Community can grab the 2016 Happy Holidays Planner FREE! (Click the JOIN NOW button below.)

How To Use The Planner
I print my Happy Holidays Planner and place it in a 1 1/2 inch binder to use throughout the holiday season. Click HERE to see how I assemble my holiday binder along with links to some ideas you can use this year.
Save Money For Christmas
I want to help you enjoy the holidays without creating debt so I'm writing a series to help you Save $1000 By Christmas. Check back each week to for your baby steps to a debt free holiday.
You can also check out the Best Christmas Toy Deals for 2016 HERE. Start taking advantage of sales now so you can spend less on the kids but still make them happy. Click HERE for today's deals and pin the page so you can check back regularly!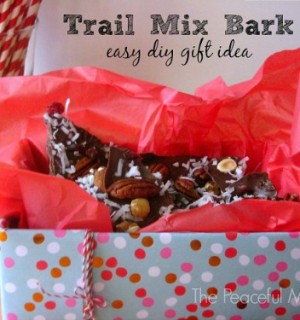 DIY Christmas Gifts
You can also check out my DIY Christmas Gift Pinterest Board HERE for budget-friendly and creative gift ideas. Personalized gifts show the recipient you really care, and if you start thinking about gifts now, you can save money and stress in December.
Taking just a few easy steps now will mean a stress-free and joyful holiday season this year!
We can do this!