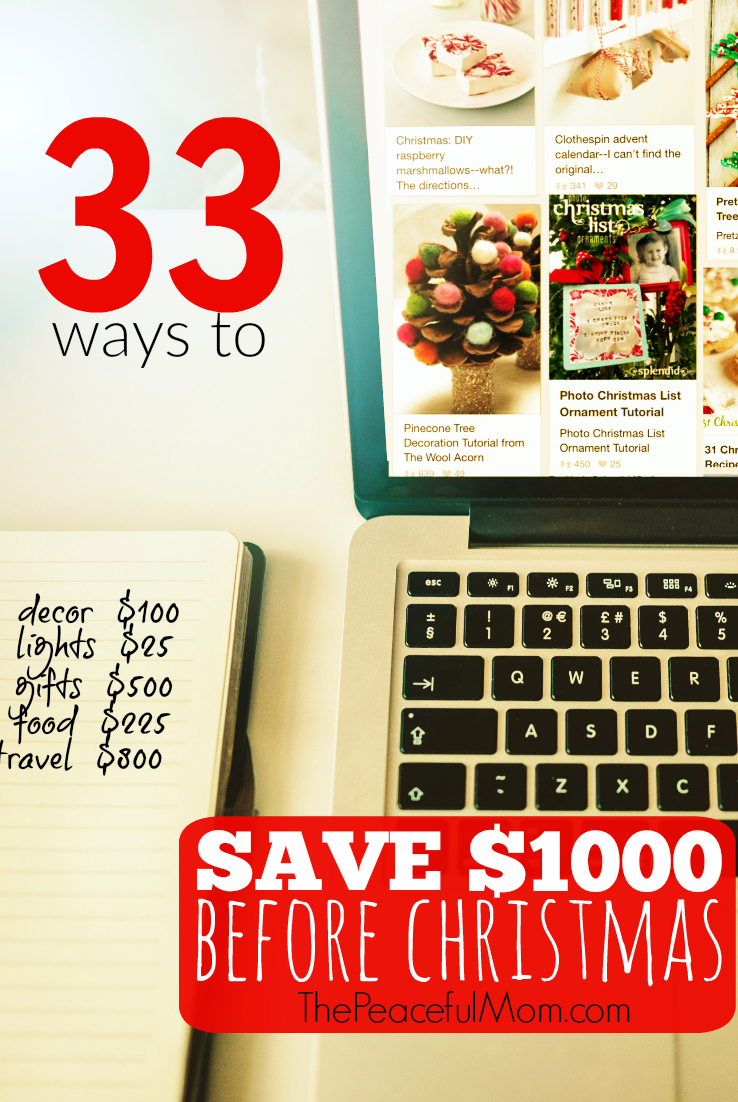 I love Christmas, but I don't love going into debt in order to celebrate it. For the next few weeks I'm sharing simple, practical tips you can take NOW to save $1000 by Christmas.
This week I'm sharing one of my favorite ways to earn money for Christmas.
Earn Amazon Gift Cards
One of my very favorite (and easy) ways to make money for Christmas is to use Swagbucks, an online rewards site that puts cash back in your wallet. The simplest way to earn is to use Swagbucks as your search engine rather than Google or Bing. Simply download the free search box to your tool bar to make it convenient to earn points.
Another reason I like Swagbucks is because there are so many ways to rack up points including Swagbucks TV — watch videos and earn points.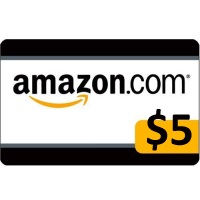 I usually save my Swagbucks to purchase Amazon gift cards which are great for purchasing gifts and grocery items online, or for Christmas gifts! You can grab a $3 gift card for 300 SBs or a $5 gift card for 500 SBs. You can also use your points for gift cards to other retailers including Starbucks, or get cash through your Pay Pal account.
Earn $25 in Gift Cards a Month
Once you've signed up for Swagbucks, you need a strategy to optimize your earnings. Using the Swagbucks search engine will add up over time, but a more intentional strategy will help you to earn more in less time.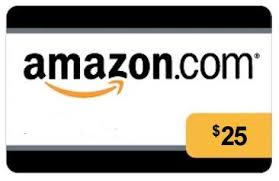 Click HERE to read my step-by-step plan to have you earning $25 in gift cards each month, which will add up to $75 by Christmas.
Action Step: Click HERE to sign up and start earning. IMPORTANT: Make sure that you verify your email address by clicking the link in the email from Swagbucks!
When saving for Christmas, every little bit adds up. Sign up for Swagbucks today and start earning for gift cards you can use on Amazon and other retailers for your gifts this year.
We can do this!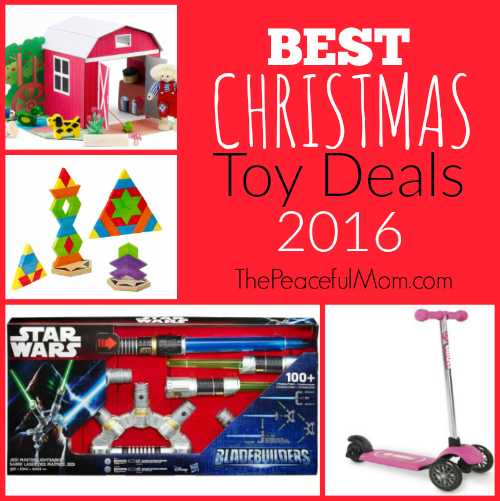 Save money on all those toys you want to buy your kids. Check out the Best Christmas Toy Deals 2016 HERE.
[See all the Make Money for Christmas posts HERE.]
You May Also Enjoy: