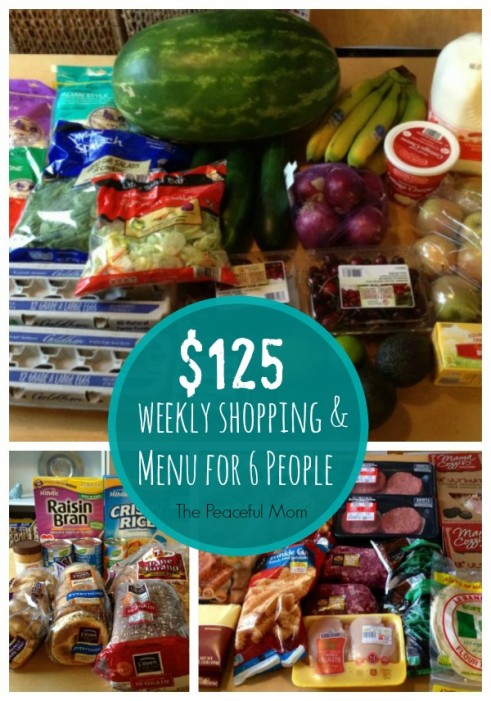 $125 Budget Gluten Free Menu + easy recipes!
I took a break from posting our menu last week for the Labor Day holiday, but I spent $145.46
This week I did even better thanks to making a detailed menu plan with budget-friendly foods and shopping only at Aldi.
Note: To keep costs low for the gluten free items we shop sales, buy GF products from Aldi and order items from Vitacost (click here to grab a FREE $10 credit!).
Weekly Total: $123.06
September Monthly Total: $268.52
$125 Budget Weekly Gluten Free Menu
See what we're eating this week!
*Items marked with an asterisk were purchased in previous weeks in the $125 Budget and are in the pantry, fridge or freezer. Click colored links to go to recipes!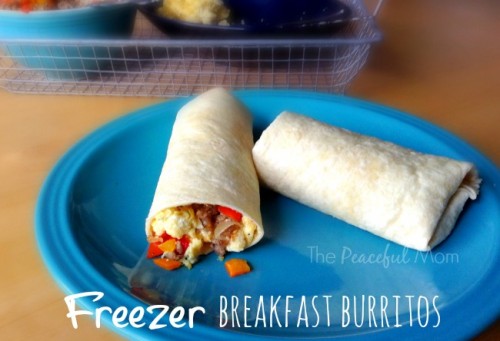 BREAKFAST
Homemade Freezer Waffles with DIY Waffle Syrup
Freezer Breakfast Burritos with Sausage and Egg
Veggie Breakfast Scramble, orange slices
Organic Yogurt with Crockpot Granola and fresh fruit
Oatmeal with cinnamon and raisins
Cereal with milk x2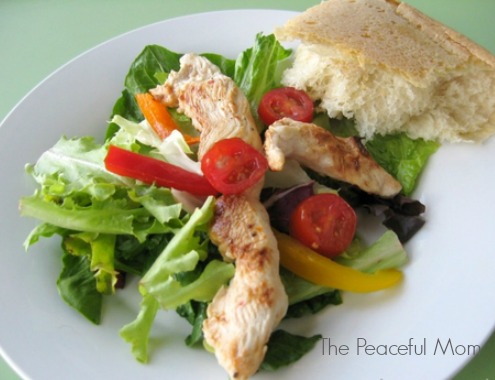 LUNCH
Easy Cheese Quesadillas, green pepper slices
Turkey Sandwich, carrots and ranch dressing* x2
Rice Cakes with peanut butter and banana slices
Leftovers from Dinner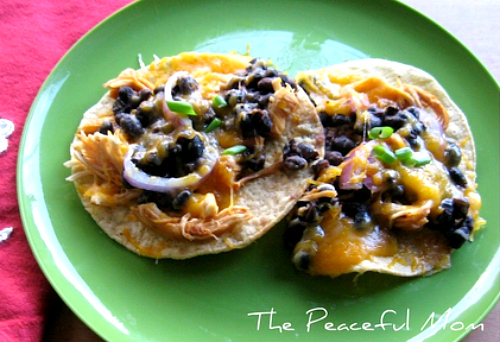 DINNER
BBQ Chicken* and Black Bean Tostadas (chicken from the freezer), cherry tomatoes, avocado slices
Easy Potato Soup, cheesy biscuits
Crunchy Chicken Salad, grapes
Breakfast for Dinner: Chocolate Chip Pancakes (made with Bob's Red Mill GF Pancake Mix), scrambled eggs
Ham and Swiss Grilled Cheese Sandwiches, watermelon
Homemade Pizza (10 Minute Pizza Crust), salad (GF crust for GF kids)
Tacos* (ground beef from the freezer), corn on the cob
Read what we do about snacks here.
What are you eating this week? Leave a comment or link. 🙂
Please Note: You may not be able to replicate this exact menu for $125 because sales vary by region and you will have different items on hand but you can save money just by using a meal plan. 🙂)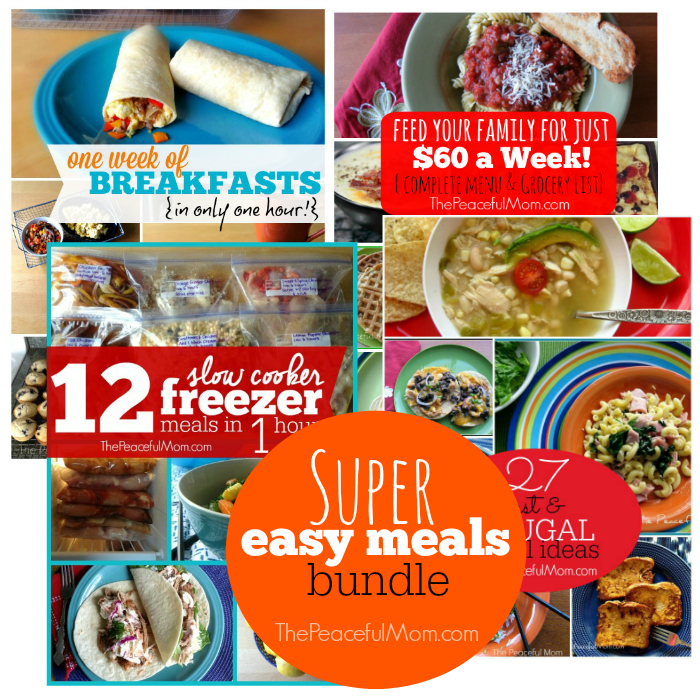 Grab the Super Easy Meal Plan Bundle!
$31 value Just
$10

w/ code EASY MEALS

Click HERE to see what's included!

You May Also Enjoy: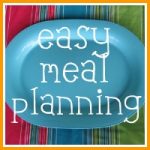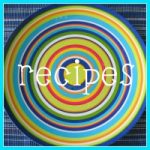 *affiliate link– Read our disclosure policy here.