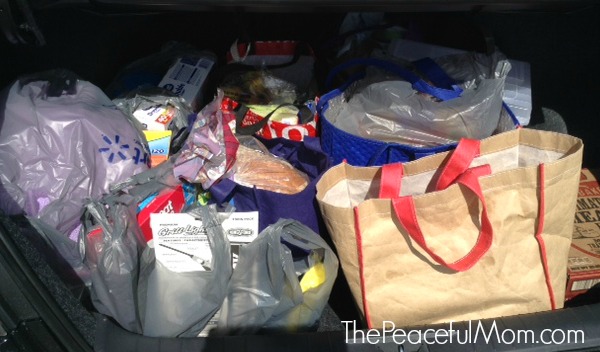 Well Friend, let me tell you how NOT to save on groceries.
go to the store tired and hungry — check!
shop without a list or meal plan — check!
buy convenience foods — check!
shop at a higher priced store — check!
Yes, I managed to hit them all. Ugh!
Well, maybe you can learn from my mistakes and do a better job this week. I at least have a meal plan now for what I bought.
If your budget is super tight this week, check out my $60 Budget Weekly Meal Plan and Grocery List HERE.
Weekly Total: $240.99
August Monthly Total: $526.18
Weekly Gluten Free Menu
See what we're eating this week.
*Items marked with an asterisk were purchased in previous weeks and are in the pantry, fridge or freezer. Click colored links to go to recipes!
BREAKFAST
Veggie Breakfast Scramble, orange slices
Organic Yogurt with Crockpot Granola and fresh fruit
Cheese Toast (GF bread), banana
Waffles (frozen GF)
Oatmeal (GF) with cinnamon and raisins
Cereal with Almond Milk x2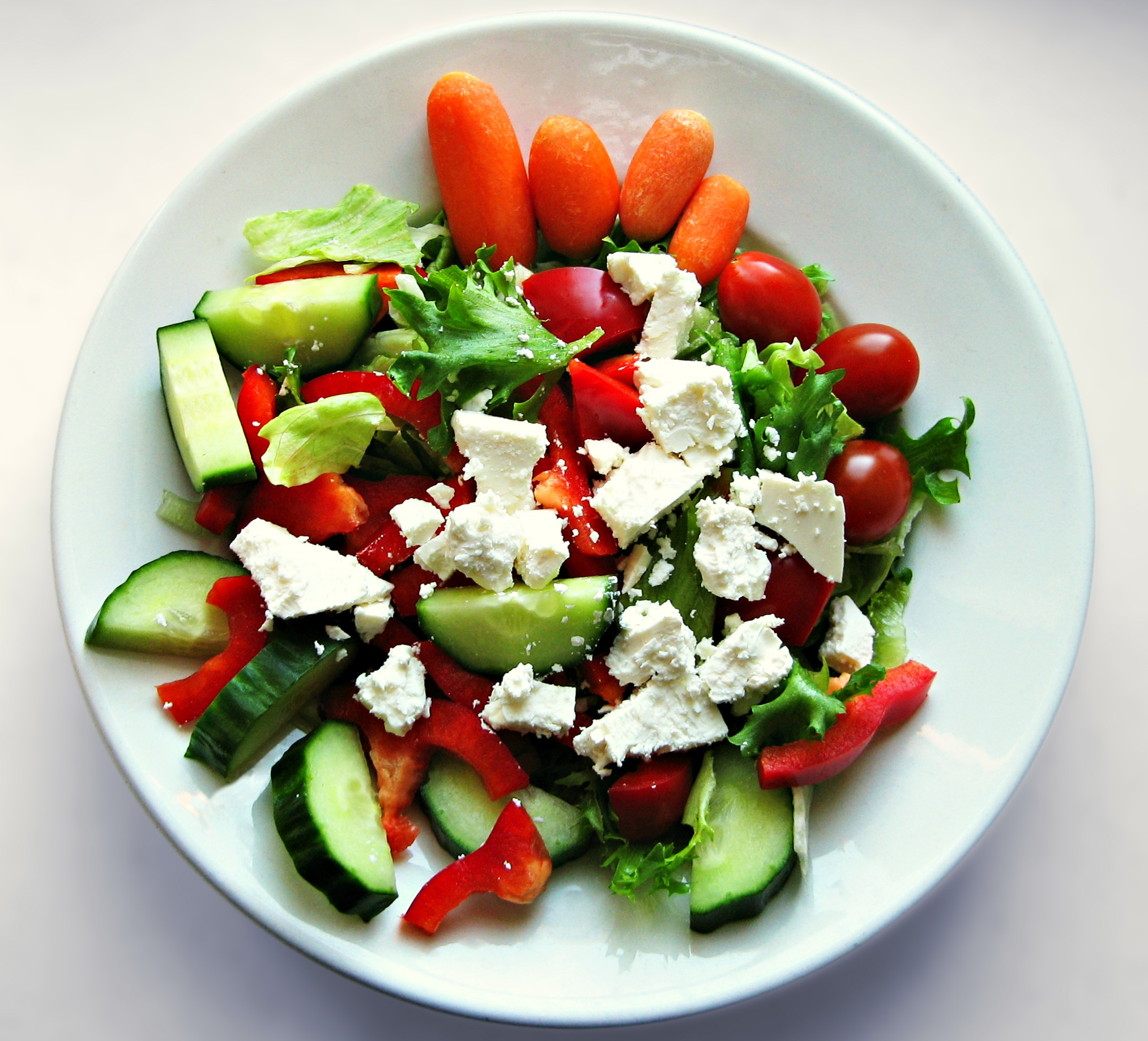 LUNCH
Salad with Italian Chicken and Feta
Quiche (purchased in deli), mixed fresh fruit (prepackaged)
Turkey Sandwich (GF bread), carrots and ranch dressing* x2
Nachos with avocado slices
PBJ (GF bread), apple slices with cinnamon
Leftovers from Dinner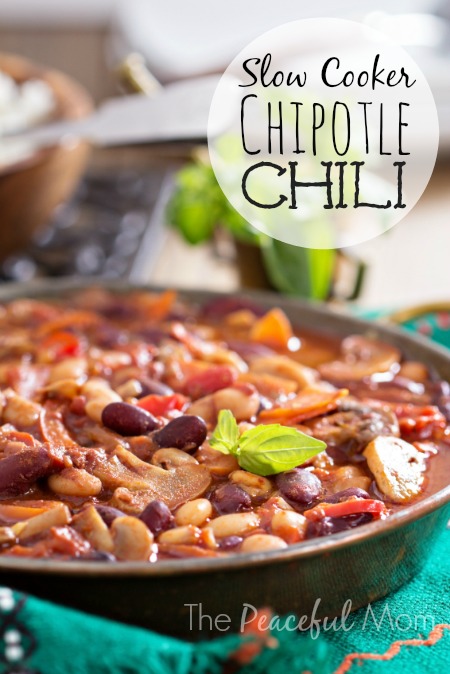 DINNER
Slow Cooker Chipotle Chili, corn chips
Beef Pot Roast, steamed broccoli and cauliflower, salad
Spicy Chicken Thighs* (sprinkle chicken skin with Lawry's Seasoning Salt and bake at 350 degrees for 1 hour), steamed broccoli and cauliflower
Beef and Bean Burritos, Mexican corn, salad
Deli Chicken Wings, potato salad
Southwest Bowls: steak strips, black beans, corn, chicken, rice*
Frozen Pizza
Read what we do about snacks here.
What are you eating this week? Leave a comment or link. 🙂
Please Note: You may not be able to replicate this exact menu for $125 because sales vary by region and you will have different items on hand but you can save money just by using a meal plan. 🙂)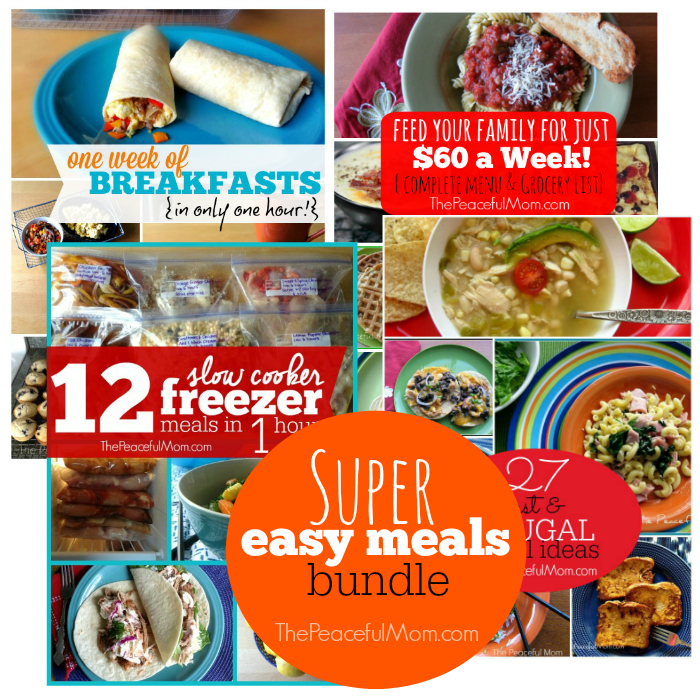 Grab the Super Easy Meal Plan Bundle!
$31 value Just
$10

w/ code EASY MEALS

Click HERE to see what's included!

You May Also Enjoy: