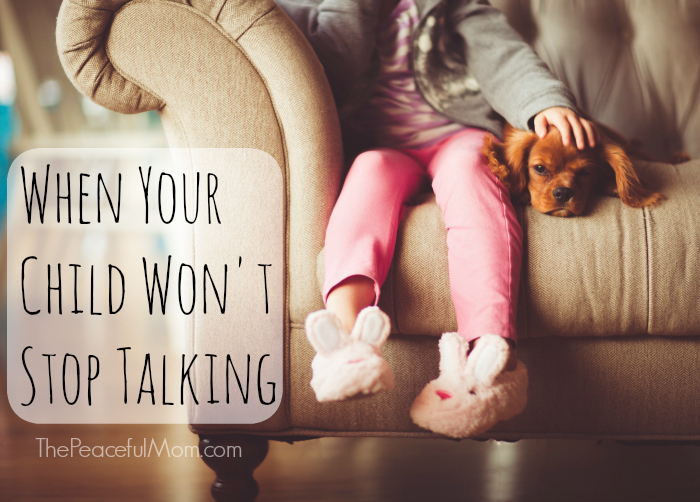 I don't write about parenting very often but I have a little encouragement for you mamas out there today.
One night last week my husband and I were out on our weekly date night. By the way, Girl, if you're married, you've got to start the date night tradition. It's a game changer!
But I digress.
So my husband and I were sitting in a water taxi with wide benches and open windows all around. It was nightfall and the water was calm with a bit of a cool(ish) breeze blowing. As we sat waiting for everyone to board, I could hear a little boy in the seat behind us talking to his dad.
He asked about the boat we were on and the place we were going to …
and the place they had just been…
and what his mom and sisters were doing …
and why is the water moving …
and what is that building over there …
and on
and on
and on.
He didn't stop talking for the entire 15 minute ride and I'm not even sure he took a breath.
Listening to that one-sided conversation made me smile as I remembered my own children at that age, those days when my young son asked a million questions every day about everything and nothing. Sometimes it seemed there were a million questions every hour, and I confess, there were days when I just wanted him to be quiet.
Sometimes I just wanted a few moments of silence so that I could gather my thoughts and complete a sentence of more than three words without being interrupted by a preschool interrogation.
It was exhausting.
And wonderful.
If you're in the season of a million questions right now Mama, let me encourage you. Yes, it's exhausting. Yes, it's sometimes irritating and yes, some days you just want to say,"Would you just shut up?"
But you don't.
Because you know that your little ones are learning right now. They are learning why the sky is blue and why puppies lick your face and why the ice cream falls off the cone if you don't eat it fast enough.
And they are learning that someone in the world loves them and values them, as well as their questions and thoughts. That's the important thing to remember.
By answering their questions you are not only teaching them about the world, you are teaching them about God's love and concern for the tiny details of our lives. You are teaching them that they are valuable and worth listening to. You are teaching them that what they say matters.
And one day the pestering inquisitions will end and you will find that YOU are the one asking the questions.
"How was school today?"
"Did you do well on your Biology test?"
"What time will you be home?"
"Why have you seemed so sad lately?"
And it's at that time that you will reap the harvest of the seeds of good listening that you have sown so many years previous. Your almost-grown child will understand that answering your questions shows that he respects and loves you. She will know that you are valuable and worth listening to. He will know what other people say matters.
And your almost-grown child will probably think, "Will she ever shut up?"
Hang in there Mama.