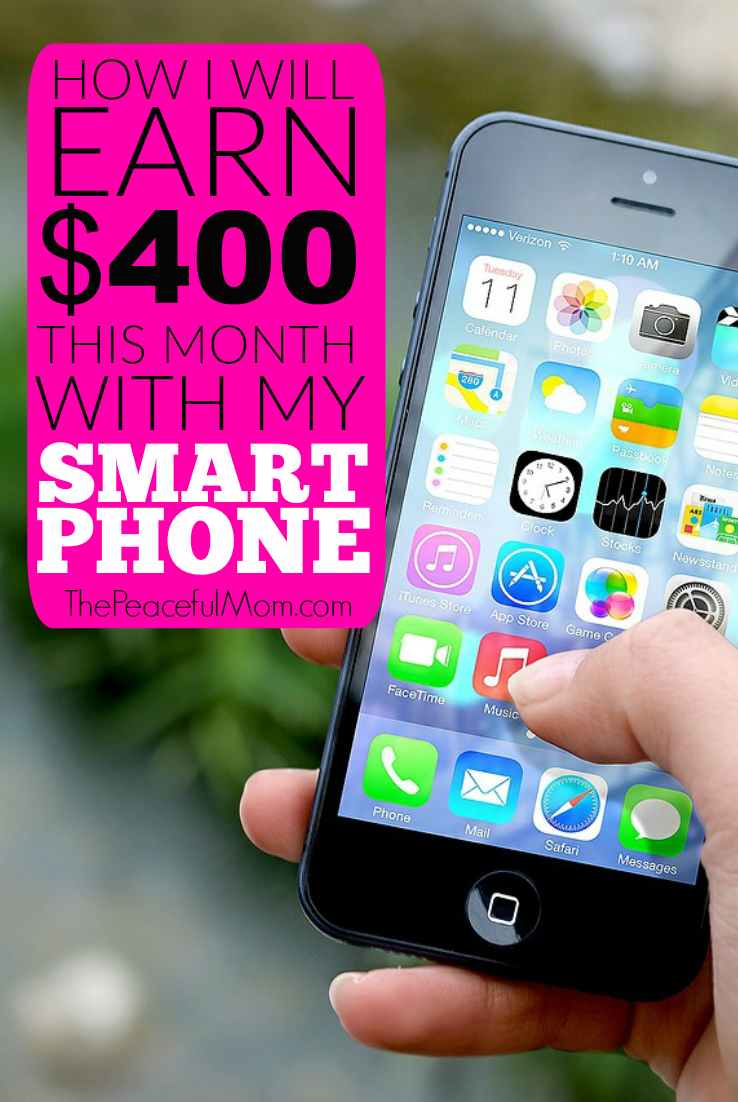 How to Make an Extra $400 This Month
If you've been following along then you know that we have struggled over the last few months to maintain our $1000 basic emergency fund so that we can start paying off our debt. From unexpected house repairs to a $514 brake job, we've had one financial hit after another. An important part of living on less is definitely spending less money, but I realized recently that we need to increase our income (especially because we decided to increase the grocery budget too.)
I thought I would share some of the ideas I will be using to make an extra $400 this month.
Use Amazon Trade-In
We all have items lying around the house that we no longer use so why not make some extra money by selling some of those items using Amazon Trade-In. Amazon will take your electronics, books, movies, music and other items and give you Amazon credit which you can then use to purchase the best household deals on Amazon or even groceries.
For example, Amazon will give me $181.63 for my old iPad mini.
Click HERE for step-by-step instructions and to see the value of your items.
Potential Earnings: $20 – $200 depending on the items you have to sell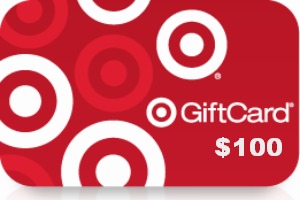 Earn Gift Cards
You've heard me talk about Swagbucks before because it's one of my favorite easy ways to earn a little extra money. With very little effort you can earn gift cards to places you shop like Target, Walmart and Amazon, which you can use to purchase basic necessities and then save your cash.
Click HERE to read my plan to earn $25 in gift cards in a month.
Potential Earnings: $25 – $35
 
Use Facebook
Millions of people use Facebook and it's a great place to network, but you can also use it to make some money. You can re-sell items you buy at garage sales on local Facebook yard sale pages or create your own Facebook business page to sell items you make or services you offer.
Be sure to follow all local and state business guidelines and don't use your personal Facebook page for business posts as this is a violation of Facebook terms and they can shut down your page. I plan to sell a keyboard (electric piano) in a Facebook group and use my Facebook business page to promote the Mom's Back to School Planner this month.
Potential Earnings: $10 – $300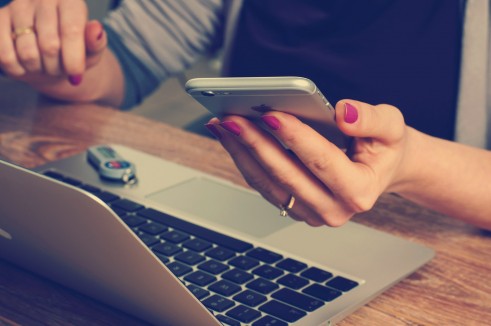 Install an App
A super easy way to make a little extra income each month is to take advantage of smart phone apps that enable you to save or make money. Some apps pay you to help them with marketing while other apps offer discounts on items you purchase. Check out the 13 Best Free Apps to Save/Make Money HERE.
Potential Earnings: $15 every month
Take Surveys
In addition to installing apps on your phone you can use your phone to take online surveys to make money. Companies like Inbox Dollars will pay you cash for reading emails and taking short surveys. My husband uses MRewards to earn free Starbuck's gift cards and movie tickets.
Click HERE to see my favorite legitimate online survey sites.
Potential Earnings: $10 – $50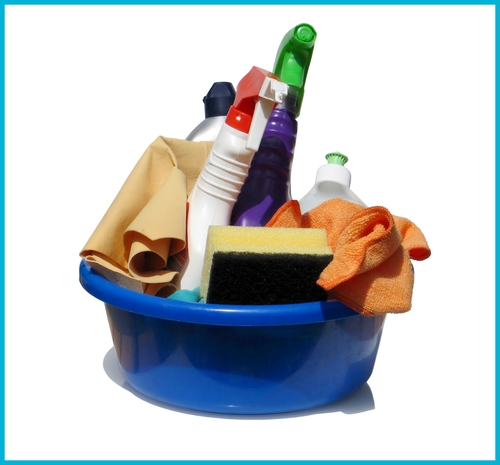 Start a Side Hustle
The ideas listed above are more passive ways of earning income but you can also start a small side business to bring in more money and use your smart phone and social media to advertise. My blog is my business but you can also:
Clean houses or offices.
Start a dog walking or pet sitting service.
Babysit or offer in-home childcare. (Check with your local municipality for regulations.)
Become a virtual assistant. (See my Resources Page here for a great book!)
Open an Etsy store to sell hand-made items.
Offer organizing or garage cleaning services.
Offer a tailoring service for busy professionals.
Teach a class to adults or children in your area.
Once you decide on your side business, have a set of business cards printed and hand them out to friends and family, and promote your business with a Facebook Business page as mentioned above.
Potential Earnings: $100 to unlimited
Recycle for Money
Another way to bring in extra cash is to recycle used items. For example:
Collect aluminum cans and take them to a local recycling center. (Check with the center beforehand to find out their requirements.)
Buy wedding and prom dresses at the thrift store and resell them to consignment stores. (Check with the consignment store first to find out what they will accept.)
Salvage & repair or paint old furniture to resell on Craigslist.
Buy used collectibles, books and children's items at yard sales and resell them on eBay or Facebook.
Potential Earnings: $20 – $300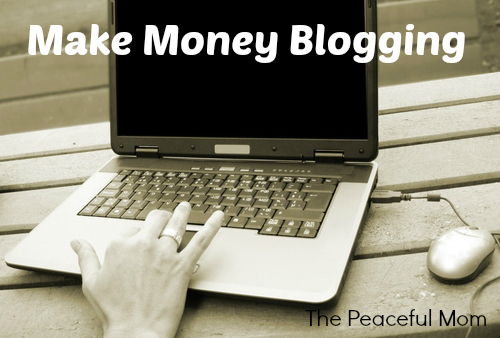 Start a Blog
You won't make an income at first, but starting a blog can definitely be a part of your long-term money making strategy. You can sell advertising, use affiliate links and more.
Click HERE to read How to Start a Blog in just a few easy steps.
Potential Earnings: $20 – $300 at first, then unlimited.
Using just a few of these ideas can bring in significant extra cash for your family, which you can add to your emergency fund or use to pay down debt.
What other ideas do you have for bringing in extra income? Leave a comment.
You May Also Enjoy: