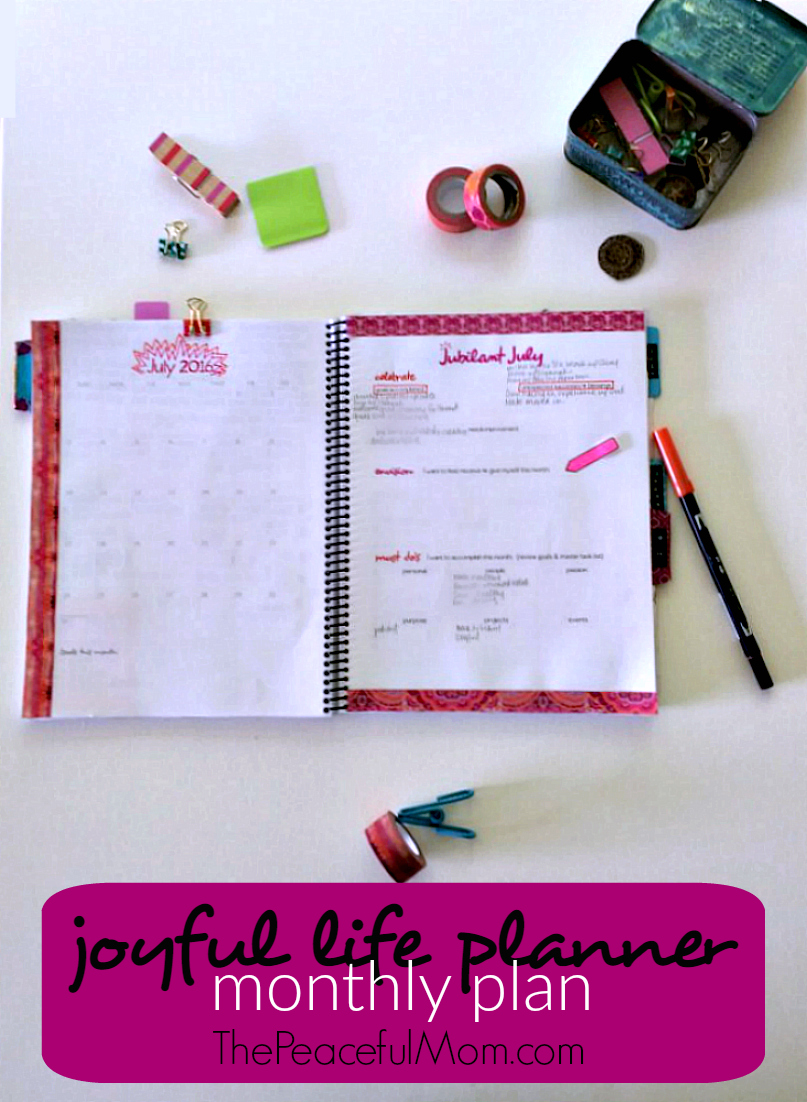 Whew! July has taken off with a bang!
After a busy June including my daughter's graduation ceremony and party, two family birthdays, a visit from my mom, and a week long trip out of state with my daughter, I was ready for some down time. Instead, except for a little bit of rest on the Fourth, this has been one of my busiest weeks in a long time.
After my recent "near-death" experience (read more HERE), I decided to be more active and do more real life activities instead of spending so much time online. Last week I went to the gym with my husband (and even tried out a water aerobics class after I lifted weights), had lunch with a friend and worked on a collaborative project with a local company. In addition, one of my children has been having some health issues so we spent several hours in doctor's offices two days this week.
All of this activity meant that I didn't have time to do my planning for the month in my Joyful Life Planner until today and, as you may have noticed, I didn't post on the blog either.
So today, I'm sharing my goals for this month and I encourage you to plan for the month ahead as well. Better late than never, as they say!
Here's a peek at my goals for July: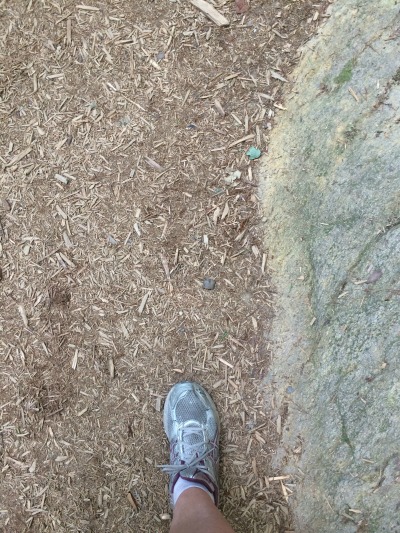 Personal
Walk at least 20 minutes every morning.
Go to the gym at least twice a week.
Go to bed by 10 p.m. every night.
Drink 6 – 8 glasses of water daily.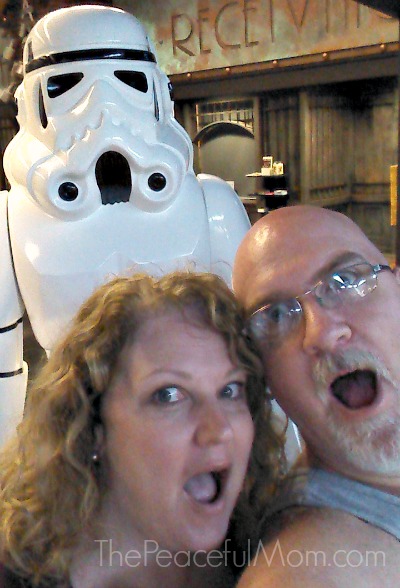 People
Weekly dates with hubby (free concert and dinner to celebrate our anniversary next week!)
Driving lessons with 15 year old.
Continue doctor visits with child with health issues.
Lunch date with a friend.
Phone or write notes to at least two friends this month.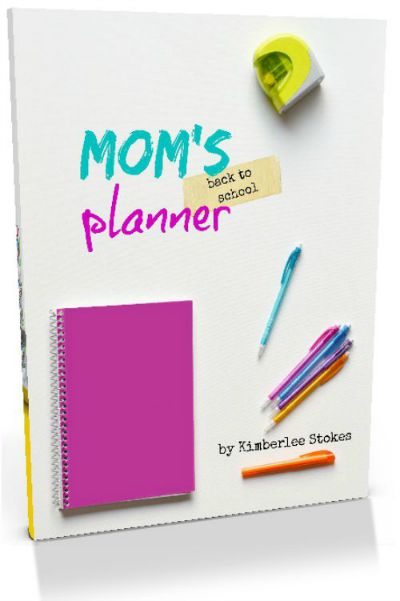 Projects/Business
Continue working on office declutter.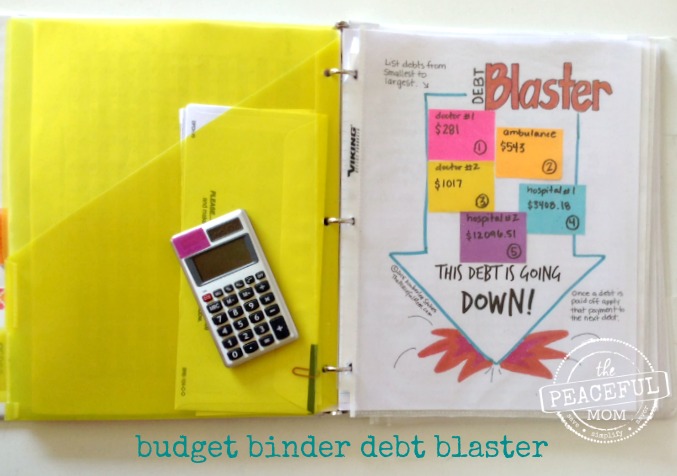 Finances
Save at least $500 to start rebuilding our emergency fund.
Start paying down smallest debt.
Increase business income by at least 10% this month.
I will also be reviewing my goals for the year and checking my progress so far. Hopefully I can get it all done, but I know that without planning I would definitely NOT achieve any of my goals.
What are your goals for this month? Share in the comments.
You May Also Enjoy: