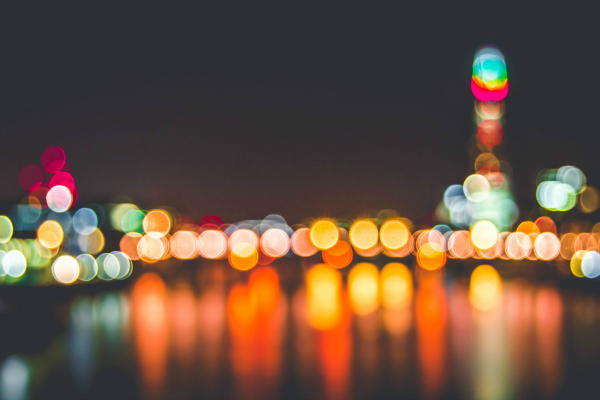 Since I first began blogging in 2009 I have kept my location under wraps for the protection of my children, but after the events of this past week I am coming out of the shadows and declaring that Orlando is my city.
Friends of mine know Christina Grimmie's family and spoke with Christina at what would be her last concert ever.
My husband and children have co-workers whose friends were killed in the nightclub shooting.
My children have had to drive around the crime scene on their way to work.
My family has walked along the same lake shore where that poor child was taken by an alligator.
I am a mother, a neighbor, a friend, a citizen.
I am Orlando.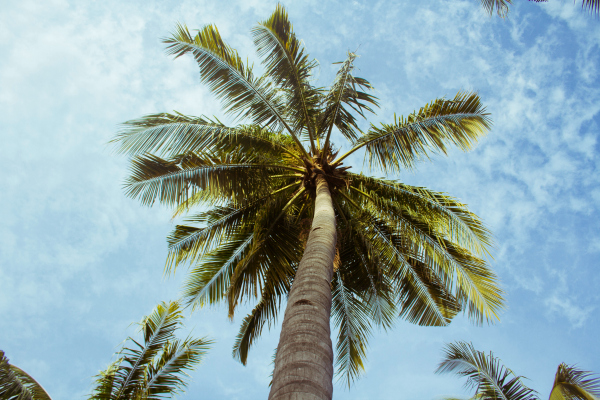 And you are Orlando too.
We were all wounded by these insane attacks and as devastating, crushing and heartbreaking as these events are, I am even more disturbed by what I see happening in the aftermath.
While many in my own circles are expressing love, kindness and support, I am deeply grieved that these tragic events are being used as tinder to enflame roaring fires of rage across our country. News stories and social media are filled with angry voices on every side, each screaming louder to try and be heard over the chaos.
Rather than grieving with the victims, their family and friends, I see people using the dead bodies as a platform to spout their opinions. Where is the human decency of feeling badly for these people? Where is the compassion?
We have real enemies both foreign and domestic, spiritual and human, who seek to divide us, to wreck us, to destroy us. They want us to turn on each other because they know that our true power is in unity, in moving forward together whether we agree with our neighbor or not.
I personally have very strong beliefs and opinions about the issues facing our nation, but I don't care where you stand ideologically, theologically, politically or otherwise. While you have a right to hold your opinion and to share it with others, that opinion matters far less than how you treat the people around you.
This is a tumultuous time for us but I know that we can make it if we work together, if we talk together instead of yelling and demanding to be heard, if we stop pointing our fingers at others and treating them as the enemy.
WE are Orlando.
And we will emerge from these tragedies better and stronger, but only if we focus on that one tiny word and all that it encompasses: "WE".