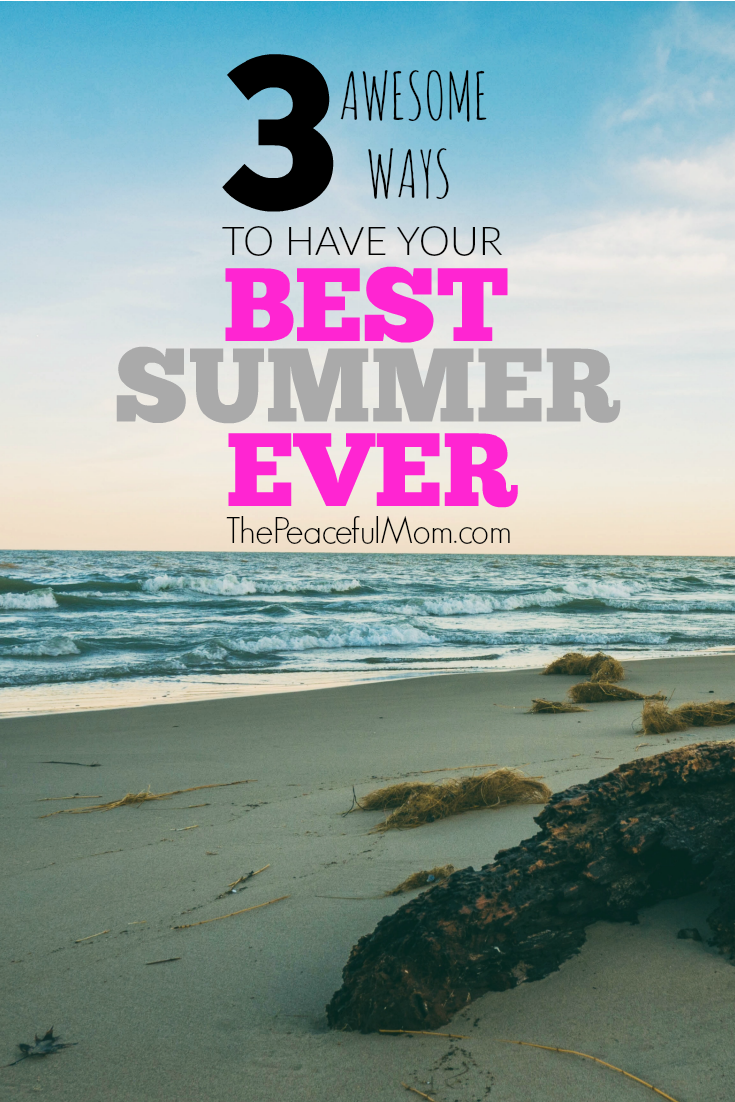 Woohoo! Summer's here and for many of us that means a more relaxed schedule now that all of the obligations of the school year are over, but it can also mean more stress because you need to keep the kids entertained.
I seriously need to have a good summer after all of the busyness of the past few months. I feel generally worn out and need a major reboot before school starts in the Fall so I'm preparing now for a fabulous summer break. I thought I would share what I'm doing so that you can have an awesome summer too.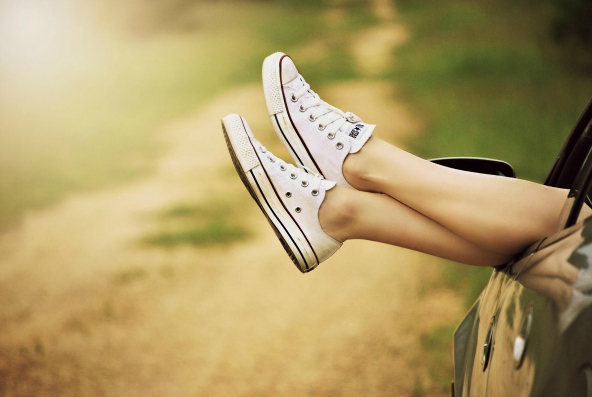 Allow Time to Decompress
My middle daughter graduates from high school this weekend and it has been a whirlwind of activity in preparation including family visiting us. Next week I plan to do absolutely nothing but the essentials and I will probably have more than the normal daily allowance of pajama days. (Just call before you come over!)
Your family needs a transition to the more relaxed days of summer too. Whether it's sleeping in, staying in your p.j.'s or watching a lot of movies, take some time to allow your minds and bodies to relax and decompress from the school year stress.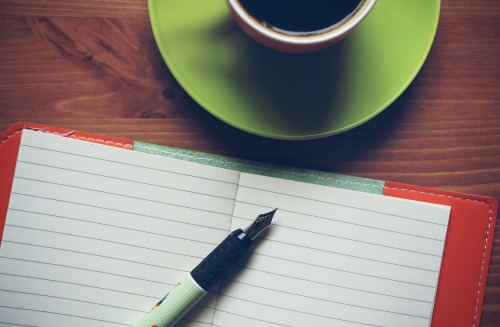 Create a Plan
While pajama days are fun for a while, eventually you need to get off the couch and direct your kids in some more "energetic" activities — and your kids need a little bit of structure to keep you sane.
You can read 3 Reasons Your Kids Need a Summer Routine HERE and download my FREE Summer Sanity Planner Printables to help you get organized.
I personally will be setting a regular bed time, as well as morning and evening routines that include regular exercise and other self-care activities.
 
Take Time for Yourself
Speaking of self-care, as I mentioned earlier, my primary focus for this summer is to recharge my batteries so that I can face homeschooling again in the Fall. I plan on taking naps when I need them, taking walks in the park, art journaling and reading.
I love art journaling because it enables me to express my thoughts and emotions, write about what's going on in my life and process the changes that I want to make.
I thought that you might want to join me in some extreme self-care so I am doing something I have never done before.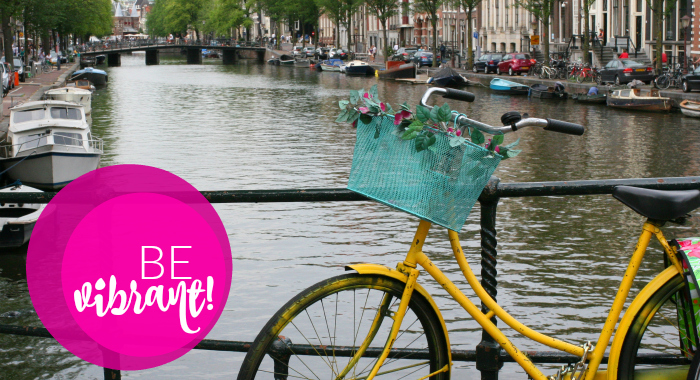 From now through Monday, June 6th you can join in my Beautiful Life 365 eCourse Summer Session for a ridiculously low price.
Together we will:
discover little ways to be happier every day
complete a few fun art projects
learn to connect spiritually
transform your mindset
create an organizational system to make life work better
Click HERE to see what's included in the course and grab your discount code!
How are you planning for an AWESOME Summer? Leave a comment. 🙂