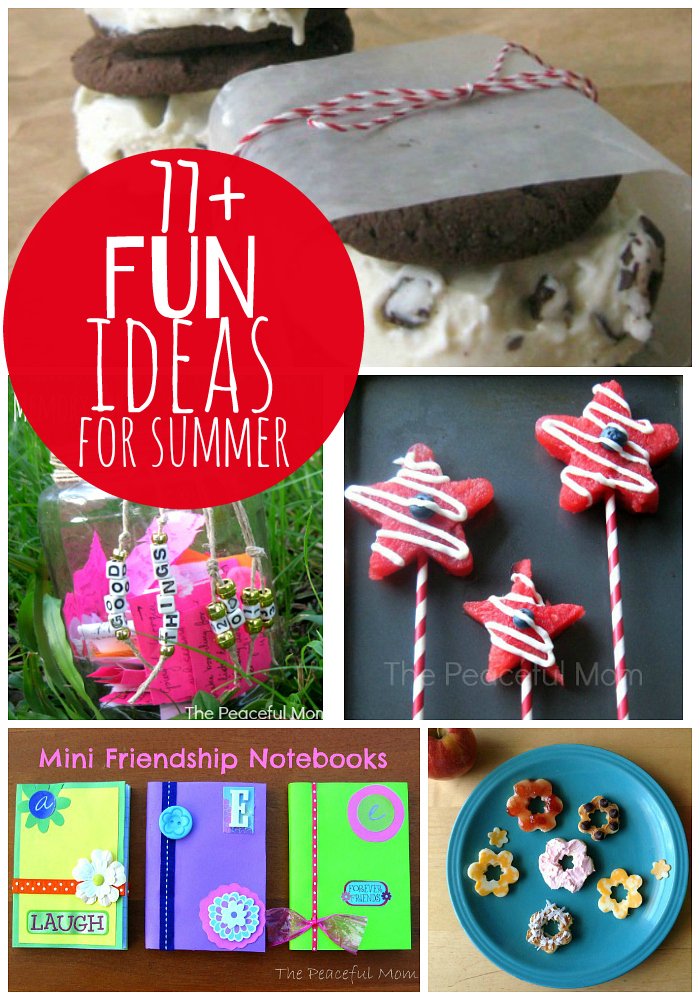 Summer is "officially" here as of this weekend and if you're like many moms you're a little worried about how to keep your kids busy over the next couple of months without losing your mind or letting them keep their faces glued to a tablet or t.v. screen.
I have a few awesome resources for you: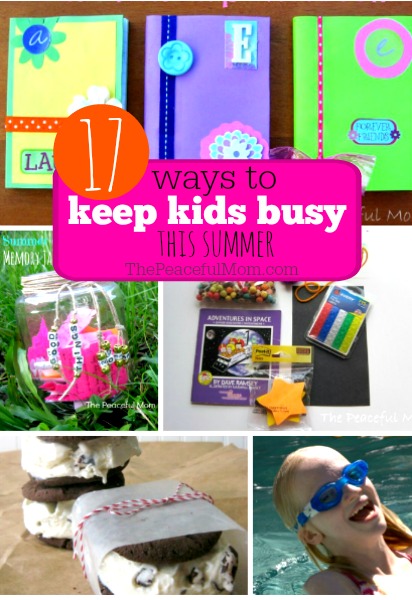 From crafts to snacks, I've gathered 17 of the best ideas to keep your kids busy this summer without spending a fortune or causing you stress.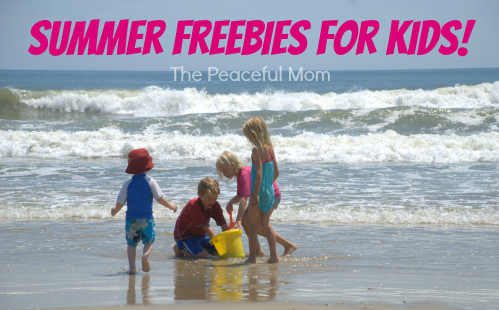 Take advantage of these free summer offers from camps to movies to reading clubs.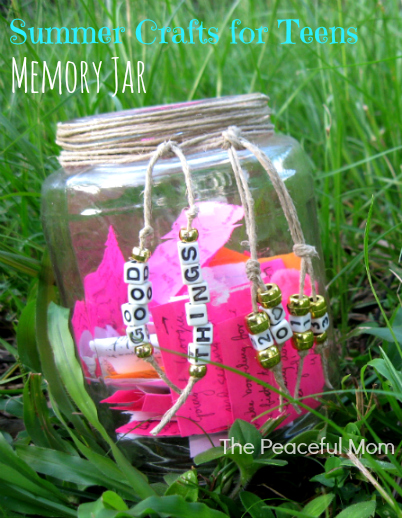 The older kids in your life need to have some tech-free fun too. Check out these fun and easy crafts for teens.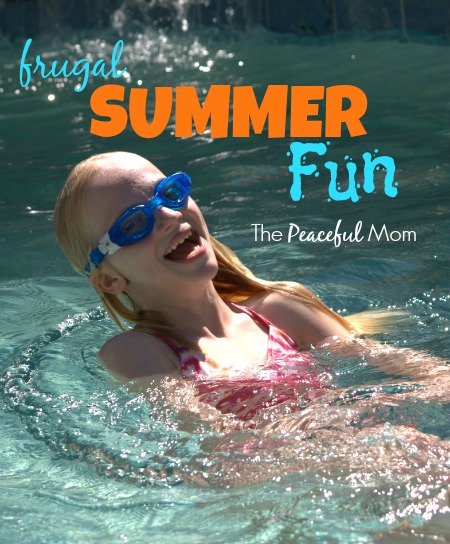 Over 100 Ideas including:
*simple crafts with recycled materials
*fun activities for every age group
*kid-friendly recipes
*helpful printables for summer routines
For the next three days you can grab it for just $2.99.
Click HERE to see what's inside!
What's your favorite summer fun activity? Share in the comments. 🙂