You want to get it together, I know you do.
But organizing and balancing everything is hard.
You want to :
spend quality time with your family
keep your home and life organized
feed your family healthy meals more easily and for less money
make time for everything you want and need to do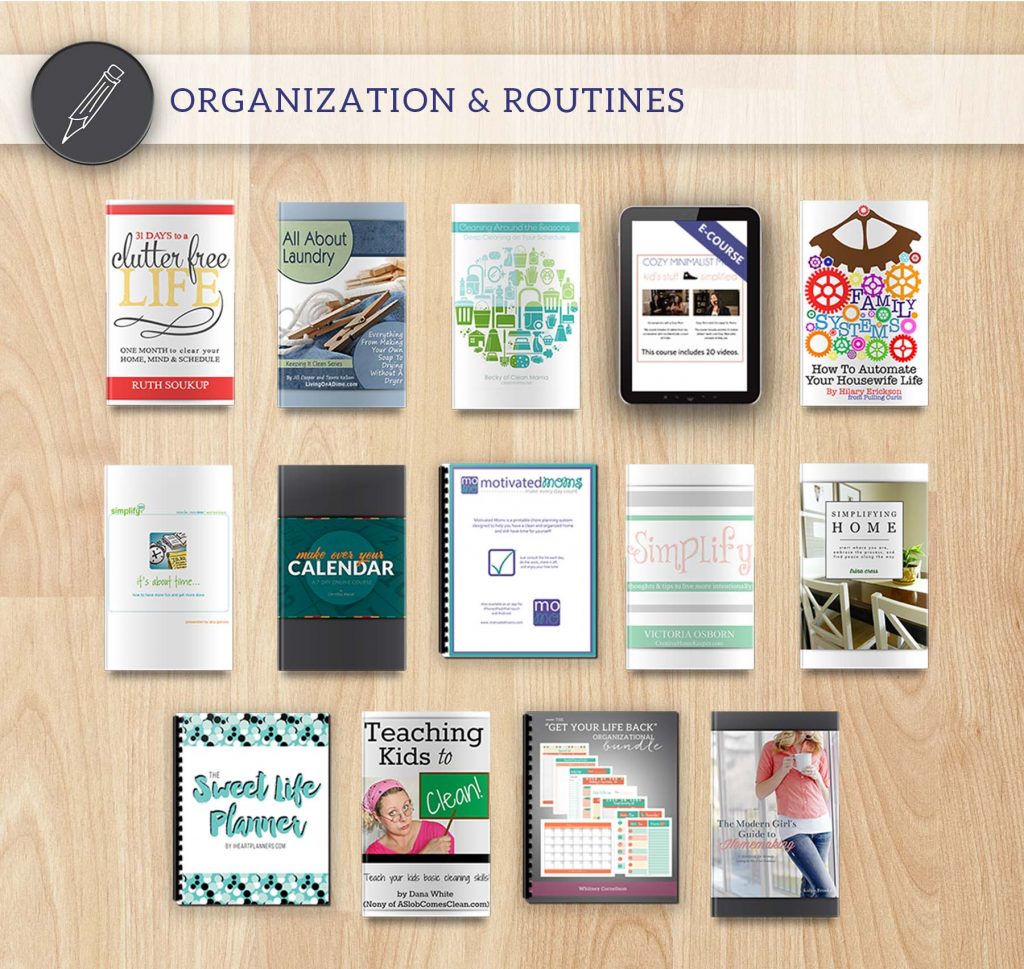 (Just a FRACTION of all that you get in the bundle.)
That's why I encourage you to check out the 2016 Homemaking Bundle. It's only available today and it's a jam-packed, help-you-in-real-life treasure box — 93 eBooks and eCourses worth over $1000 that you can grab for just $29.97.
But maybe you're thinking that it's just too much. How could you possibly read all of those ebooks or take all of those courses?
You probably can't.
But you CAN do what I did and choose 3-5 resources that help you right where you are today, and focus on those. Save the others for later.
Take a look at my faves from this year's bundle and how they can help you too:
MANAGE YOUR TIME BETTER
1. Destress your schedule and get more done after you take the short and easy Makeover Your Calendar Course from Money Saving Mom ($10).
.
ORGANIZE YOUR HOME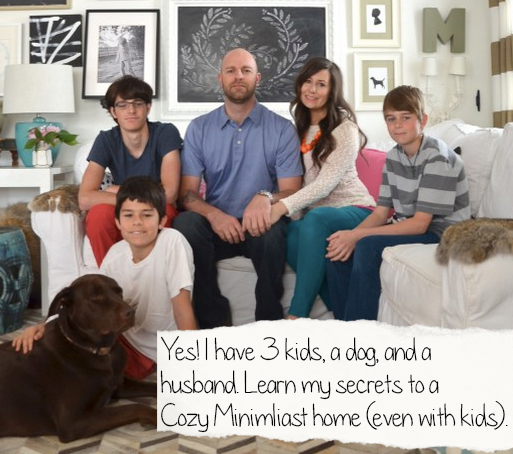 2. Declutter and create a home you love with the simple step-by-step plans in the Cozy Minimalist Moms eCourse  from The Nester ($29) and 31 Days to a Clutter Free Life by Ruth Soukup ($7.99).
STRETCH YOUR BUDGET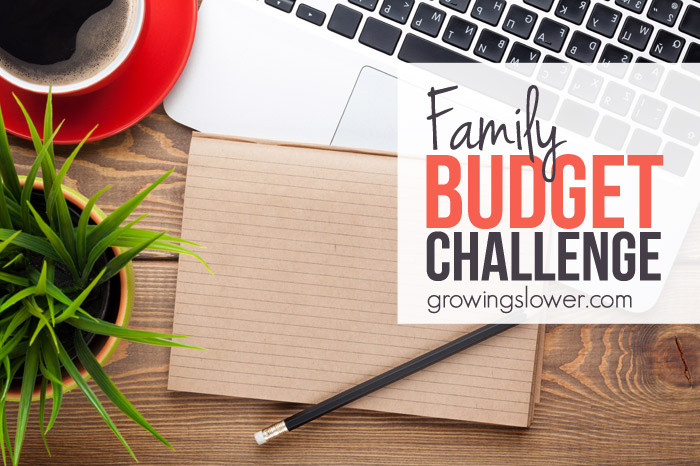 3. Finally get your money on track and start saving more with the Family Budget Challenge eCourse from Growing Slower ($37).
MAKE MEALS EASIER & CHEAPER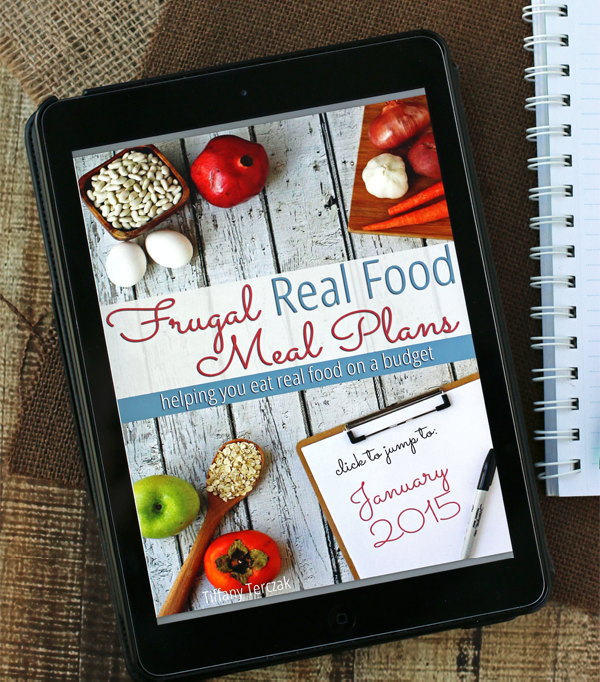 4. Get healthy, real food meals on the table with the super practical Frugal Real Food Meal Plans  ($15). Plus get the Grocery Shrink and discover one mom's method to feed her family of 5 for $200 a month including printable planning sheets and her fave recipes.
MAKE MORE WORKING FROM HOME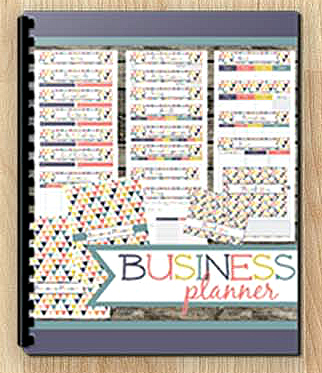 5. Organize your business with the beautiful planning printables in The Direct Sales Business Planner ($15).
BE MORE CREATIVE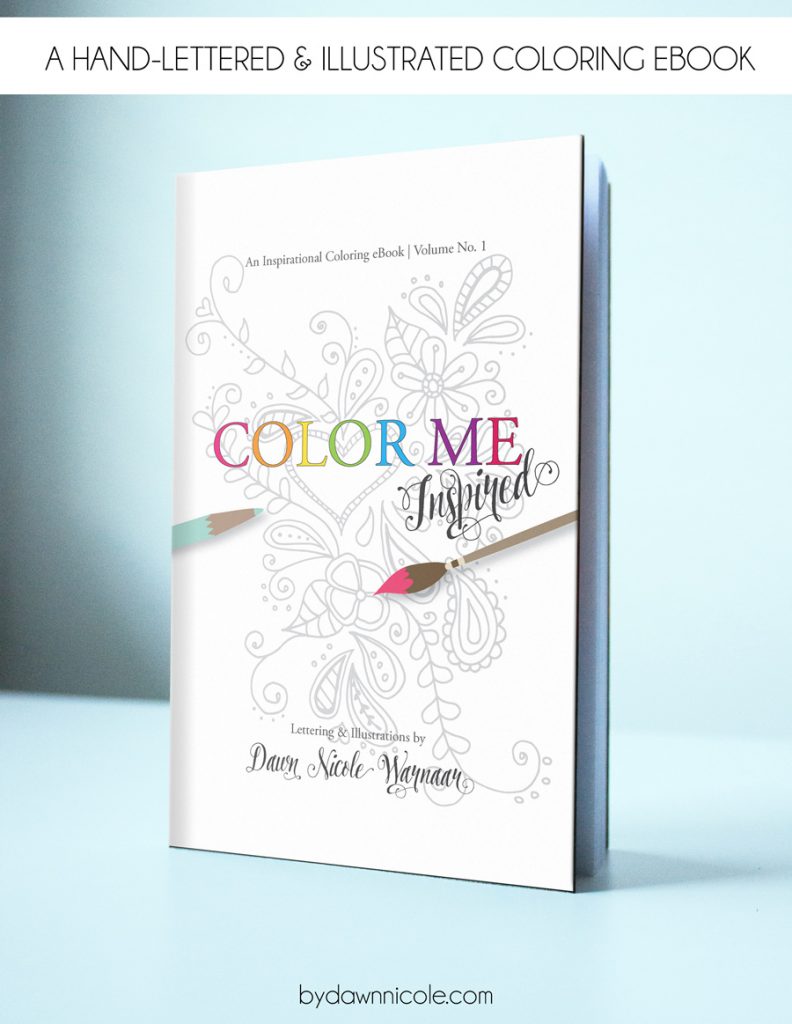 6. Relax and have fun with the beautiful coloring pages and printables from Color Me Inspired Volume 1 and Volume 2 ($20)
As you can see, my top 7 favorites are valued at $133.99 which is over 4 TIMES the cost of the 2016 Ultimate Homemaking Bundle. In all you're getting 93 powerful, purposeful resources to help you get stuff done so you can do what you want to do!
AND The Ultimate Bundle Team has put together a FREE beautiful visual guide to help you pinpoint exactly which resources you want to check out first and a printable checklist to ensure that you don't miss anything.
Also, if you order the bundle through my link you will receive these Peaceful Mom resources FREE: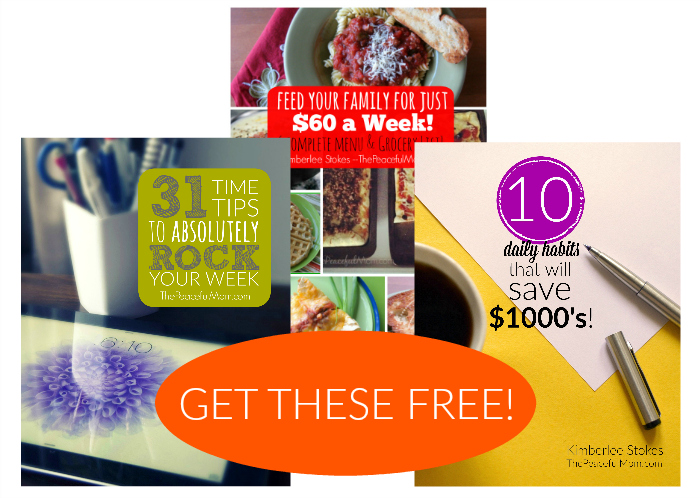 $60 a Week Meal Plan, Recipes and Grocery List
31 Time Tips to Totally Rock Your Week
10 Daily Habits that Will Save You $1000's.
Simply click here once you've purchased and sign up.
The Flash Sale June 1st and 2nd is your LAST CHANCE!
Sign up HERE to be the first notified when the sale goes live.