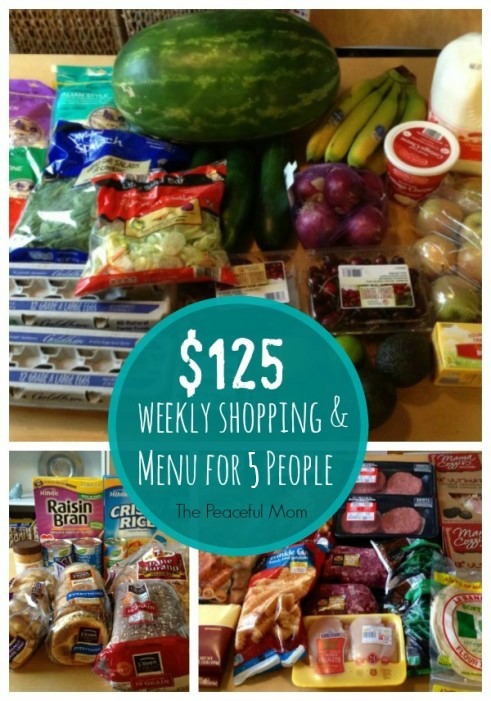 $125 Budget Gluten Free Menu + easy recipes!
Subscribe to my FREE eNotes for best tips to help you save money, get organized and enjoy life PLUS freebies like my 27 Ways to Save $300 This Week ebook and more! 
I'm back on track this week coming in below my $125 budget thanks to making a very detailed grocery list for the week, and the fact that we have 40 pounds of ground beef in the freezer.
NOTE: To keep costs low for the gluten free items we shop sales, buy GF products from Aldi and order items from Vitacost (click here to grab a FREE $10 credit!).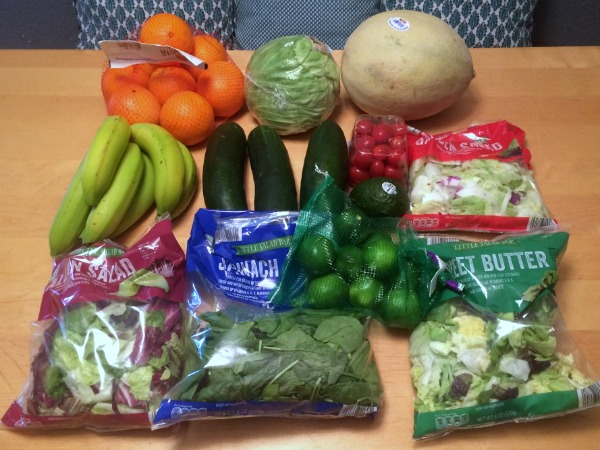 Aldi Produce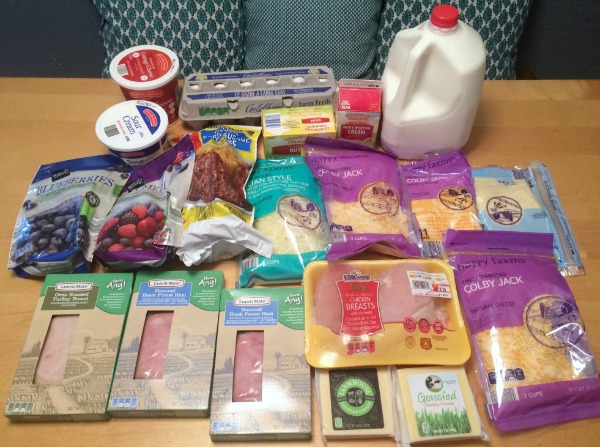 Aldi Frozen, Dairy and Meat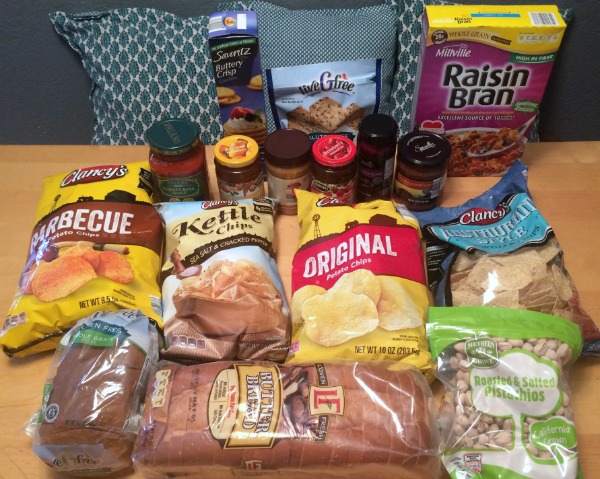 Aldi Pantry Items
Weekly Total: $108.65
April Monthly Total: $543.93
5 Fridays this month so my average per week is $108.78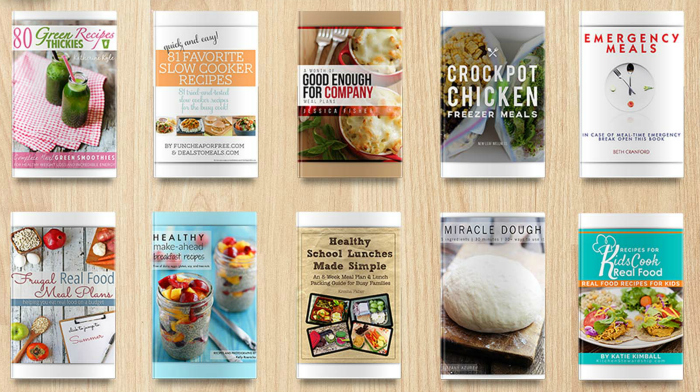 Grab TONS of meal plans, recipes and kitchen helps in this year's Ultimate Homemaking Bundle.
Click HERE to see all the ebooks, ecourses and tools
PLUS over $300 in FREE Bonuses!
$125 Budget Weekly Menu
See what we're eating this week!
*Items marked with an asterisk were purchased in previous weeks in the $125 Budget and are in the pantry, fridge or freezer. Click colored links to go to recipes!
BREAKFAST
Fried Eggs with Spinach, orange slices
Cereal with milk x2
Cantaloupe slices, cheese toast
Cottage Cheese, canned pineapple
Scrambled eggs*(1 dozen already in fridge), sausage
Homemade Freezer Waffles with DIY Waffle Syrup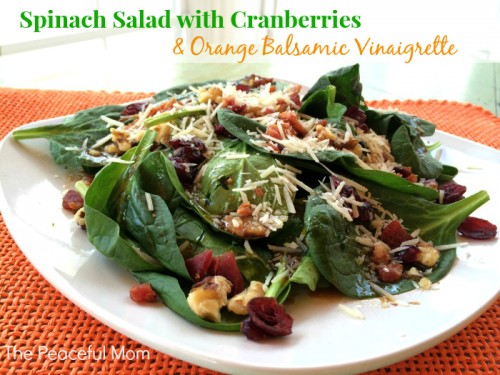 LUNCH
Spinach Salad with Cranberries* and Orange Balsamic Vinaigrette (plus baked chicken)
Very Blueberry Smoothie, Cheese Toast
Tuna salad*, tortilla chips
Nachos chips with melted cheese, avocado slices
Turkey Lettuce Wrap, cucumber slices
Ham and Swiss Grilled Cheese Sandwich, Tomato Cucumber Salad
Apple Slices* with peanut butter and raisins, pretzels*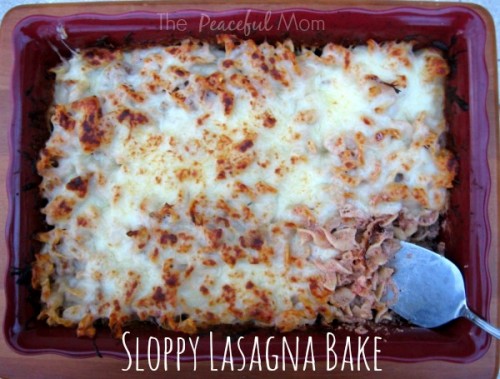 DINNER
Sloppy Lasagna Bake, salad (GF pasta for GF kids)
Cheese Burgers* (Free ground beef from Zaycon Foods)*, potato chips
Homemade Pizza (pepperoni, sausage, 1 pkg of mozzarella cheese previously purchased), salad
Grilled Cheese Sandwiches, Tropical Fruit Salad* (from the pantry)
Snack Dinner: crackers, cheese, olives, apple slices
Chocolate Chip Pancakes (made with Bob's Red Mill Gluten-Free Pancake Mix), scrambled eggs
Chicken Enchiladas* (tortillas in the fridge), rice*, steamed green beans*
Read what we do about snacks here.
What are you eating this week? Leave a comment or link. 🙂
Please Note: You may not be able to replicate this exact menu for $125 because sales vary by region and you will have different items on hand but you can save money just by using a meal plan. 🙂)