If you're like most of my readers you want to:
keep your home and life organized
feed your family more easily and for less money
make time for everything you want and need to do
To make all of this happen you need to cover some basics:
1. Rock time management.
Most of us can cut some obligations from our schedules. To truly live your best life you will need to say "no" to some good things that aren't the BEST things for you.
Pull out your planner, make a list of what is truly most important to you and make decisions based on that list.
2. Make a meal plan.
You know I am a HUGE proponent of a weekly meal plan. Knowing what's for dinner keeps me sane and my family fed.
And it keeps me from ordering pizza every night.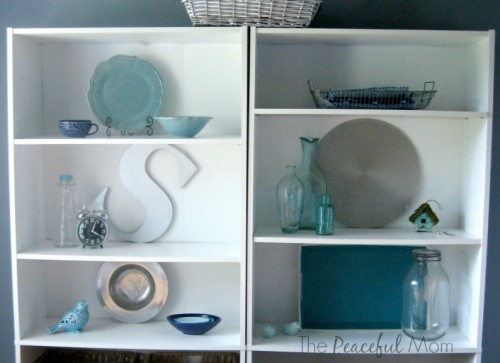 3. Clear out the clutter.
I know, I know. This is a tough one but clearing the clutter from your home will make you much more peaceful and happy, and it will enable you to focus on what is truly most important to you.
Create a plan to unstuff your home so you can live better.
4. Create a cleaning schedule.
Maintaining your house not only means decluttering but cleaning regularly as well. You will be amazed at how quickly this can happen when you have a system.
Decide what needs to be cleaned and how often, then write your schedule and post it in a visible location.
If you'd like a little help in these areas you should check out the 2016 Ultimate Homemaking Bundle because you are getting AMAZING tools to help you organize and rock so many areas of life like:
The Motivated Moms Planner – a simple plan to tell you what to clean and when to clean it
Clean Around the Seasons – strategies for getting your house clean when you're pressed for time
a 90-Day Membership to List-Planit – all the lists, checklists, worksheets, schedules, inventories, and to dos you could ever need to help you get and stay organized
A Month of (Good Enough for) Company Meals – a month's worth of recipes, meal plans, grocery lists, and prep ahead tips to make delicious meals for guests or your family
Grove Collaborative bonus – FREE Cleaning Kit, including: Mrs. Meyer's Soap Dish, Mrs. Meyer's Multi-Surface, Grove Collaborative Glass Spray Bottle, Grove Collaborative Walnut Scrubber Sponges, and a FREE VIP trial. Existing customers will receive a FREE 1-year VIP membership (a $39.95 value) in place of the free product offer.
You can see my favorite tools from the bundle below but I first want to tell you why you should NOT buy the 2016 Homemaking Bundle.
DON"T BUY THIS BUNDLE IF …
You don't have grocery money this week.
Some of you are struggling financially to the extreme. If your budget is this tight then I cannot in good conscience ask you to spend the little bit of money you have on anything but the bare necessities for your family.
If, however, you can cover the basics, I promise you the UHBundle is a tremendous value for you and well worth a little bit of sacrifice.
You have a lot of extra time on your hands.
If you are in a season of life where you have lots of free time and not many demands on you, then you can afford to spend the hours it requires to research the solutions to your most pressing problems.
If you are in a busier season of life, the tools in this bundle provide simple shortcuts to the issues you face every day as a mom.
You are a naturally organized person.
I know some of you are super organized and have meal planning, budgeting and home organization all under control. If so, this is probably not the bundle for you. In fact, 37 out of the 93 resources are focused on helping you to organize and fine-tune your money, your meals and your home.
If none of these situations describe you then you probably want to check out what's included in the 2016 Ultimate Homemaking Bundle.
Here are a few of my favorites:
MANAGE YOUR TIME BETTER
Moneysaving Mom's Makeover Your Calendar Course ($10)
Step-by-step plan to increase your productivity with specific tips for using Google Calendar.
ORGANIZE YOUR HOME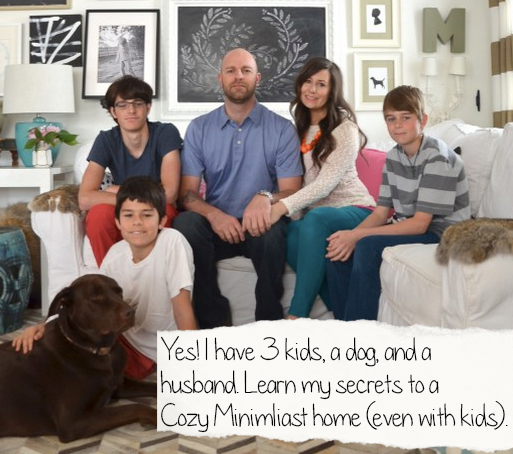 Cozy Minimalist Moms eCourse from The Nester ($29)
Learn how to love the home you have, even with kids!
STRETCH YOUR BUDGET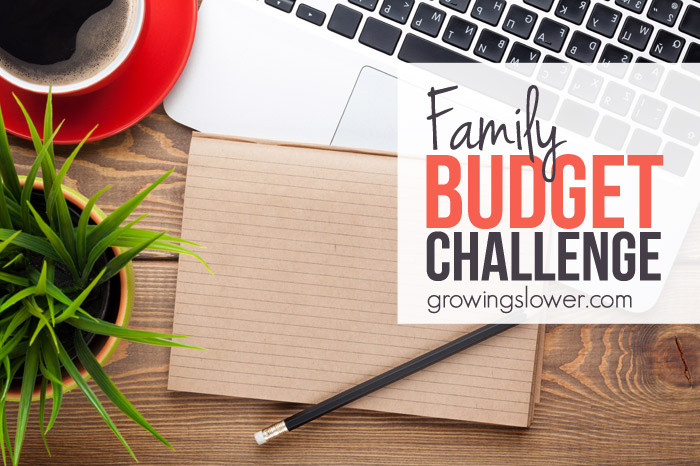 Family Budget Challenge eCourse from Growing Slower ($37)
Step-by-step plan for finally taking control of your money!
MAKE MEALS EASIER & CHEAPER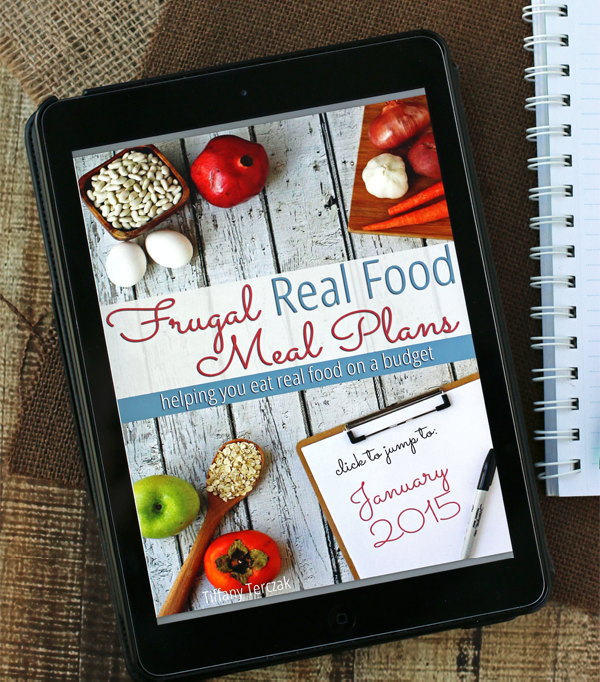 Frugal Real Food Meal Plans ($15)
Save money while feeding your family REAL, whole foods.
MAKE MORE WORKING FROM HOME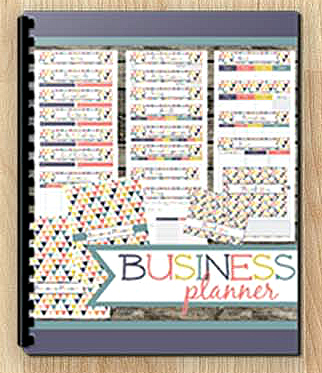 The Direct Sales Business Planner ($15)
Organize your business with beautiful printables to track and plan everything.
BE MORE CREATIVE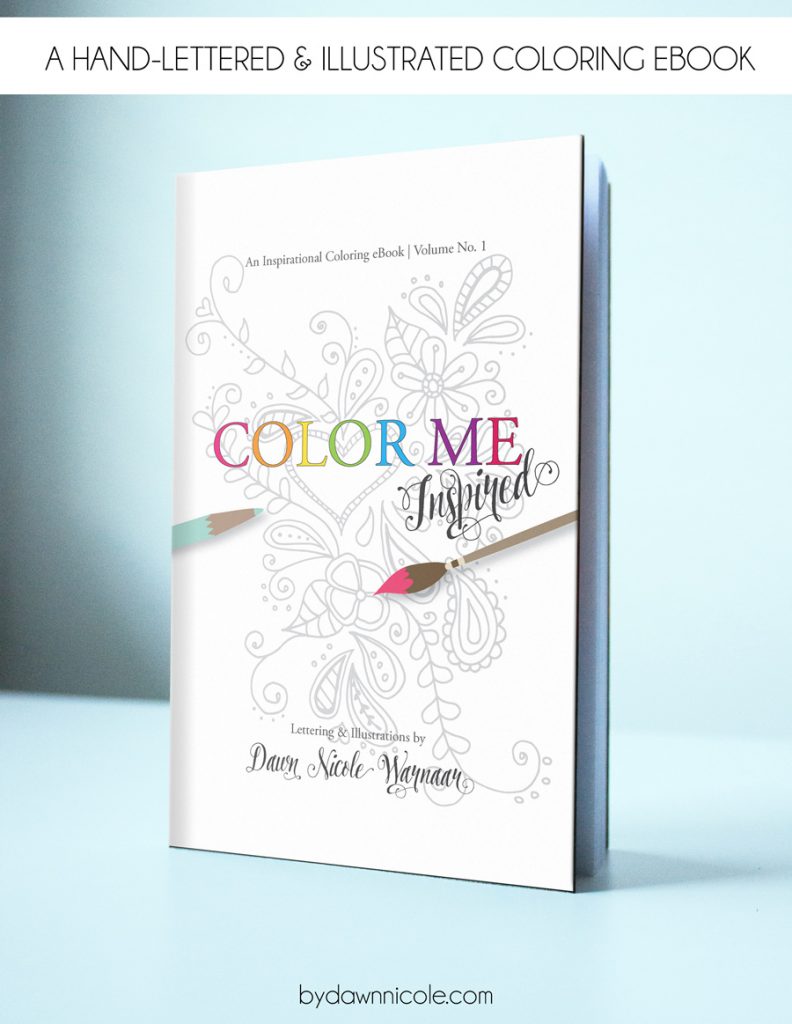 Color Me Inspired Volume 1 and Volume 2 ($20)
As you can see, my top 6 favorites are valued at $126 which is 4 TIMES the cost of the 2016 Ultimate Homemaking Bundle. In all you're getting 93 powerful, purposeful resources to help you live your BEST life!
AND The Ultimate Bundle Team has put together a FREE beautiful visual guide to help you pinpoint exactly which resources you want to check out first and a printable checklist to ensure that you don't miss anything.
Also, if you order the bundle through my link you will receive these Peaceful Mom resources FREE: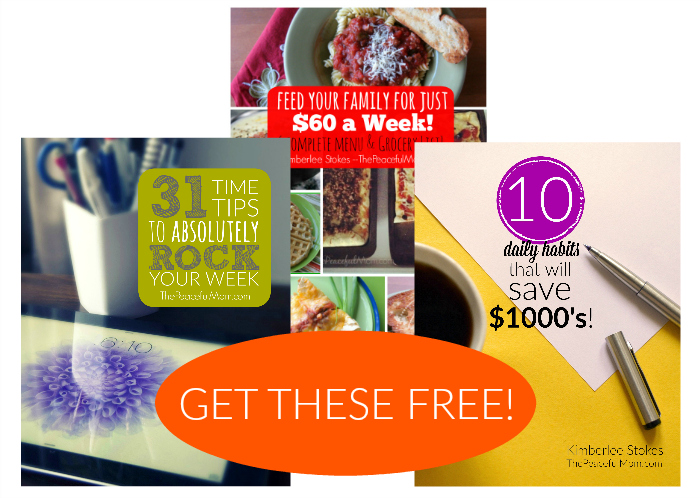 Simply click here once you've purchased and sign up.
The Last Chance Flash Sale will take place on June 1st and 2nd.
Sign up HERE 

to be the first to be notified.