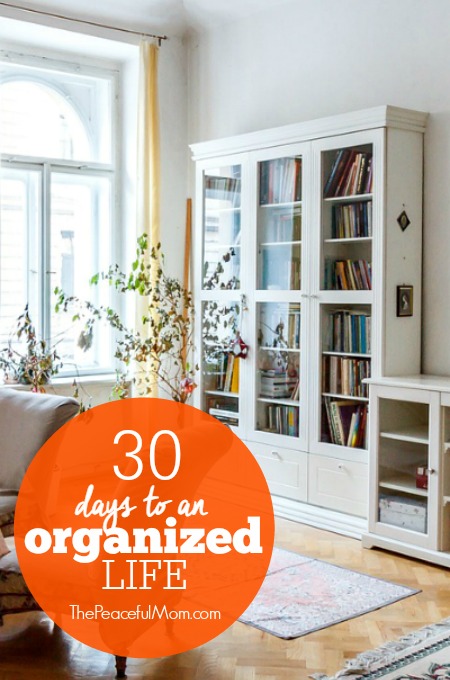 30 Days to an Organized Life Day 8
Have you ever been ready for your day, have your kids in the car and then realized you have no idea where your keys are?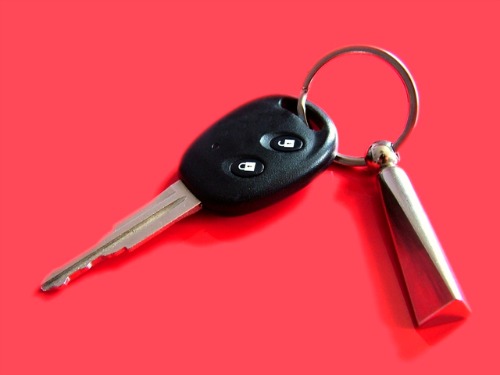 Today's 10 Minute Task will help you solve that problem!
You've probably heard the saying,"A place for everything and everything in it's place." One of the basic principles of leading an organized life is making a "home" for each of the items that you own and developing the habit of placing those items where they belong.
You can use this principle to enjoy less manic mornings by creating a "launching station" — a home for all of the items you need for the day so that you can simply grab them on your way out the door. I call this space a GoZone.
You can use a small table, a shelf in an entryway or a box until you can find something more permanent. Make sure you have a place for your keys, your purse, papers you need to take with you and items you need to take care of while you are out (dry cleaning, etc.) as well as the kids backpacks and sports gear for practices.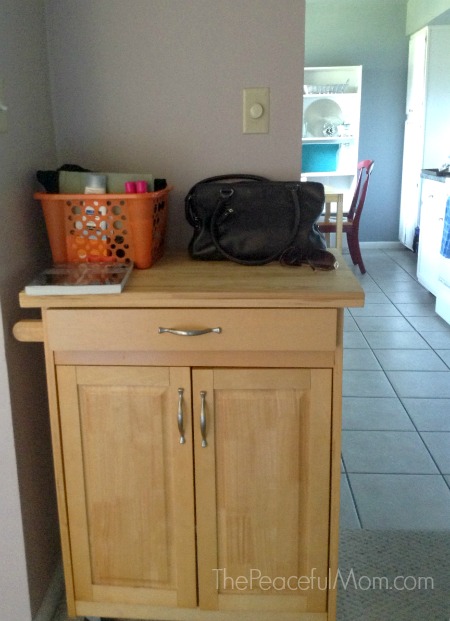 In our last house my GoZone was a cart just outside our kitchen with a basket for items to return or exchange at stores, library books to return, packages or letters to mail, sunscreen and other essentials for when we head out for errands. I always place my keys and purse here so I know where they are at all times.
A really great spot for your GOZone is an entryway closet. Place an inexpensive shelving unit inside with a basket or bin to hold your keys. Leave a space on the top shelf for your purse and add a box in the bottom of the closet for shoes. You can add hangers or hooks for coats and backpacks, and everything can be hidden away when you close the closet door.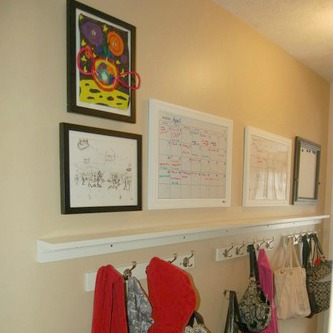 Eventually you may want to create a more elaborate setup like this area for book bags, coats and shoes, but today we are keeping things simple.
Today's 10 Minute Task: Choose a spot for your GOZone and prepare it. Tonight place all of your essentials for the next day in your new location so you will be ready to LAUNCH in the morning!
I would really love to hear how you are doing and which projects have had the biggest impact so far. Leave a comment or a link below.

Join the 30 Days to Organized Community for:
weekly tips and inspiration plus a

10 Minute Decluttering Tool Kit

30 Days to Organized Planner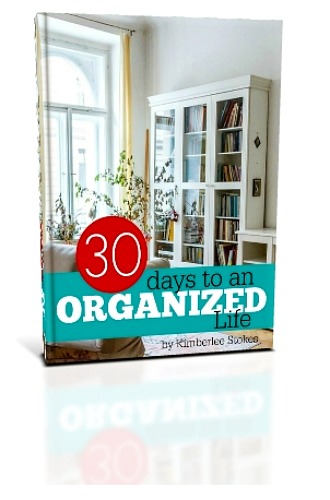 Want the entire 30 Day Challenge at once so you can work at your own pace?
Grab the 30 Days to an Organized Life ebook.