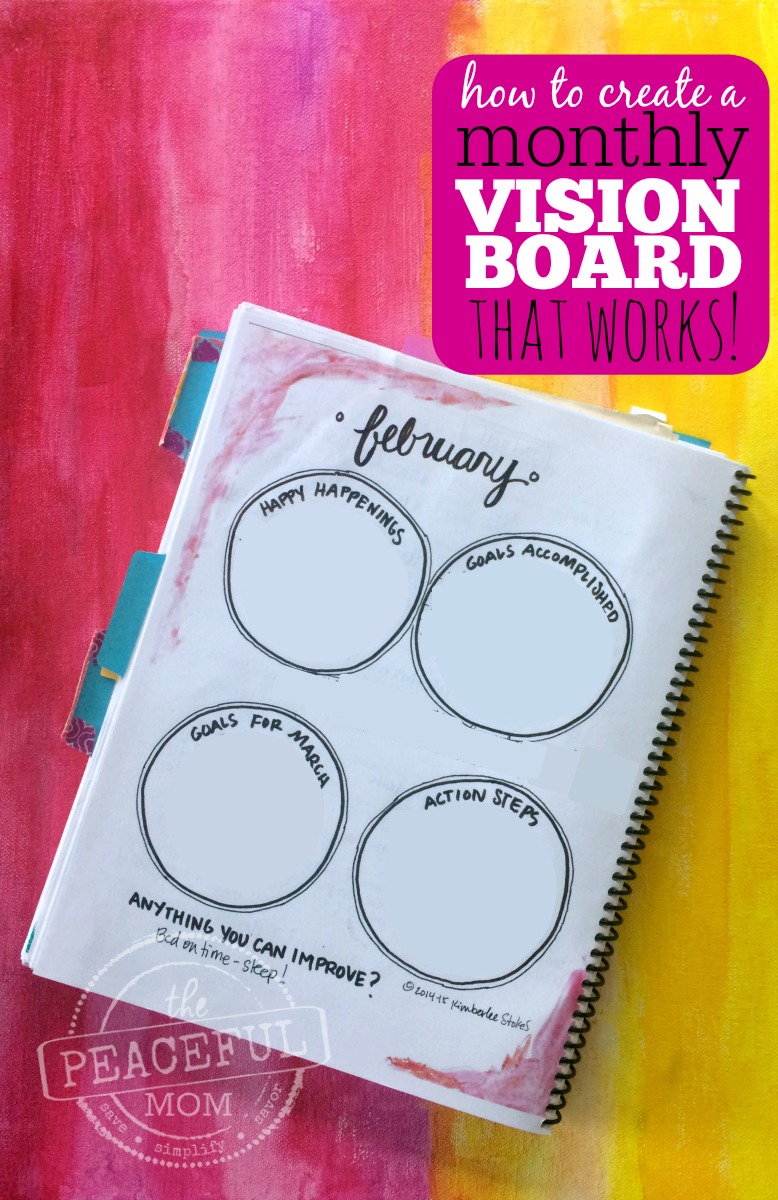 Get Organized With a Monthly Vision Board
One of my goals here at The Peaceful Mom is to help you live as purposefully and joyfully as possible, so today I'm sharing the primary way that I ensure I'm living intentionally: creating a Monthly Vision Board for our personal life and business.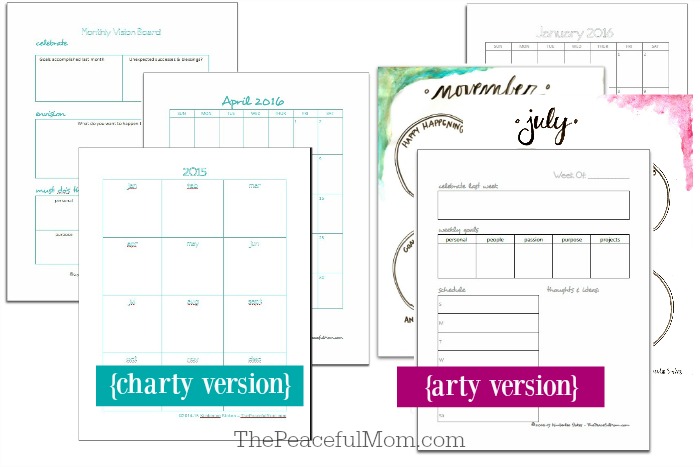 I use the Monthly Vision Board from the Joyful Life Planner, but if you would like to create your own include these three aspects.
Celebrate Your Progress
Setting and reaching goals can be challenging so it's always motivational to review the previous month and celebrate any progress you have made. I also like to include what I call "Happy Happenings" — surprise blessings and happy moments. Including these memories and moments has exponentially increased my life satisfaction and gratitude.
Envision Your Future
To live intentionally you need to know what you want. Setting goals at the beginning of the year is great but it's a good idea to review those goals every month, make adjustments and renew your life vision. Imagine how you want your life to look and write a description of what you want to see happen in the upcoming month.
Create Your Action Steps
Once you decide your vision for the month it's time to create action steps to reach your goals. Break down your big goals into specific tasks that you can do daily and/or weekly which will move you toward your big life vision.
Here's a peek at the details of my Vision Board for March.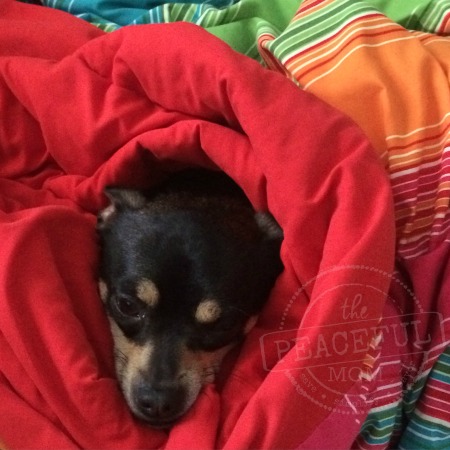 Celebrate/Happy Happenings in February
We enjoyed a bonfire with friends and a fun family outing to a local park.
My husband received some extra commission we weren't expecting.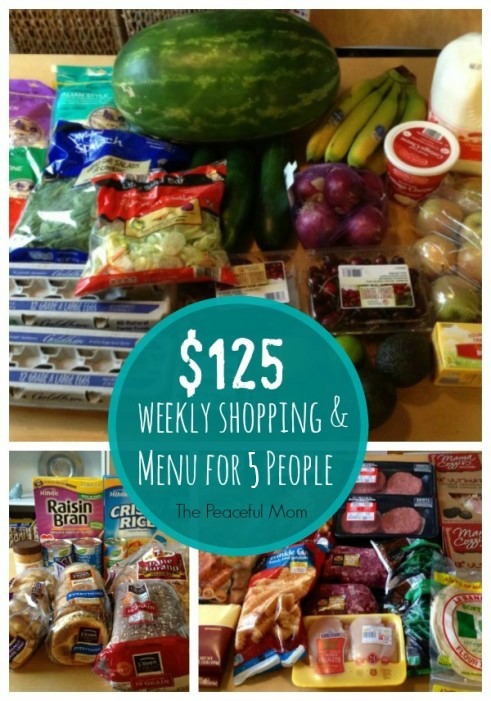 Goals Accomplished in February
Home/Personal
My husband and I had several fun dates.
I finished and filed our taxes.
I walked almost every day in February.
Business
I added Personal Coaching to my business model.
March Vision and Goals
Home/Personal
Drink 6-8 glasses of water daily.
Go to bed by 10 p.m. every night.
Install a fence in our backyard.
Save $500 to our emergency fund.
Enjoy a weekly date with my husband.
Have at least one fun outing with each of my daughters this month.
Continue horse back riding lessons for my youngest daughter.
Continue driving lessons for my youngest daughter.
Business
Increase my income through affiliate sales.
Taking the time to review the previous month and create a vision for the upcoming month has dramatically increased my happiness and my productivity. Thanks to this little bit of planning each month I am accomplishing the goals I set and enjoying my life more than ever. I encourage you to try it too!
Let me know what some of your March goals are in the comments. 🙂
You May Also Enjoy: