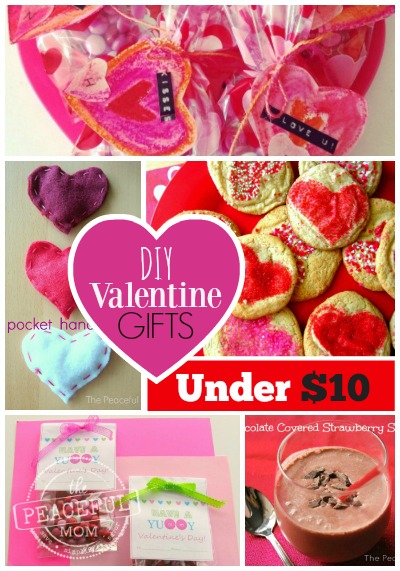 DIY Valentine Gifts for $10 or Less 
I love "LOVE" so Valentine's Day is one of my favorite holidays — and not only in a romantic way. I like to take the opportunity to show my kids some extra special love that day too.
Today I'm sharing a few of the ways I show my family how special they are for less than $10.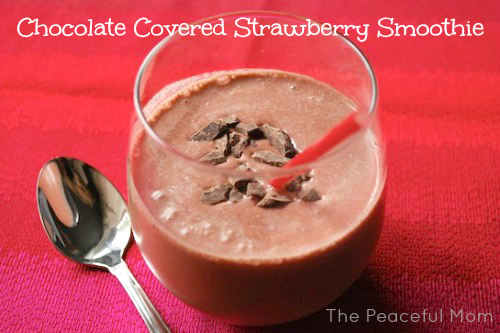 Serve a Special Breakfast
We like to start off the day with something special like this Chocolate Covered Strawberry Smoothie or our Valentine Breakfast Smoothie. You can also make these Frozen Strawberry Hearts to top Homemade Waffles.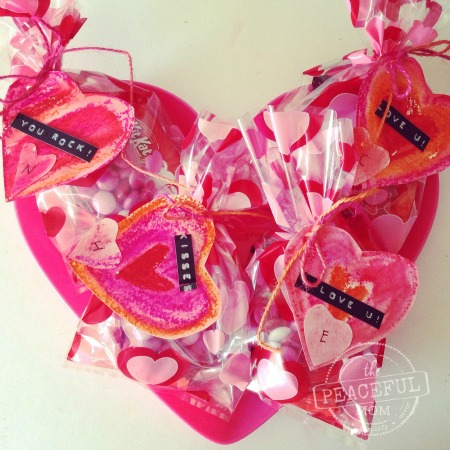 Give a Treat
It's nice to give a gift on Valentine's Day but there's no need to spend a lot of money to make your family feel special. Download these Printable Valentine Love Coupons for a fun and inexpensive gift.
With a little extra effort you can make these super easy DIY Valentine Pocket Hand Warmers to keep the kids' and hubby's hands nice and toasty during the winter, or sneak a little treat into their backpacks or briefcase like these Valentine Treat Bags (with a free printable tag) or these Valentine Chocolate Covered Pretzels.
For gluten free family members make these scrumptious Gluten Free Sugar Cookies.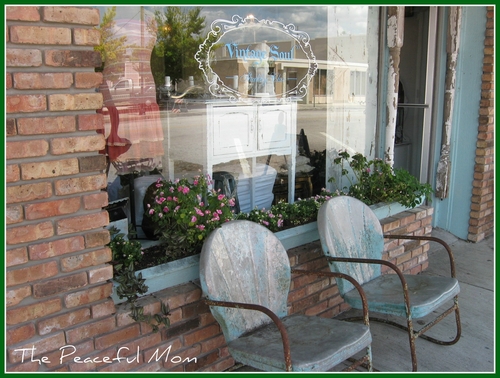 Enjoy A Creative Date
Of course my favorite part of the day is spending time with my husband. We have friends who spend hundreds of dollars on Valentine's to "make it special", but my husband and I feel that our love for each other is not demonstrated by how much money we spend on each other but by how well we treat each other every day of the year.
We do like to have a fun on Valentine's but we keep it simple. Check out my Frugal Valentine's Ideas or my $10 Date Ideas for simple and fun activities you can share together.
How do you enjoy Valentine's Day on a budget? Leave a comment.