3 Simple Steps to Organize Your Money for the New Year
As the calendar rolls around to a new year we often think about goals like losing weight or refreshing our home with a good declutter but the beginning of the year is also the time to refresh your finances.
Transitioning your finances from the old year to the new can help you to reach your financial goals and make tax season a breeze. Use these 3 simple steps to organize your money for the upcoming 12 months.
Close Out The Old Year
Being the nerd that I am, I track our spending all year with a spreadsheet. Every January I like to look at our annual totals from the previous year to see where we went off track and how we can improve our budgeting and spending for the new year.
If you are less nerdy you can simply write down the current state of your finances: how much money you have in savings and checking, as well as how much debt you have.
I also start a new checkbook register and place the old one in our tax file for the previous year, as well as finalizing the books for my business. (We don't write any checks but I use the register to keep our accounts reconciled with our online banking.)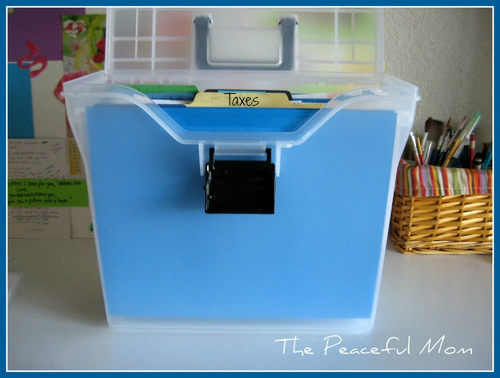 Set Up Files for the New Year
Financial statements can easily pile up and become disorganized. Throughout the year I file financial paperwork into three file folders:
(1) financial statements and check stubs;
(2) medical bills;
(3) paid household bills.
I also collect all receipts during the year and file them in envelopes by month. I have one set of envelopes for business expenses and one set for personal.
At the beginning of the year I transfer all receipt envelopes and folders from the previous year to an accordion file in preparation for tax season and I label folders for the new year. I also print my Business Income and Expense spreadsheet for the year and begin a new one. I have just saved myself a ton of stress when it's time to prepare our taxes.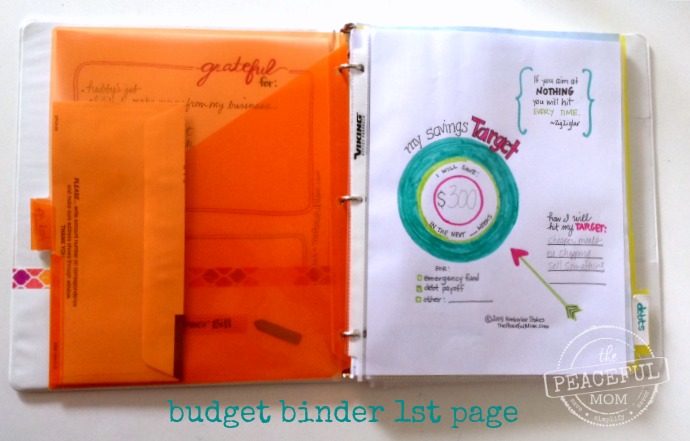 Update Your Money Binder
One of my favorite tools for staying on track with our financial goals is my Money GPS or Budget Binder. If you haven't created a binder yet, check out How to Create a Simple DIY Budget Binder here.
Every January my husband and I review our budget and decide on our financial goals for the year and for the first quarter. We review our Big Money Vision, set our first savings target, which I write on our Savings Target Page, and update all of the sections of our binder.
Take the time now to set yourself up for financial success this year by taking these three simple steps to organize your money. Reaching your financial goals and taking care of all the paperwork that comes into your house isn't difficult when you're organized!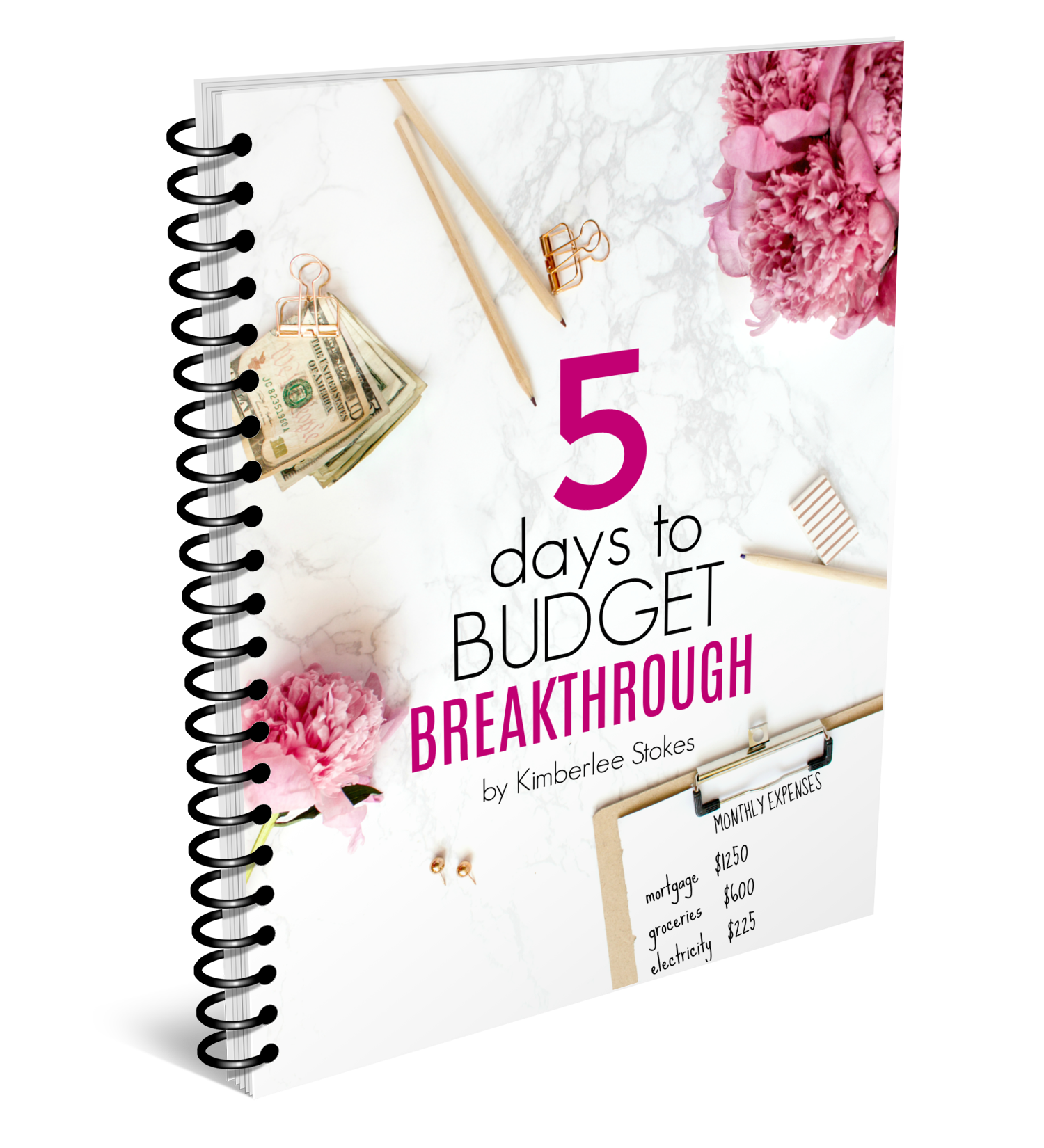 For more tips and tools to organize your money and reach your big financial goals check out my 5 Days to Budget Breakthrough ebook!
Filled with simple, step-by-step instructions, 5 Days to Budget Breakthrough will give you the jumpstart you need to get your money headed in the right direction!
Click here to see what's inside!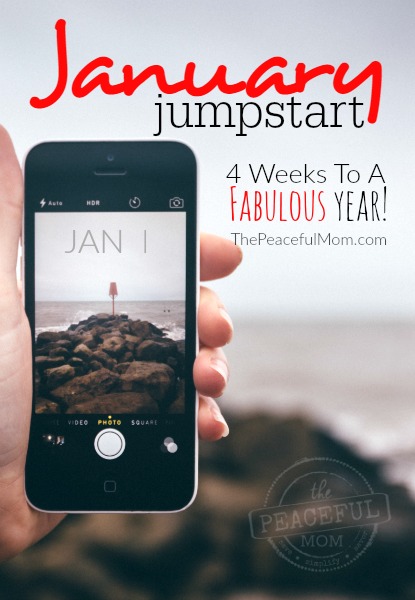 You May Also Enjoy: