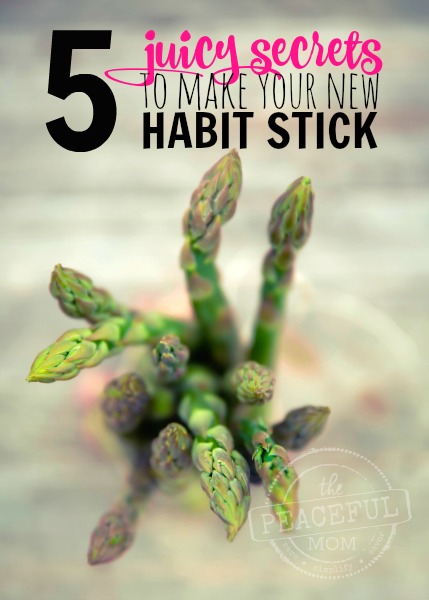 5 Juicy Secrets to Make Your New Habit Stick Like a Boss!
If you're like me this is the time of year when you are most motivated to make changes so you can improve your life — but actually sticking to those new habits can be difficult. If you want to transform your new habit into triumph you will need to use these five secrets to success.
Know Your Personality
When forming a new habit it's important to know how you think and how you are motivated. Do you rebel against external structure? Are you self-motivated or do you need support?
I am personally a serious rebel so I have to make my habit very personal and something that I truly want to accomplish. If there is any hint of someone else wanting me to reach the goal, it's not going to happen. I can fight this tendency or make it easier by acknowledging the truth and accepting myself as I am.
If you're not sure of your own motivational personality check out this short quiz by Gretchen Rubin of The Happiness Project to help you determine your tendencies.
Gain Clarity
Vision is essential if you want to achieve true life change.  You need to be crystal clear on exactly what you want before you attempt to make a change. If you're trying to change because you think you should or because someone in your life wants you to, you probably won't succeed. Tap into your true desires and you will be much more likely to succeed with your new habit. You need to tap into your true desires in order to successfully form a new habit.
Make It Convenient
Our brains love routine and often we continue with old habits because our environment is set up in a way that encourages those habits or gives us a visual clue to continue in our old patterns. To establish a new habit you will need to make the new action quicker and easier than the old habit.
For example, when I committed to walking every morning I placed my exercise clothes and shoes next to my bed at night which gave me a visual cue the next morning to remind me of my commitment. Having my workout clothes nearby also made it easier to follow through because once my clothes and shoes were on I was much more likely to head out the door.
Reward Yourself
Another important aspect of habit formation is reward. Whether we realize it consciously or not, we continue with old patterns because we receive some kind of benefit. Perhaps our actions help us feel good, enable us to avoid pain or produce some other pleasant result.
In order to form a new habit we need to celebrate each tiny positive and reward ourselves when we make progress.
Plan Ahead
You will definitely experience challenges as you attempt to form a new habit and it will be much easier to overcome these challenges when you plan ahead.
If you have decided to eat gluten free, for example, you will need to bring your own food to the party you're invited to. If you want to continue your exercise routine on a trip, choose a hotel with a gym or research local walking paths. Busy schedule next week? Plan your time now so you can make that earlier bedtime you want to continue.
Forming a new habit can be daunting but by implementing these five strategies you will be well on your way to making your new habit a permanent part of your life, and you'll be happier for it!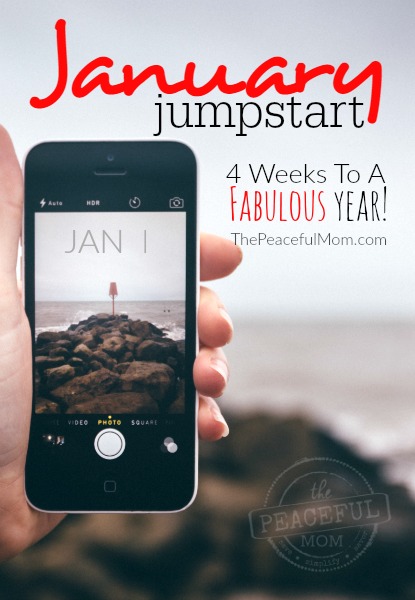 You May Also Enjoy: