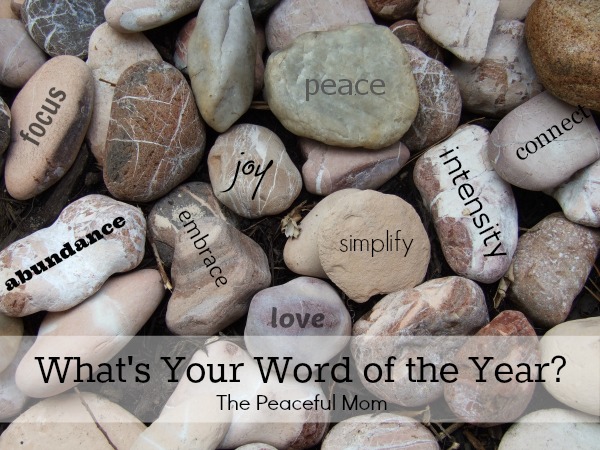 As this year is coming to a close I am in full "evaluate and plan" mode. I mentioned my 5 Step Year End Process earlier in the week and part of that process is to pray and think about an Inspired Word of the Year — a kind of theme word to help me set my goals and intentions for the upcoming twelve months.
It turns out that my Word of the Year is usually also a kind of self-fulfilling prophecy as it gives me a positive focus as well as a kind of framework to guide me in my decision making. In 2013 my word was "more" and it was definitely a year of more in almost every area of my life. I developed deeper relationships with my family and friends, expanded my business and we even increased our income.
In 2014 my word was "align" and it was a year of re-aligning our family's actions with our true values, which meant that we eliminated many of our activities and simplified many aspects of our life.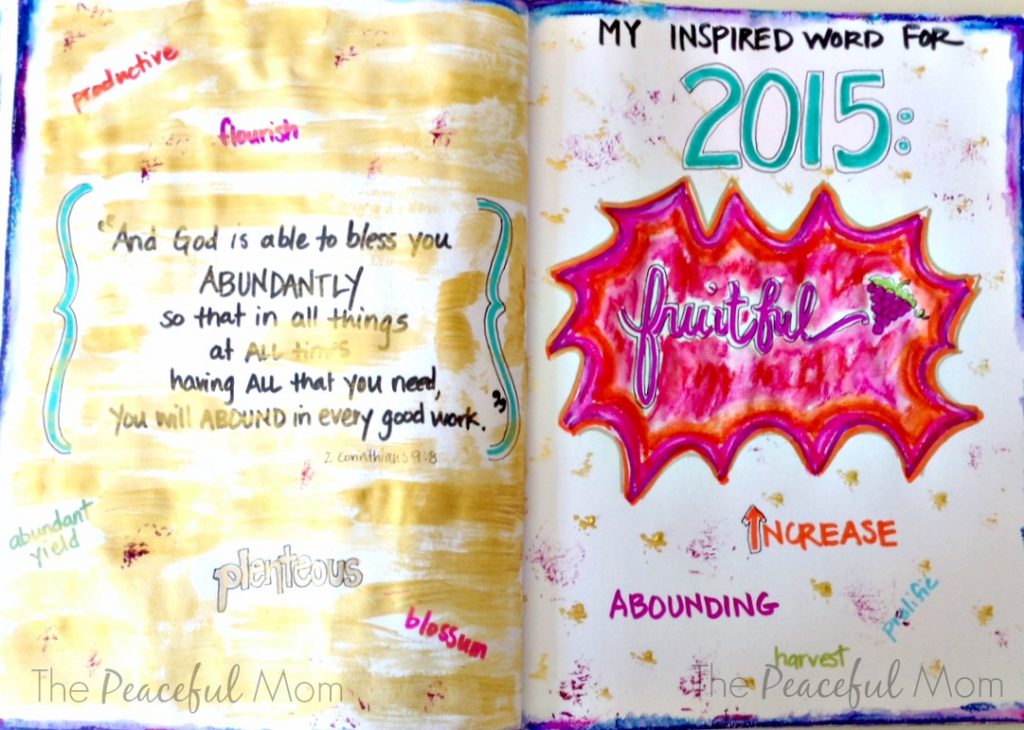 My Word of the Year for 2015 was "fruitful" and 2015 was definitely fruitful:
We enjoyed more unity, fun and connection in our marriage than ever before.
We enjoyed more fun and connection as a family.
After 10 years of renting following a foreclosure and bankruptcy, we were able to purchase a new-to-us home with more space, a better location, a much lower monthly payment and no down payment.
We were given a new-to-us vehicle and were able to purchase a second used vehicle.
All three of my teens received raises and bonuses at work and two of them were able to purchase reliable cars for cash.
I created 9 new products which brought increased income to our family.
I met all but one of the goals that I made for 2015.
While I am super grateful for all of these blessings we also had our share of challenges including losing a vehicle due to a rear-end crash with a hit and run driver; plumbing issues with our new home which resulted in us having to re-pipe our entire house and a few other difficulties.
But that is how life is — full of surprises, blessings and challenges. The key to living a joyful life in spite of circumstances is in learning to respond with gratitude and grace no matter what happens, and choosing a positive word to focus on for the year helps me to do just that.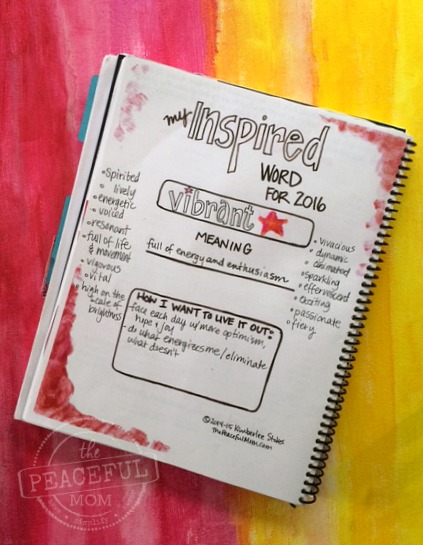 As I have prayed and thought about my word for 2016 I have decided on "vibrant" which means "full of energy and enthusiasm".
I am so excited to see how it works into my life this year!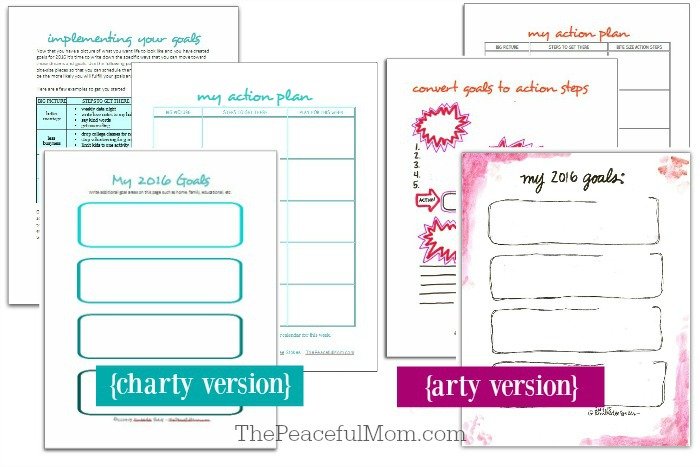 If you would like help with choosing an Inspired Word of the Year and living a more purposeful and joyful life in 2016 grab a copy of my Joyful Life Planner.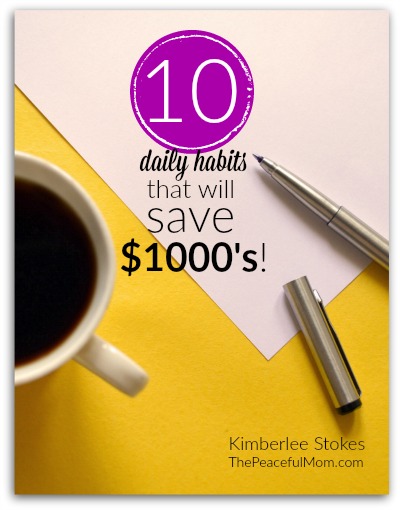 Right now if you order the AWESOME 2016 Bundle at 50% off you will get my new mini ebook "10 Daily Habits That Will Save You $1000's" FREE!
Click here to see what's included and grab the bundle!
Here's to an AWESOME 2016!