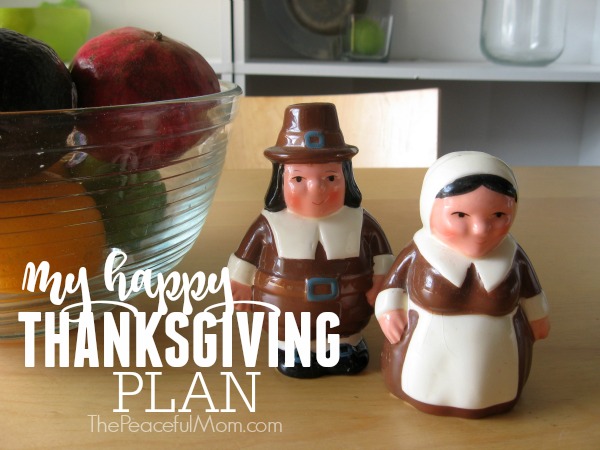 My Thanksgiving Plan + Fool Proof Turkey Cooking Method
Only one week until T-Day, a holiday which I had begun to hate over the past few years because we moved away from extended family and lost many of the familiar holiday traditions we enjoyed.
After trying everything from a Charlie Brown Thanksgiving to not celebrating at all, our family has decided to plan an entire day of festivities — primarily because I realized that the time with the kids at home is growing shorter and I need to create some holiday traditions that they will want to return home for.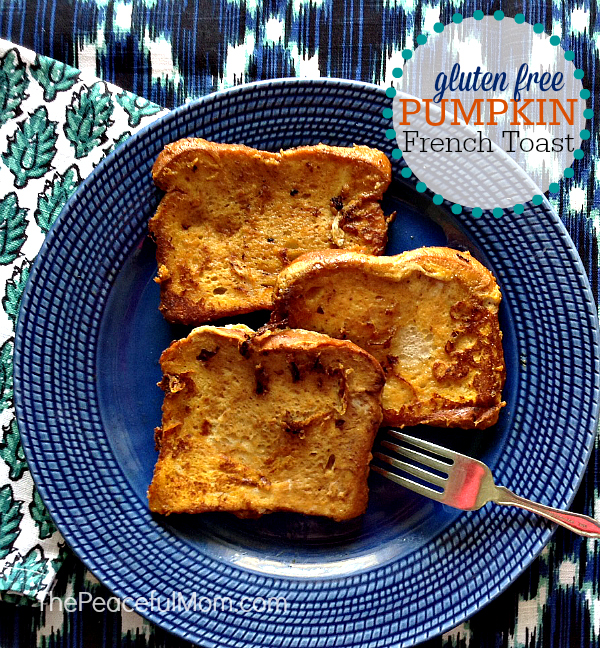 Morning Fun
We'll start the day by eating Pumpkin Spice French Toast and bacon in our pj's while watching the Macy's Thanksgiving Day parade, followed by the National Dog Show. We started watching the dog show a couple of years ago and love it. It's so much fun to comment on the little cuties!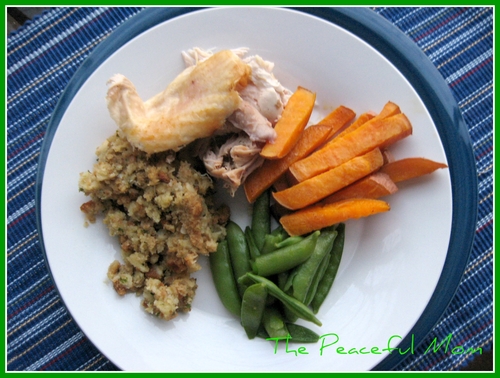 Family Meal
Sometime in the afternoon we'll start eating our traditional Thanksgiving meal.
On the menu this year:
Roast Turkey
Sage Stuffing
Fresh Cranberry Sauce
Almond Green Beans
Steamed Sugar Snap Peas
Sweet Potato Souffle
Homemade Macaroni and Cheese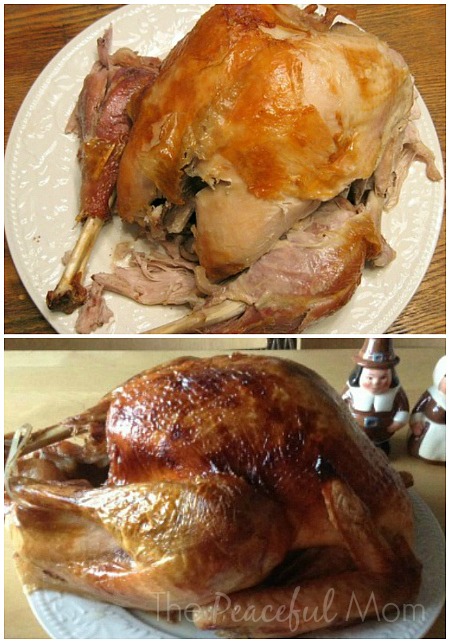 I'm finally warming up to Thanksgiving turkey. My husband's employer gives us one and up until last year I gave the turkey away each year because my previous attempts (see top photo) at cooking them were near disasters.
Last year I used Alton Brown's method of covering the turkey with butter and kosher salt, cooking it uncovered at 500 degrees for 20 to 30 minutes then covering the breast portion with foil and turning the heat down to 350 degrees for the remaining cooking time. The turkey turned out beautifully (see bottom photo) which gave me the courage to try again this year.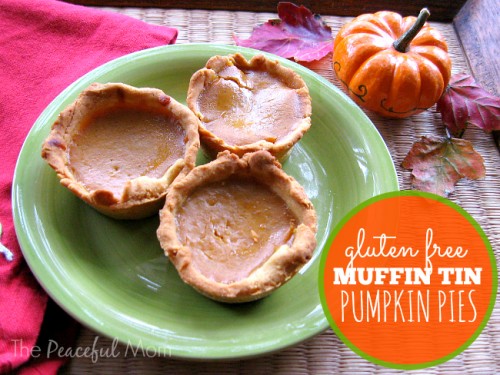 Dessert and Movies
On Wednesday we will be making these delicious gluten free mini pumpkin pies to enjoy that evening along with some popcorn and jelly beans while we watch A Charlie Brown Thanksgiving and Elf.
Now that my son has moved out and my oldest two daughters have jobs it's rare for all of us to enjoy extended time together so I am really looking forward to the holiday now.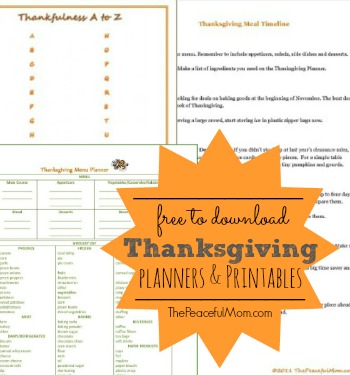 With only a week to go you will want to start planning now. Be sure to print my Free Thanksgiving Printable Planners to keep everything on track, on-budget and stress free. The Thanksgiving Menu Planner and Grocery Shopping List, Meal Prep Timeline, Black Friday Shopping Organizer and Thankfulness A to Z printable activity are each a part of my FREE Holiday Planner which will help you stay organized and joyful this holiday season.
Join my community HERE to grab your FREE Happy Holidays Planner!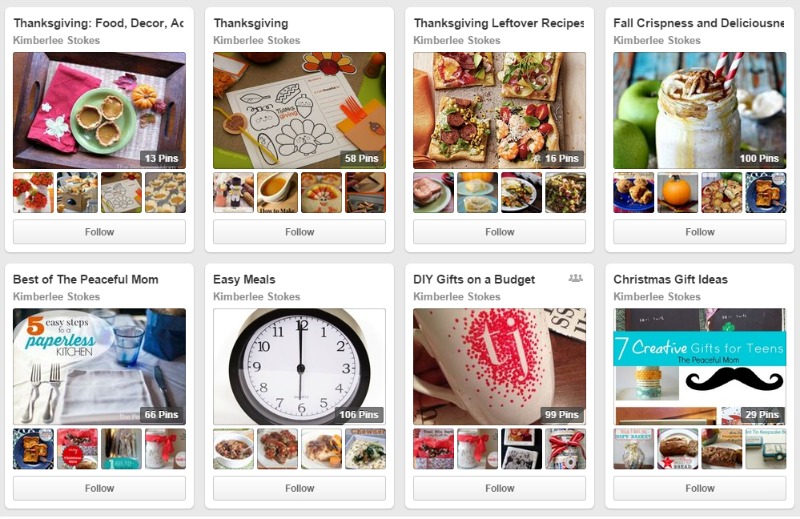 Be sure to follow me on Pinterest to see all the fun and creative ideas I'm posting to my Thanksgiving Pin Boards.
Best Thanksgiving Games and Activities
Thanksgiving Food, Decor and Activities
Do you have any special Thanksgiving recipes, traditions or tips? Share in the comments. 🙂