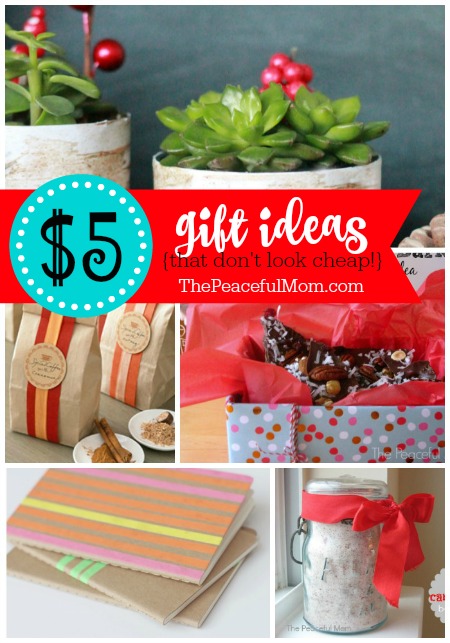 $5 Christmas Gift Ideas
Now that we only have a few more weeks until Christmas, it's a great time to pull your gift plans together so you don't end up blowing the budget in December. Today I have  17 $5 Gift Ideas to help you get started.
Please Note: The initial purchase of the materials for some of these gifts will be more than $5 but will work out to $5 each if you make multiple gifts from those materials.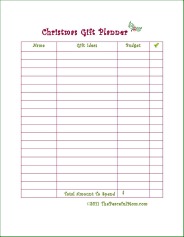 Join The Peaceful Mom Community HERE to grab a copy of my Happy Holidays Planner as my gift and get this handy Christmas Gift Planner to help you stay on budget this year. 

Magazine Subscription
These $5 Magazine Subscriptions
 (available for a short time!) make a super easy gift especially for friends and family you need to mail a gift to. You can buy one copy of the magazine and mail it with a pretty card notifying the recipient of the subscription.
Click HERE to see all of the available titles.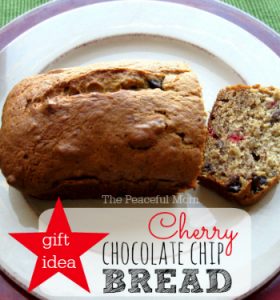 Food Gifts
Consumable items like food make terrific clutter-free gifts for the holiday season. Try some of my favorites:
Homemade Bread with DIY Herb Butters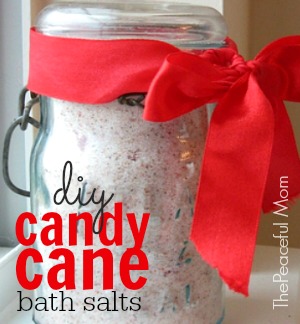 Gifts in a Jar
Find jars at the thrift store or recycle jars from your pantry and use them for gifts like these:
Candy Cane Bath Salts (w/ free printable label)
Five Bean Soup w/ printable labels
Peppermint Brownies in a Jar w/ printable label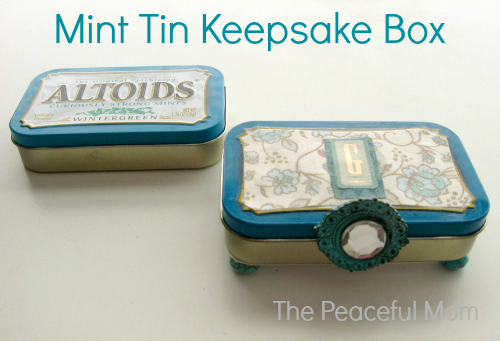 Recycled Gifts
Recycled Mint Tin Keepsake Box 
Recycled Pasta Box with Cranberry Party Mix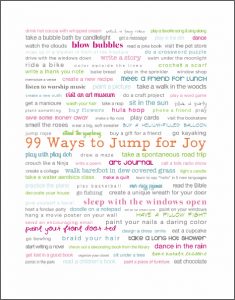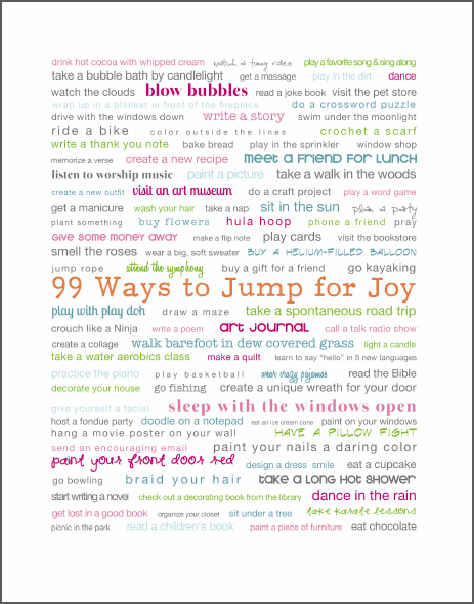 Framed Print
Find an inexpensive frame at a thrift store and use it to frame a special photo of you and the recipient together or frame an art print. You can find many free prints online to print from your computer such as this Year Long Framed Print Gift.
Join The Peaceful Mom Community HERE to get my 99 Ways to Jump For Joy Art Print from the Resource Library. (You'll receive a link once you confirm your subscription.)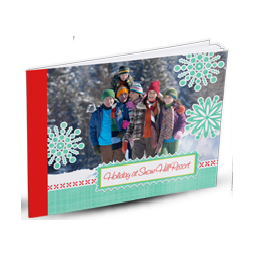 Photo Books
Another easy and personalized idea with photos is to create a Photo book — especially great for grandparents or relatives you don't visit often. Right now York Photo has a FREE 5×7 softcover photo book with shipping and handling starting at just $2.99.
Click HERE and use code FREEBOOK at checkout (new users only).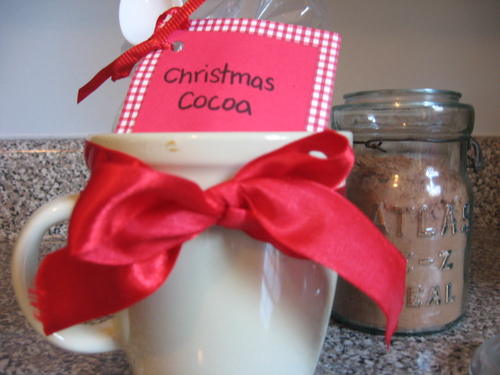 Hot Cocoa Gifts
Purchase a cute mug at the dollar store or a thrift store and fill it with a bag of DIY hot cocoa mix (recipe here) and a marshmallow cocoa stirrer (instructions here) or make these cute Build Your Own Snowman Kits (These will be less than $5 each if you make multiples.)
If you give hot chocolate packets with your mug Ghiradelli makes an excellent hot chocolate mix for around $1.00 a packet. A cheap mug with a high quality cocoa will be appreciated more.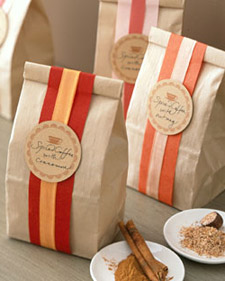 Personalized Coffee Blend
Add cinnamon or other flavors to $4 or $5 worth of freshly ground coffee beans to create a coffee blend personalized to your recipient's tastes. Click here for more on this idea and a free printable label.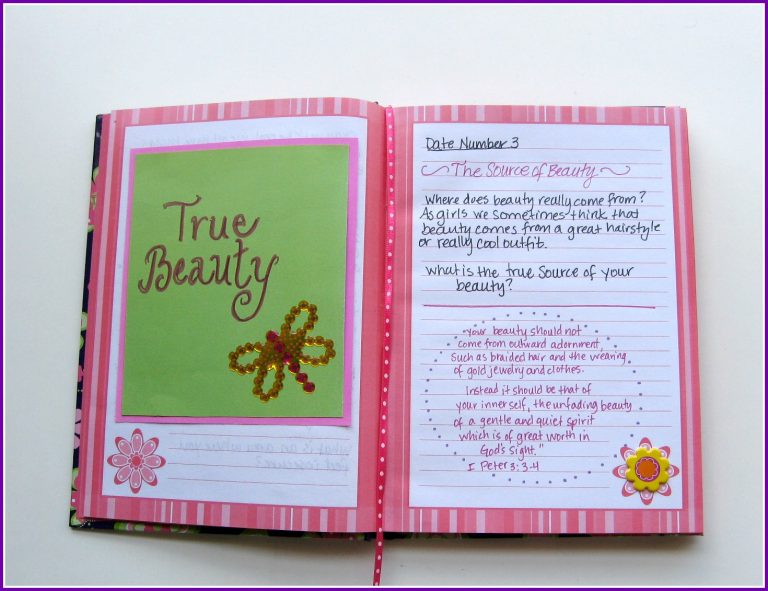 Journal/Notebook Gifts
Creative journals make a unique and thoughtful gift. Check out these ideas:
Mother/Daughter Date Journal (w/ free printables)
While you want to stick to a budget keep in mind that the best inexpensive gifts are those that are consumable (like food or puzzle books) or that add to a collection so they don't become clutter. Personalization and creative gift wrapping can turn a "cheap" gift into a thoughtful and appreciated present.
For more budget gift ideas click here for my DIY Gifts on a Budget Pinterest Board.
Happy Gifting!

If you're sending out Christmas cards you may want to check out the York Photo deal to get 101 4×6 photo prints for free. You can print straight from your phone too!
This offer is valid for new users only and shipping starts at $3.49. Use code FREE101 at checkout.
You May Also Enjoy: