I can hardly believe that we are in the last week of October. It seems like this year has flown by!
Now that we are entering the holiday season I have some projects I am working on which I will be sharing with you soon. For this week I have a few fun Halloween ideas to share with you: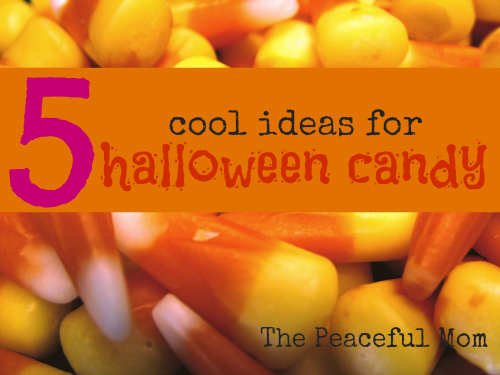 21 Non-Candy Halloween Treats from How Does She
A Fun Craft to Do With Your Kiddos
How to Use Up All That Candy After the Big Day
My plan for this week:
(Read more details about how I plan here.)
PERSONAL –  (daily habits to keep me healthy and happy)
morning "Brain Dump" (read more here)

30 minute prayer walk

drink 6-8 glasses of water

eat protein for breakfast

go to bed by 10 p.m.  (still struggling with this one!)
PEOPLE –  (activities that develop relationship with those I love)
date with hubby (coffee date)
lunch date with 17 year old
meet a friend to chat
PASSION –  (creative and soulful habits that bring me joy and help me connect spiritually)
PURPOSE –  (tasks and activities that enable me to fulfill my life purpose)
(wife) watch funny videos and laugh with my husband
(mom) pray for my children daily
(encourager) pray with a friend
PROJECTS  –  (tasks to take care of our household and move me toward my goals) 
finish blog project
clean kitchen
decorate back porch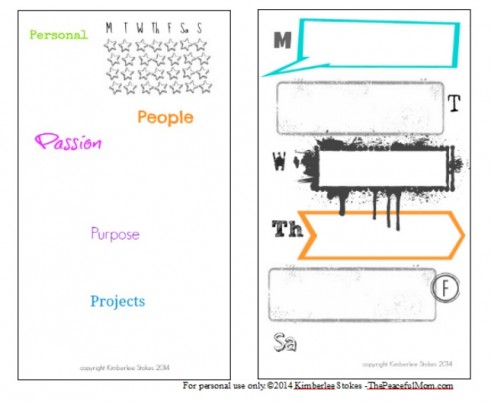 As a gift to my readers Subscribers to The Peaceful Mom Weekly eNotes can download these planning sheets for free!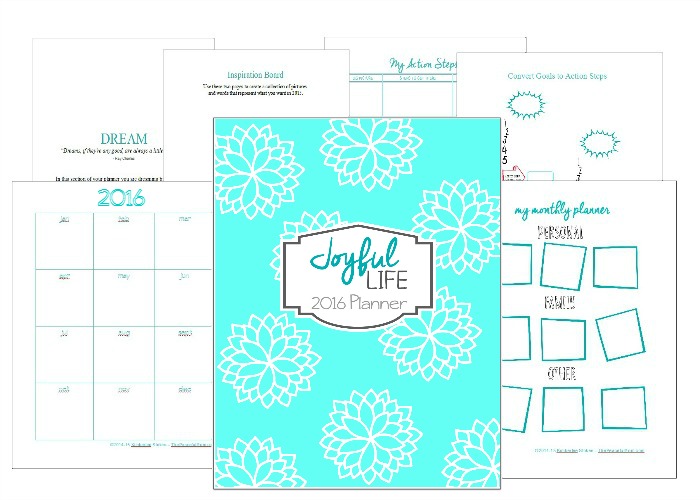 Want to live a more intentional and joyful life? My 2016 Joyful Life Planner is the tool you need.
The Joyful Life Planner is your dreaming and doing playbook filled with practical, powerful tools to help you discover what you truly want — and the inspiration to keep moving toward your goals and dreams.
You May Also Like: