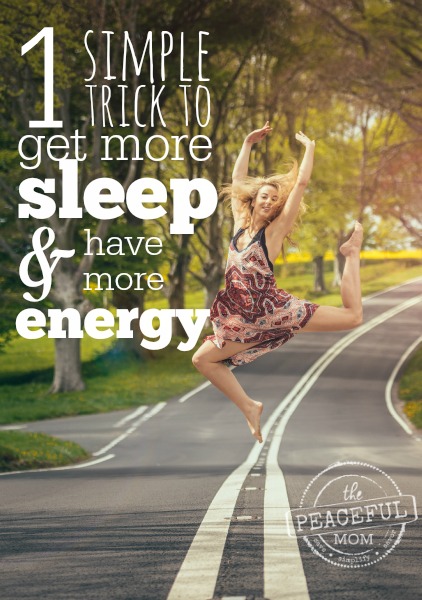 If you have been hanging out with me for a while then you may believe that I am a super organized, have-it-all-together type of person. The truth is that while I have mad organizational skills I also have a creative, spontaneous side and a bit of an inner rebel which makes self-discipline a challenge at times.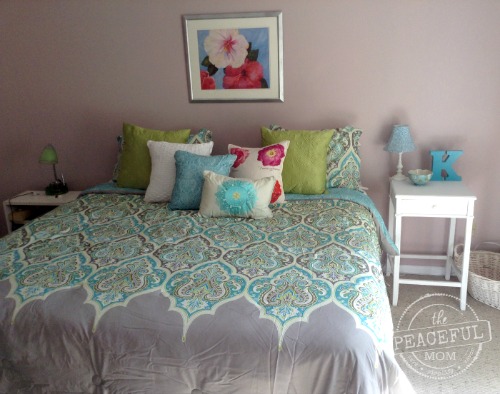 My latest struggle has been sticking to my self-imposed 10 p.m. bedtime. I am definitely a morning person and my day goes much better if I wake up early but in order to do that without feeling like a zombie all day I have to go to bed earlier so that I can get at least eight hours of sleep.
SLEEP.
Deep, uninterrupted, blissful sleep.
It's easy to take sleep for granted until you have a couple of nights without much of it. And although I know that I need it, making a "rule" to try and motivate myself to go to bed early doesn't really work.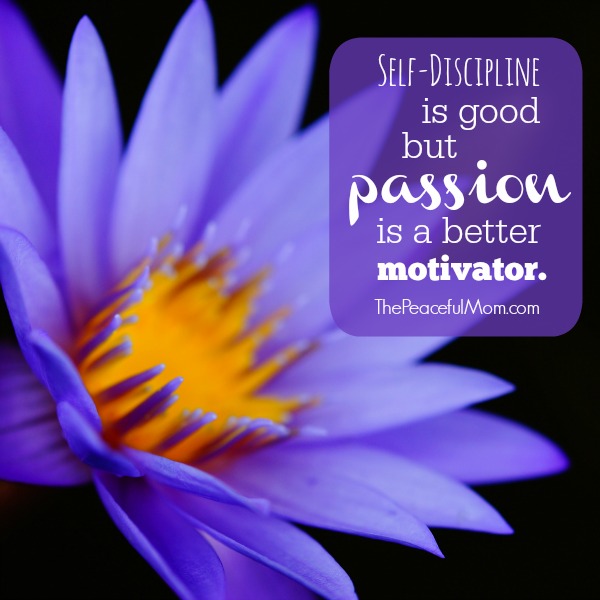 The key for me is connecting with my passion and giving myself a reason to go to bed earlier. This week I will use a simple trick to get more sleep by planning a relaxing and enjoyable activity to do once I am ready for bed.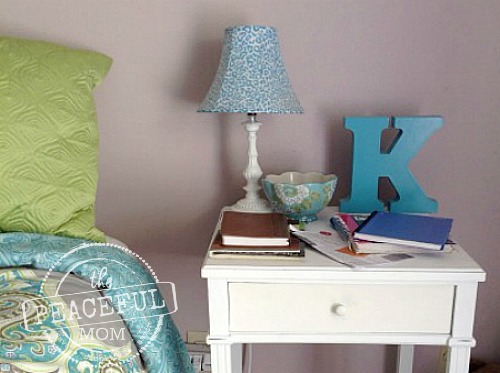 Maybe it's a good book that I save to read until bedtime or a funny video I want to watch on my iPad with my husband but having a little something to look forward to makes going to bed seem a lot more fun — and that means that I will actually do it.
If you want to get more sleep this week join me by setting up a few little "treats" to motivate yourself to go to bed earlier. We can do this!
My plan for this week:
(Read more details about how I plan here.)
PERSONAL –  (daily habits to keep me healthy and happy)
morning "Brain Dump" (read more here)

30 minute prayer walk 

drink 6-8 glasses of water

eat protein for breakfast

go to bed by 10 p.m. 
PEOPLE –  (activities that develop relationship with those I love)
date with hubby (walk in local downtown area to enjoy the weather)
walk in the park with daughter #2
call a friend to encourage her
PASSION –  (creative and soulful habits that bring me joy and help me connect spiritually)
art journal
quiet retreat to think and plan
PURPOSE –  (tasks and activities that enable me to fulfill my life purpose)
(wife) laugh more and have fun
(mom) pray for my children daily
PROJECTS  –  (tasks to take care of our household and move me toward my dream) 
Complete Christmas Gift List (print your own with my Happy Holidays Planner — see link below!)
work on blog project
I would love to hear your plans for this week so leave a comment. 🙂
We can do this!
 
Want a simpler life?
Join our simplifying, organizing, life-changing community!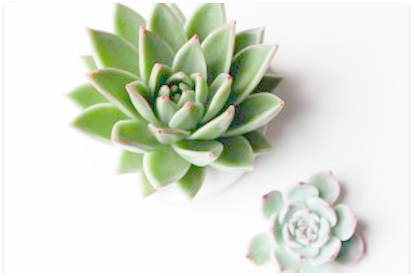 Click here to join The Peaceful Mom Community!
Get weekly encouragement & 10 Minute Organizing Tips
PLUS access to our Organizing and Printable Library including:
10 Minutes a Day Declutter Calendar — focus on one small area each day of the month
Organizing Printables – to organize your life one baby step at a time
Monthly Gifts – because who doesn't love a surprise?

You May Also Enjoy: