Where to Sell Your Stuff to Make Money
We're in week 3 of the Fast Track Savings Challenge and this week we are focusing on how to make extra money to add to your savings. Today's challenge is to find items around your house that you can sell for cash. Not sure where to sell them? Try one of these options.
Electronics, Video Games, CDs, DVDs, Books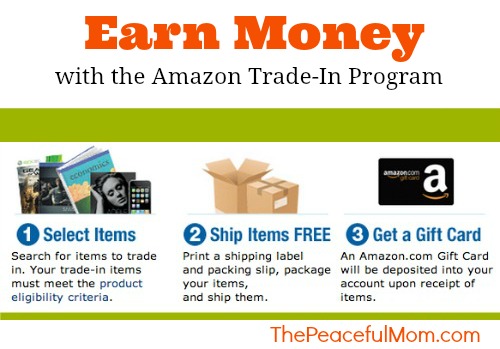 Amazon Trade-In Program – This is a great option for books, cds, dvds, electronics and video games. Trade in your stuff and get Amazon credit which can be used on everything from food to jewelry. Click here to get started or read How to How to Use the Amazon Trade-In Program here for specific details.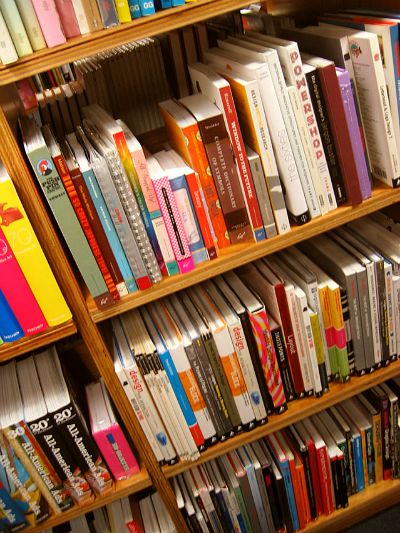 Books
Amazon Trade-In Program – As mentioned above Amazon takes books as well as electronics and games.
My Book Buyer – Specializes in textbooks and often gives better prices than other sites.
Cash4Books – Similar to My Book Buyer but takes all kinds of books.
Half.com – Use the Instant Sale option or receive more by listing your books individually in a consignment-type option.
Textbooks.com – Accepts all types of books including paperbacks. May take books that other sites will not.
Collectibles, brand name products
eBay is your best option for selling high value items like collectibles and brand name clothing or baby items. Check current listings to see if items like yours are selling well. Click here for details on how to sell on eBay.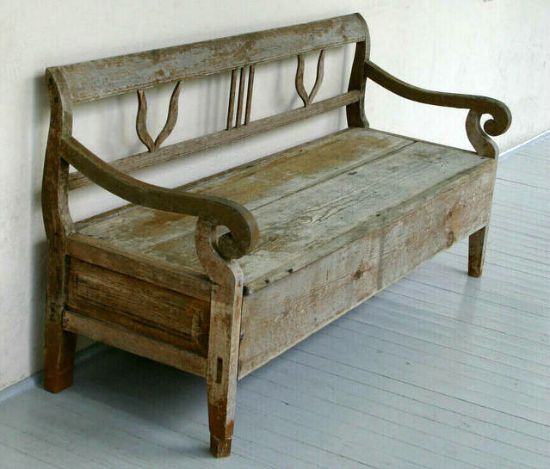 Furniture, Toys, Large Household Items
Craigslist and Facebook are great for items for which you don't want to pay shipping. Some people have even had success buying used furniture to refinish and then re-sell on Craigslist.
Read How to Sell Your Stuff on Facebook HERE.
Many scammers hang out on Craigslist though so use your best judgment.
Click here for specific tips to sell on Craigslist.
Clothing
Name brand clothing in very good condition can be sold through eBay but you may find that selling at local consignment stores gives you the best profit because you don't have to pay for shipping.
Before selling your items consider the value of your time. If your items are only worth a few dollars you may be better off donating them and using your time to make money in a more lucrative way. If you are in desperate need of money, however, it is definitely worth your time to sell some items for quick cash.
What do you have in your home that you can sell this week? Leave a comment.