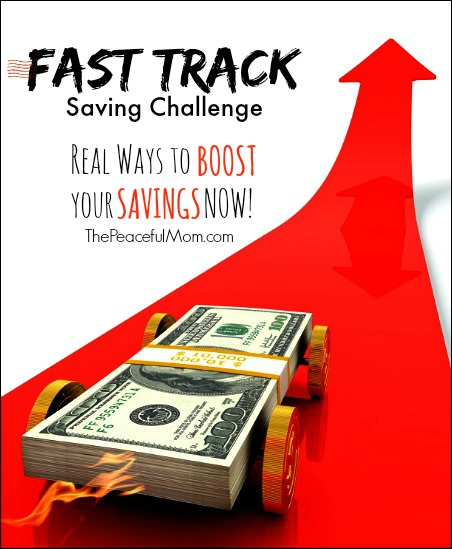 We are in the middle of our 2015 Fast Track Savings Challenge so I thought I would give you an update on our family's progress. (Be sure to sign up here for a chance to win $50 PayPal cash to add to your savings!)
Our goal this month is to save $500 but we encountered a couple of surprises this past week.
In-Wall Plumbing Leak
Last Sunday night I walked into my master bathroom to discover the floor covered in water. After cleaning up the water I went into the kitchen and realized that I could hear water spraying in the wall between the bathroom and the kitchen.
Not good.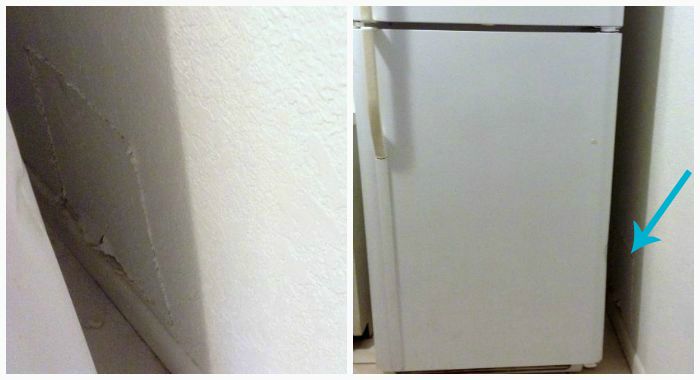 Thankfully our friend who is a plumber was able to fix it temporarily for FREE! That was a huge blessing!
Now we have another little job to add to the to do list: repairing the wall where he had to cut to reach the pipes but thankfully it is in an inconspicuous spot next to the fridge.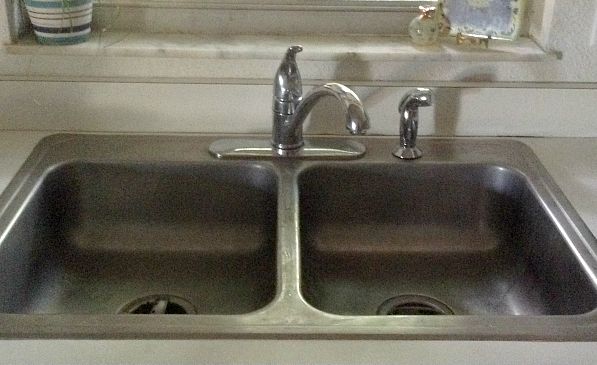 New Kitchen Faucet
When we first moved in we discovered that our kitchen faucet leaked under where it was mounted to the sink. We decided to keep a bucket under the sink to catch the water rather than replacing the faucet right away. Then last week our kitchen faucet developed pinholes in the side of it so that water sprayed everywhere when we turned it on.
We first tried taping it up but decided it was time to go ahead and replace it.
Our friend installed the new faucet for us on Tuesday. I realized after he finished that the faucet was a shinier finish than our sink — oh well.
Unexpected Money
The unexpected cost of the kitchen faucet replacement and installation meant that we would have to postpone an overnight hotel stay that we had planned for this week to celebrate our anniversary.
Happily we received the news that we would be getting a small insurance settlement from my car accident in February which was caused by a hit and run driver. This wonderful surprise enables us to celebrate our anniversary and put a couple hundred dollars into our savings.
This unexpected money plus the money I saved this week on groceries from using what we have on hand gives us a total of $290 so far.
I will be sharing more tips this week to keep us motivated so stay tuned!
How is your savings plan progressing? Leave a comment.