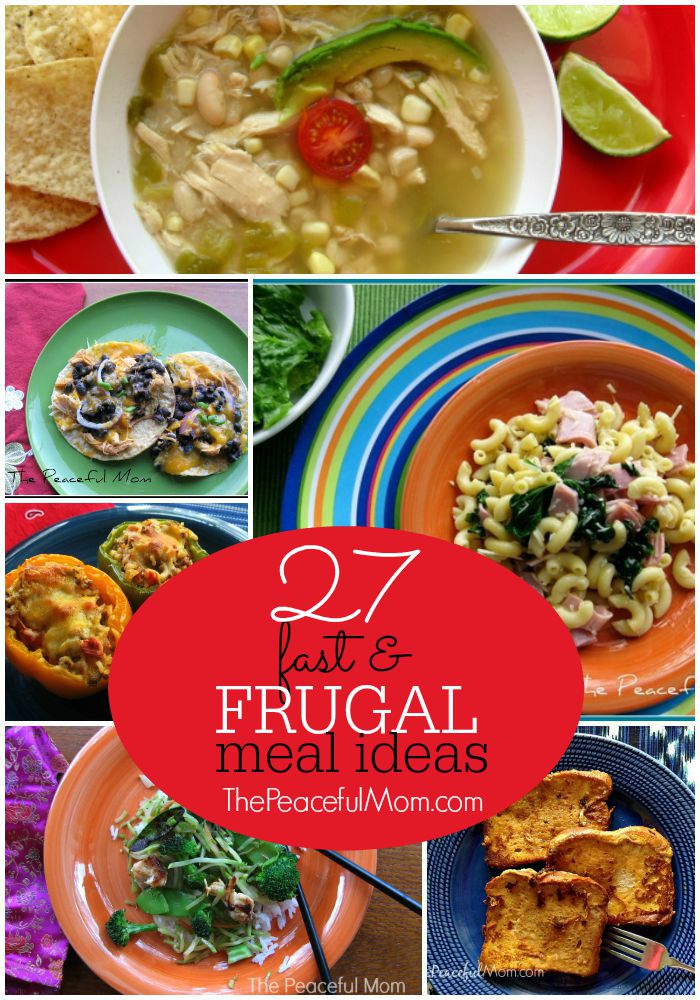 How to Save $50 on Your Groceries This Week pt. 2
We are roaring ahead with the 2015 Fast Track Savings Challenge and this week are tackling the food budget. Click here to read How to Save $50 on Your Groceries This Week part 1.
Today we are talking about how to save money by preparing cheaper meals. I have a few tips for you and an awesome 27 Fast & Frugal Meals Plus Recipes Printable Meal Plan to help you save money this month!
We would probably all like to save a little more on the grocery bill. While eating super cheap meals isn't a long term strategy, it can definitely help you to bank some cash in the short term. Use these tips to save more:
Cook Your Own
Cooking your food from scratch is not only a frugal way to eat but it's also healthier because you can avoid all of the chemicals that are added to processed foods. Cooking your own food doesn't have to be complicated either. Choose simple recipes and start your dinner prep in the morning to save time during "rush hour". Use your slow cooker to save even more time and money.
Use Cheaper Ingredients
One of the primary ways you can create cheaper meals is by using cheaper ingredients such as sale items and in-season produce. Some foods are always cheaper such as potatoes, rice, beans, eggs, and pasta. Center your meals around these more frugal options and you can save more at the grocery store.
Make a List
You may not want to eat cheap meals for months on end but eating cheaply for a week or two can help you to jump start your savings, and eating budget-friendly meals one or two nights a week on a regular basis can help you maintain a lower budget over the long term. To make meal prep easier make a list of frugal food options and keep it handy when meal planning.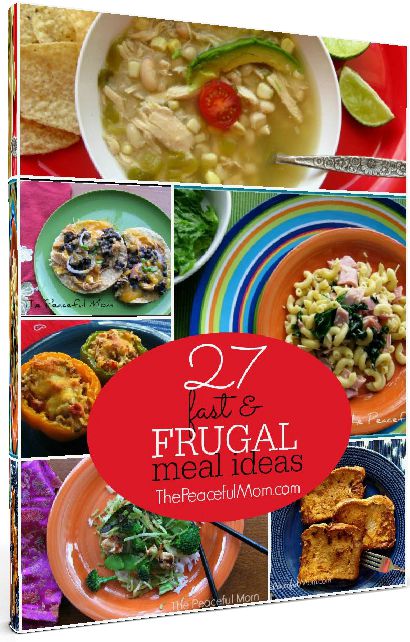 To give you a headstart I have created a list of 27 Fast & Frugal Meals. Check the meals and recipe links below or if you want to save time and effort grab the 27 Fast & Frugal Meals Printable Meal Plan here.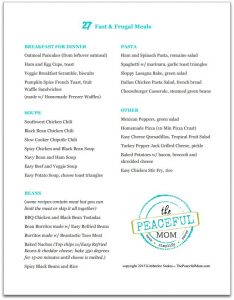 The meal plan includes:
Printable Master List of all 27 Fast and Frugal Main Dishes
Serving Suggestions to complete each meal
25 Simple Recipes included in the list (2 meals require no recipe)
Download the plan in just a few minutes and you will have all the recipes for reference later!
Regular price is $7.00 but right now you can get the 27 Fast & Frugal Meals Plan for just $3.99 with code EASYMEALS.
$7.00 $3.99 w/ code EASY MEALS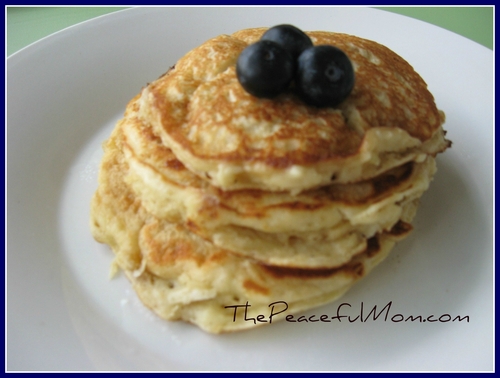 BREAKFAST FOR DINNER
Oatmeal Pancakes (from leftover oatmeal)
Ham and Egg Cups
Veggie Breakfast Scramble, homemade biscuits
Pumpkin Spice French Toast, fruit
Waffle Sandwiches made with Homemade Freezer Waffles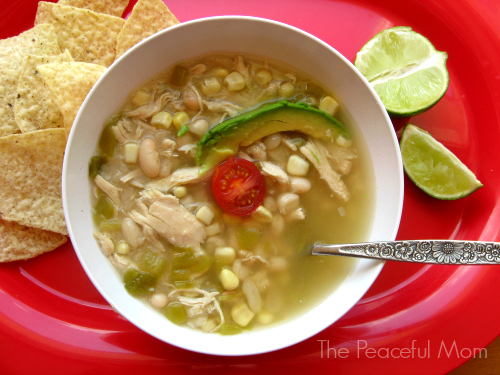 SOUPS
Southwest Chicken Chili
Black Bean Chicken Chili
Slow Cooker Chipotle Chili
Spicy Chicken and Black Bean Soup
Navy Bean and Ham Soup
Easy Beef and Veggie Soup
Easy Potato Soup, cheese toast triangles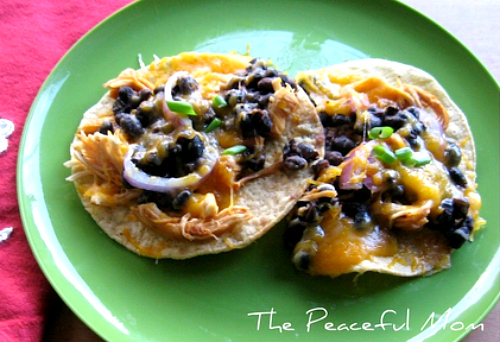 BEANS (some of my bean recipes contain meat but you can limit the meat or skip it all together)
BBQ Chicken and Black Bean Tostadas
Bean Burritos with Easy Refried Beans
Beef & Bean Burritos with Beantastic Taco Meat
Baked Nachos with Easy Refried Beans, cheddar cheese
Spicy Black Beans and Rice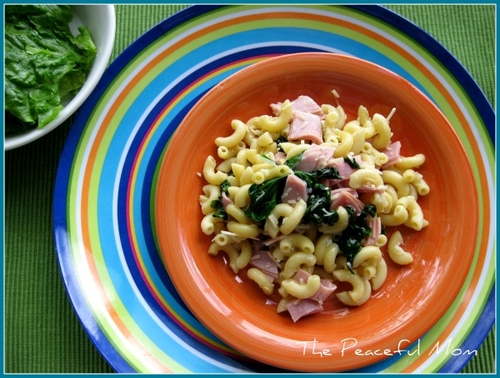 PASTA
Ham and Spinach Pasta, romaine salad
Spaghetti with marinara sauce, garlic toast triangles
Sloppy Lasagna Bake, green salad
Italian Chicken Pasta Salad, homemade bread
Cheeseburger Pasta, steamed green beans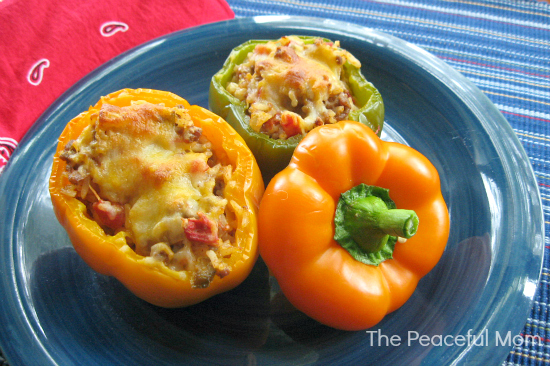 OTHER
Mexican Peppers, green salad
Homemade Pizza – 10 Minute Crust Pizza
Easy Chicken Stir Fry, rice
Easy Cheese Quesadillas, Simple Tropical Fruit Salad
Turkey Pepper Jack Grilled Cheese, pickle or fresh cucumber slices
Baked Potatoes with bacon, broccoli and shredded cheese (see my Perfect Restaurant Style Baked Potatoes Video here)
What are some of your favorite fast and frugal meals? Leave a comment!
Want a simpler life?
Join our simplifying, organizing, life-changing community!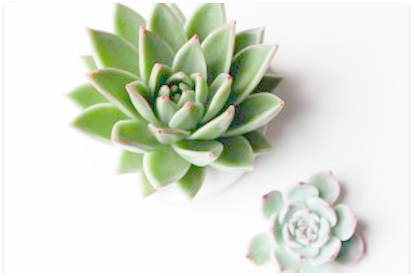 Click here to join The Peaceful Mom Community!
Get weekly 10 Minute Organizing & Money-Saving Tips
PLUS access to our Organizing and Printable Library including:
10 Minutes a Day Declutter Calendar — focus on one small area each day of the month
Organizing Printables – to organize your life one baby step at a time
Monthly Gifts – because who doesn't love a surprise?
You May Also Enjoy: