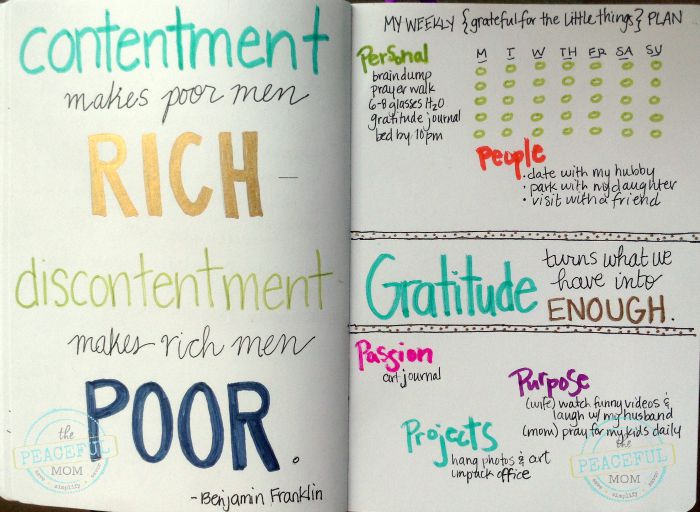 Do you ever feel discouraged because life isn't turning out the way you pictured it?
Living with imperfection and disappointment can be difficult. With our recent move (read more about our new house here) I am having to deal with a few disappointments like the unfinished master bathroom floor and the lack of a dining room light fixture for now.
I also have to deal with relationship disappointments when people in my life fail to follow through on promises or simply hurt my feelings with an off-hand comment. The fact that I injured my back last week doesn't help either.
It's easy to feel down when life seems to be throwing curve balls but I have a little plan that helps me avoid discouragement.
Find One Good Thing
Even when the entire world seems to be turning upside down, there is ALWAYS at least one thing that is going right. Find the one or two good aspects of your life, no matter how tiny, and you can quickly change your perspective.
Some good in my life right now:
the fact that we were able to buy a house;
my husband loves me and is a very hard worker;
my children are doing well with school and work;
we have had the money to pay for every expense that has come up;
I love the paint color in my living room. 🙂
Be Grateful
We often hear that we should be thankful but do you take the time to really meditate on the one or two (or twenty!) little things in your life for which you can be grateful? Do you allow yourself to feel thankful?
A few months ago I started a Gratitude Journal in which I write 3-5 simple lines each night thanking God for the little blessings of that day. Noticing the little gifts in my life and recording them in the journal has vastly improved my attitude and helped me to think more positively in general.
Do What You Can
Taking action, no matter how seemingly insignificant, empowers you to bring change. Take the next tiny positive action in your situation and you will begin to see improvement in your outlook and in your circumstances as well.
Is your marriage rocky right now? Thank your husband for all that he does for your family and begin speaking kindly to him.
Is your child acting out? Give her a hug or tell him his best character quality.
Do you hate your kitchen? Make small changes such as placing a plant in the windowsill, buying new dish towels or decluttering the front of the fridge.
Tiny positive steps not only impact you today but they will also lead you to big changes down the road.
No matter how bleak your circumstances look right now you can avoid discouragement by choosing
gratitude for today
&
hope for tomorrow.
My plan for this week:
(Read more details about how I plan here.)
PERSONAL –  (daily habits to keep me healthy and happy)
morning "Brain Dump" (read more here)

30 minute prayer walk

drink 6-8 glasses of water

write in my gratitude journal

go to bed by 10 p.m.
PEOPLE –  (activities that develop relationship with those I love)
date with hubby (ice cream shop)
take a walk in the park with my daughter for some "chat" time
visit with a friend
PASSION –  (creative and soulful habits that bring me joy and help me connect spiritually)
PURPOSE –  (tasks and activities that enable me to fulfill my life purpose)
(wife) watch funny videos together and laugh with my husband
(mom) pray for my children daily
PROJECTS  –  (tasks to take care of our household and move me toward my dream) 
hang photos and art in the living room
unpack the remaining boxes in my office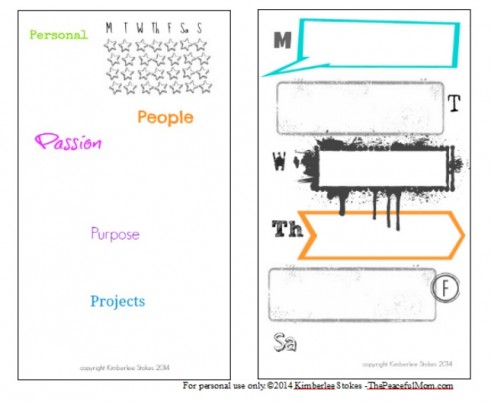 As a gift to my readers Subscribers to The Peaceful Mom Weekly eNotes can download these planning sheets for free!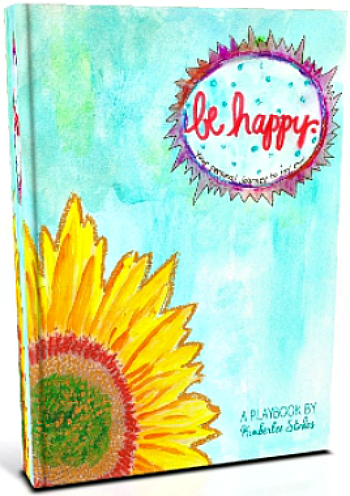 Want to live more intentionally and experience more joy?
Grab my "be happy" ebook.
You May Also Like: