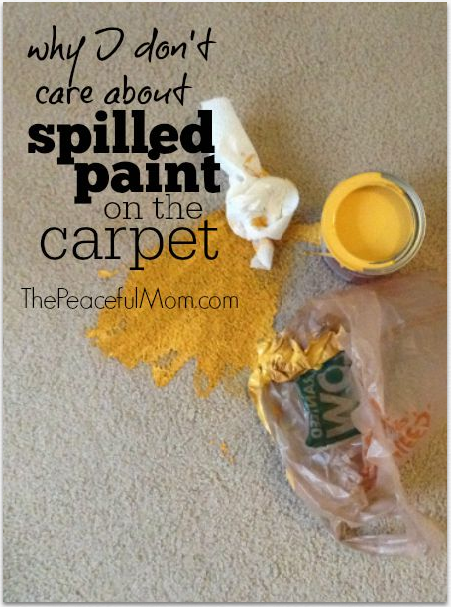 I have big news that I'm so excited to share with you! I've mentioned for the last few weeks that we're moving, but what I didn't tell you is that after foreclosure, bankruptcy and ten long years of renting (which meant moving multiple times) God has made a way for us to buy a house!
Only God could work out a deal in which we paid only $525 total (for the inspection and appraisal), took no money to closing and instantly gained almost $12,000 in equity — and we are so thankful!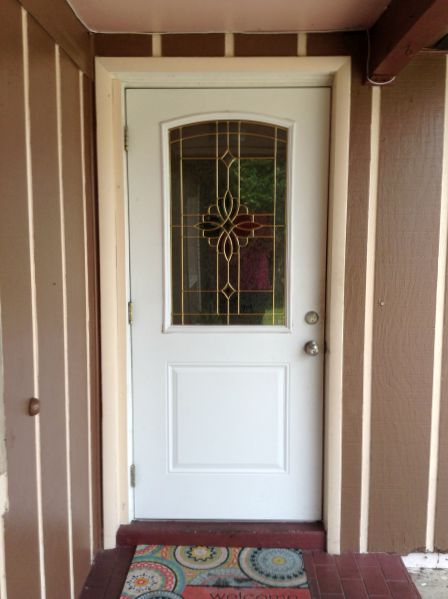 My New Front Door
It's a definite fixer-upper and quite ugly on the outside, but with a little time and TLC it's going to be amazing.
We closed on the house on August 14th and planned to start what we thought would be a simple update with cleaning and painting, but just like an HGTV home renovation show we ran into a few surprises…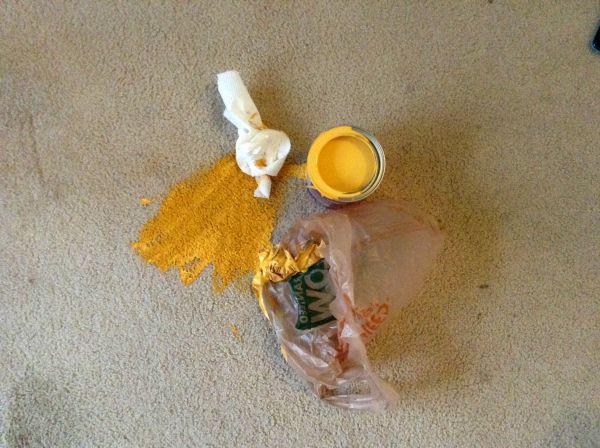 like carpet that we thought could be cleaned but that needed to be replaced — which made this mistake okay…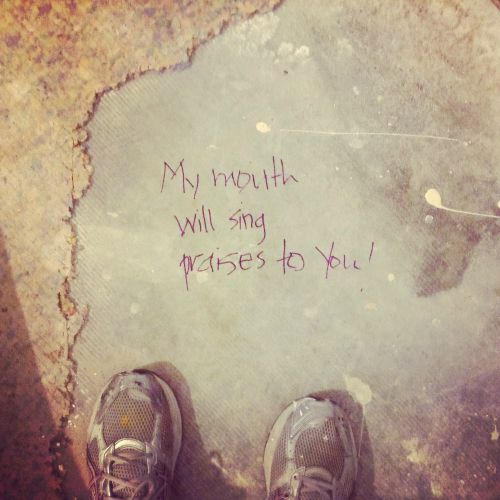 and gave me the opportunity to do this.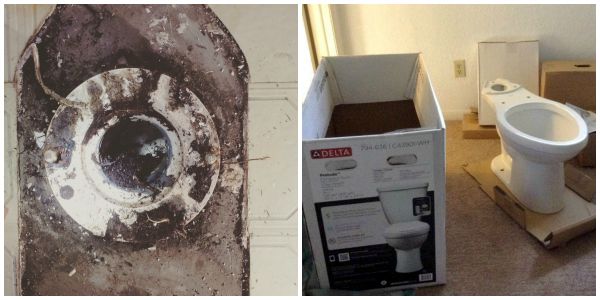 We also discovered a tree growing into our master bathroom toilet which meant that a plumber had to break up the foundation with a jack hammer, remove the roots and replace the pipes. Fun stuff!
Thankfully we had some extra money for these surprises thanks to our emergency fund and a gift from a generous relative.
In addition to all of the excitement and long hours spent on the home renovation, on August 23rd my son moved out to live on his own. I admit that I shed some tears, but I know it's time and he's moving into a good situation with friends that we know.
Then on August 24th we were finally able to move into our new house. We still have plenty of boxes to unpack, but we're slowly making progress.
I promise that I will not turn The Peaceful Mom into a DIY blog, but I wanted to let you know where I've been and I do want to share a few pictures along the way as we continue to make our new house into our home all while staying on a budget. 🙂
Thanks for sharing the journey with me!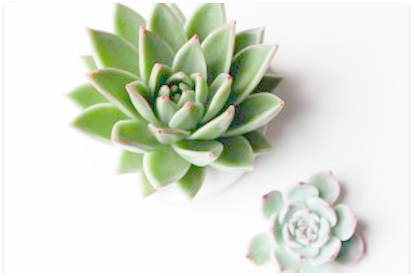 Join The Peaceful Mom Community for weekly tips to help you maximize your time, money, space and relationships plus periodic fixer upper updates.
Read more posts about our Fixer Upper here.