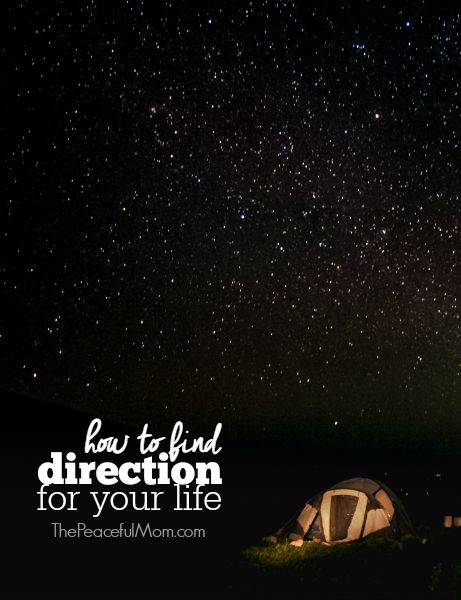 The Perseid Meteor Showers were visible in the night sky this week and I was blessed to be able to see a few of the "shooting stars". The process of watching for the meteors struck me as a metaphor for how to find direction for your life.
Know the Timing
The peak time to see the meteors this year was August 12th and 14th. If you looked for them before the 12th or if you try to see them on the 15th you will be disappointed.
Life is about timing as well. It is important to know what season you are in and what to expect. You would never expect a newborn to eat with a spoon or a toddler to drive a car but many times we expect to be in a different place than we actually are and we become frustrated with our seeming lack of progress.
If you have big dreams that are not coming to pass, do what you can with what you have now and trust that the timing will be right at some point to see them come to fruition.
Avoid artificial light.
For the best viewing experience it is important to move away from street lamps and other man made sources of light. You need a dark sky with no interference.
To see what God is doing in our lives we need extended times during which we avoid the artificial "lights" of technology and the noise of other people. We need to be alone and quiet to connect spiritually and hear God's voice.
Look in the right place.
The sky is so big and the meteors move so quickly that it was impossible to see them without knowing in which quadrant of the sky to look. Trying to find the meteor showers without knowing the direction and location would be difficult and frustrating.
Trying to navigate your life without God's direction is difficult and frustrating as well. Knowing and trusting that God has a good plan for your life and constantly looking in His direction will enable you to lead the best life that you can. Looking to other people, money or circumstances to fulfill you will always leave you empty.
Wait Patiently.
Viewing the meteor shower required staying in one place and looking at the sky for an extended amount of time. If you wanted to see something instantly you would miss out.
Most of the time there is no schedule and no announcement of how your life is going to go either. You have to do what you know to do now and wait patiently to see how events unfold. We prefer to know everything in advance but God usually wants to walk with us on the journey rather than simply revealing our destination.
Pay Attention.
The meteors streaked by so quickly that if you were not paying close attention you would miss them.
Some moments in life are like that too. It seems like we wait for weeks, months and years for milestones to come to pass in our lives — entering adulthood, marriage, our baby's first step, our child passing from toddlerhood to early childhood, the first day of school, etc. — and then they are gone in what seems like a second.
The line John Lennon wrote in the song "Beautiful Boy" is perfect:
"Life is what happens to you while you're busy making other plans."
If you're not paying attention you won't realize that you are in a significant moment and it will pass by unnoticed. Pay attention today because you just don't know what will happen tomorrow.
I know that life can be a challenge (believe me, I know!) but we can enjoy a beautiful display of God's handiwork in our lives when we get quiet and seek His direction.