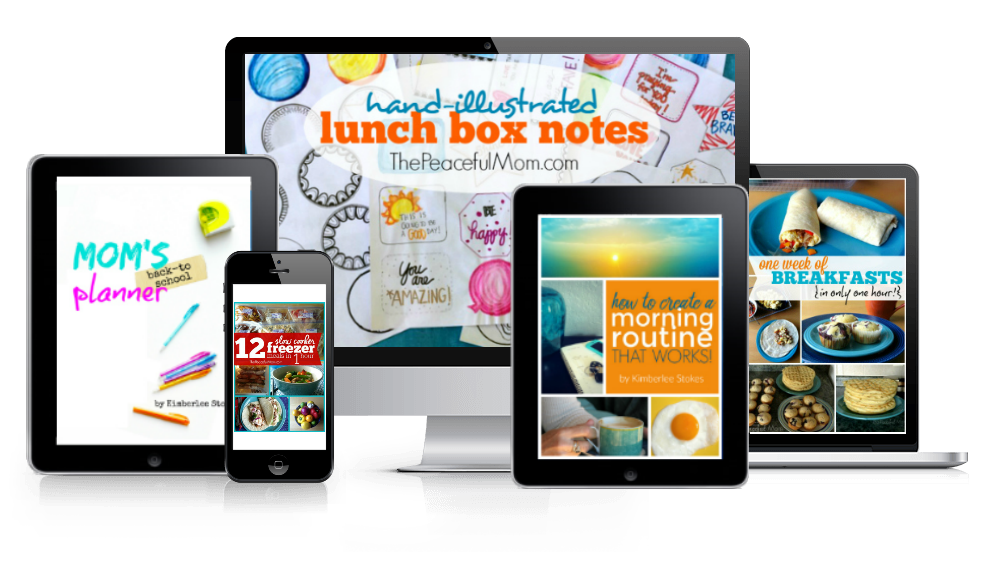 Just a reminder that the Mom's Back-to-School Planner Bonus Bundle is only available at the discounted price for a few more days!
I've packed this planner with everything you need including:
the scientifically researched technique to help your child maximize his study time
the one "trick" to get your kids to bed without a struggle

(with testimonials for how it works!)
the 3 organizational zones you need to create in your home now to stay organized all year long
my weekend prep plan to keep your school days stress free
28 theme meal ideas to make meal planning a snap
and more.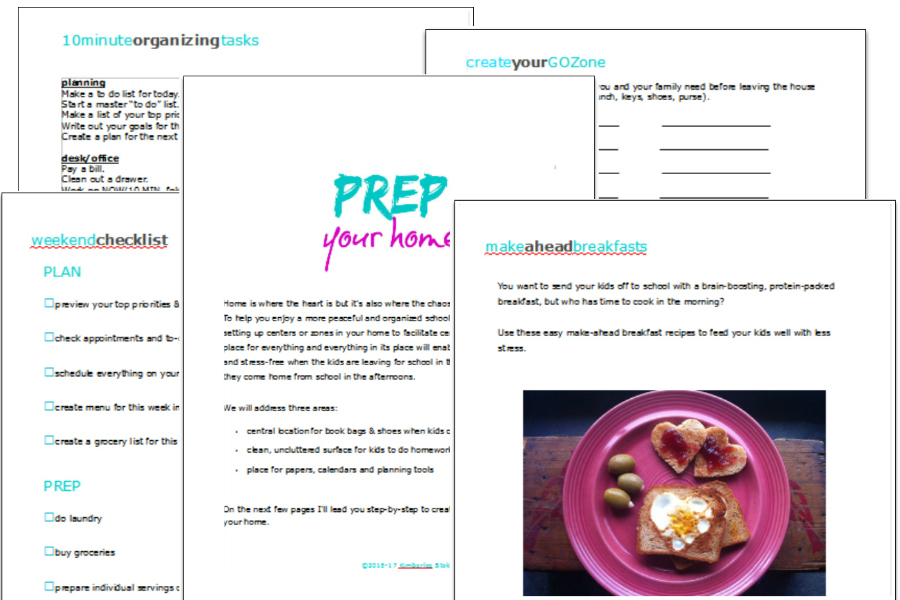 I've also included printable planners to keep you organized:
42 easy-to-prepare meals list
simple after-school snacks
printable clothing inventory
printable back-to-school shopping list
printable 10 minute Task List to help you get your home ready
AND a printable checklist to guide you through the Back-to-School Plan step-by-step!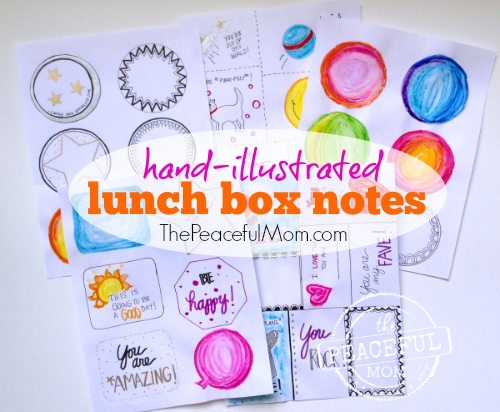 I even created some hand-illustrated notes for your kids' lunch boxes!
I want to help YOU have a peaceful and stress-free school year so for a few more hours you can get the entire Back-to-School Bonus Bundle:
1 Week of Breakfasts in 1 Hour Freezer Cooking Plan
12 Slow Cooker Freezer Meals in 1 Hour Plan
28 Hand Illustrated Printable Lunch Box Notes
Click here to grab this bonus offer before the price goes up!