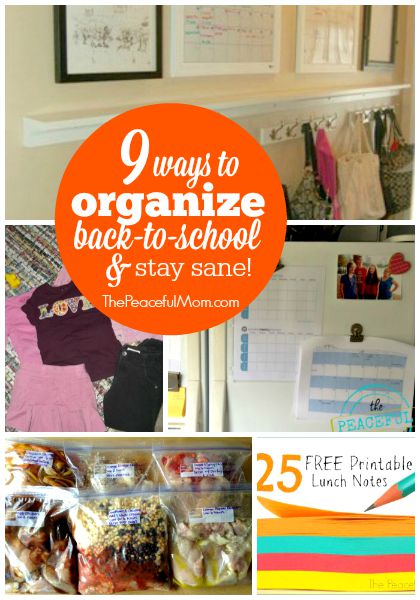 I know you are still enjoying the lazy days of summer but now is the perfect time to slowly start organizing for back-to-school so you can eliminate some stress when the bus wheels start rolling. Try these 9 Ways to Organize Now for Back-to-School.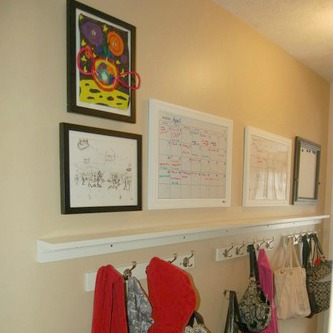 Set Up a Go-Zone
Once school starts it's easy for the house to become a mess with kid-stuff scattered everywhere. Short circuit this problem now by creating a GO-Zone where kids can place their backpacks, shoes and gear.
Click here to read more.
Make An Easy Meals List
After a long day of work and helping the kids with homework the last thing you want to do is cook dinner. Plan ahead now by creating a list of 20-30 easy, go-to meals that will make dinnertime simpler.
For ideas check out my Easy Meal Planning Posts here with over 100 tips, tricks and recipes to make dinner a snap.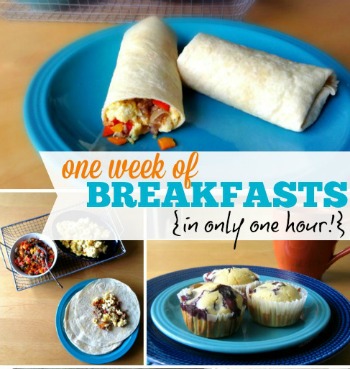 Fill Your Freezer
In addition to creating a list of easy meals you will also want to get a jump start on those meals. You can make dinnertime a breeze during the back-to-school rush by spending time now to fill up your freezer. Try my popular 1 Week of Breakfasts in 1 Hour or my 12 Slow Cooker Freezer Meals in 1 Hour Freezer Cooking Plans.
Click here for more Freezer Cooking Ideas.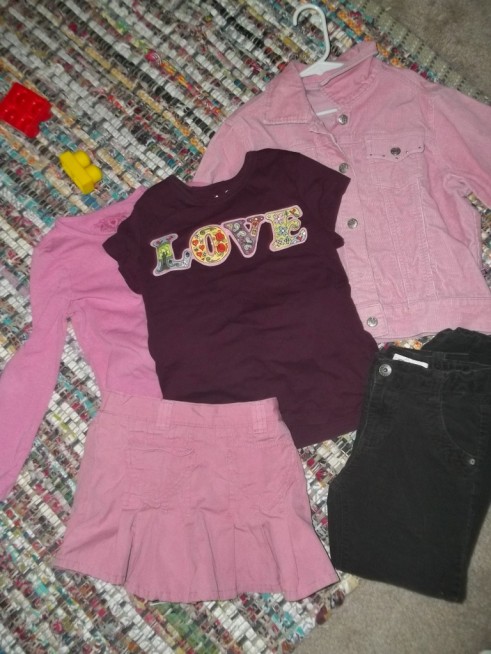 Sort Kids' Clothing
Now is the perfect time to sort through the closets and dressers and see what clothing still fits. Make sure to check warm weather and cold weather clothing and remember to go through undergarments, socks and shoes as well.
Create a Shopping Plan
Once you've sorted your kids' clothing make a list of what your children will need for the new school year and create a plan for the back-to-school sales. Having a plan will save you time, money and stress.
Click here for a step-by-step strategy to Clothe Your Kids On A Budget.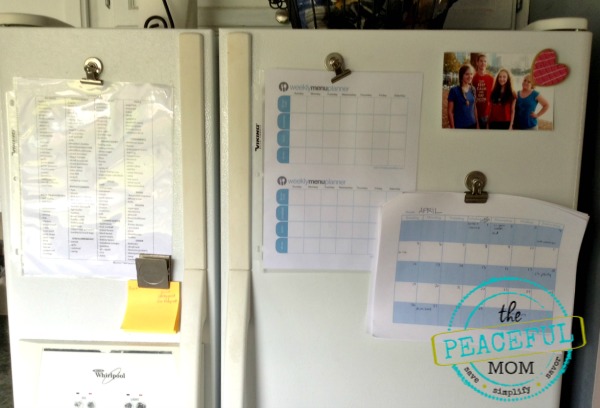 Set Up a Control Center
School time brings a flood of calendars and papers into your life so prepare now for the influx. Set up a Control Center in your kitchen or other central location so you can stay organized and on top of all the events and important school dates.
Click here for tips to set up a Control Center.
Create Your Morning Routine
Mornings can be one of the most challenging aspects of the back-to-school season but you can make your mornings better with a few simple steps like nighttime prep, getting up a few minutes before the kids and creating a soothing morning ritual.
In my Marvelous Mornings Mini-Course I guide you step-by-step so you can create a morning routine that works for you. (Plus right now you can grab if for just $2.99 with code SHINE.)
Click here to read more about it.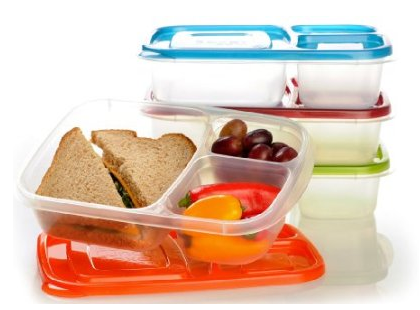 Prepare for School Lunches
School lunches may be a joy for you or they may be a drag but the truth is you can usually feed your children much healthier choices if you make lunches at home. Now is the time to ensure that you have the supplies you need to make lunches as easy as possible. (Affiliate links included below.)
You can also check my Lunch Box Love Pinterest Board here.
Declutter
Now is a terrific time to de-junkify your house. Try my 10 Minutes a Day Decluttering Challenge and clear out your home before the stress of the school year starts to creep in.
What tips do you have for organizing before the back-to-school season hits? Leave a comment. 🙂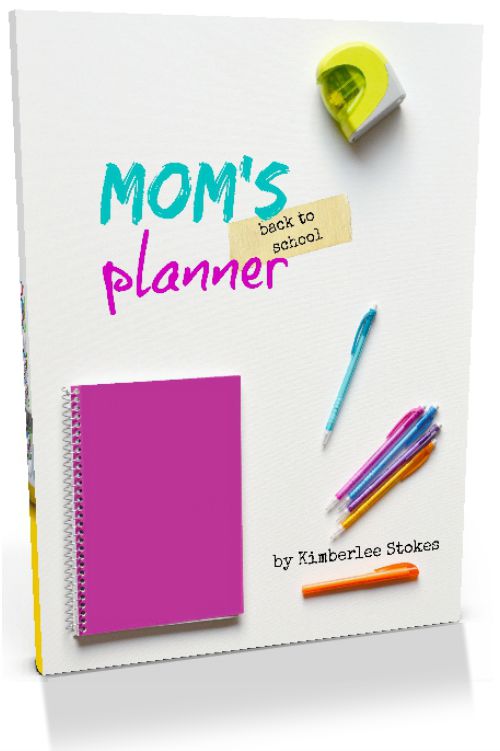 For more step-by-step organizing tips + printable planners
I give you everything you need for a stress-free school year including:
scientifically researched technique to help your child maximize his study time
the one "trick" to get your kids to bed without a struggle (with testimonials that it works!)
the 3 organizational zones you need to create in your home now to stay organized all year long
my weekend prep plan to keep your school days stress free
28 theme meal ideas to make meal planning a snap
Click here to read more and get a special bonus!