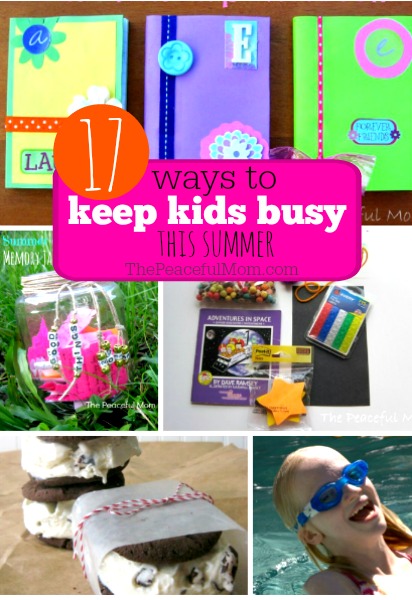 17 Ideas to Keep Kids Busy This Summer
Running out of ideas to keep the kids happy and entertained this summer? Try a few of these creative options: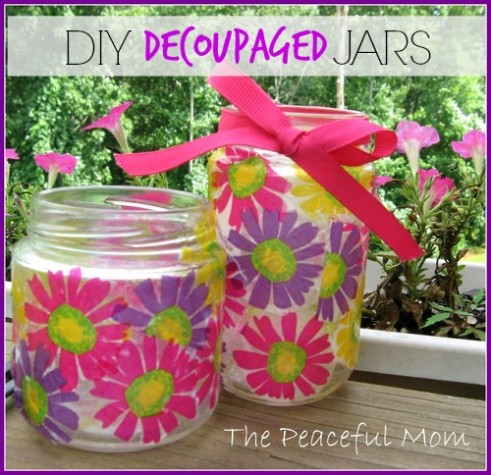 Decorate recycled containers like these Decoupaged Glass Jars.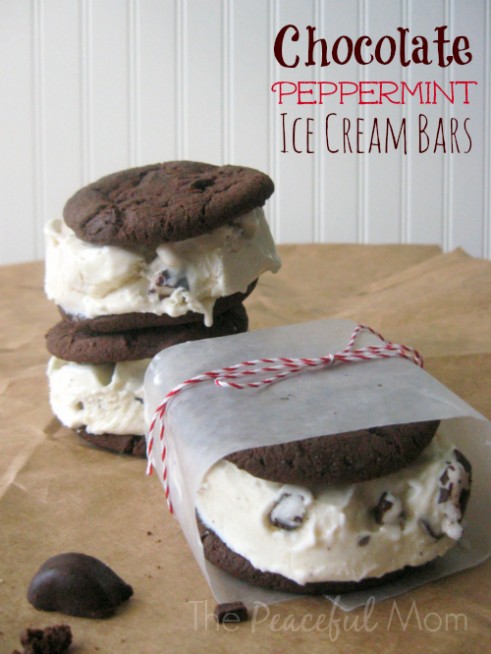 Make some frozen treats. Try these easy and yummy recipes:
Homemade Chocolate Peppermint Ice Cream Bars
Tie-Dye Waffles served with ice cream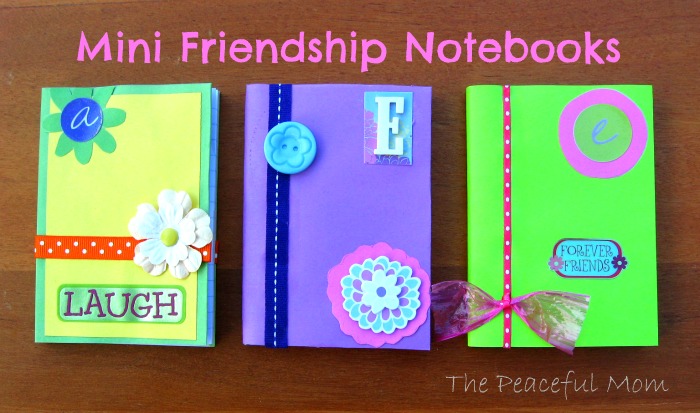 Make these Mini Friendship Notebooks for the kids to give to their friends when school starts.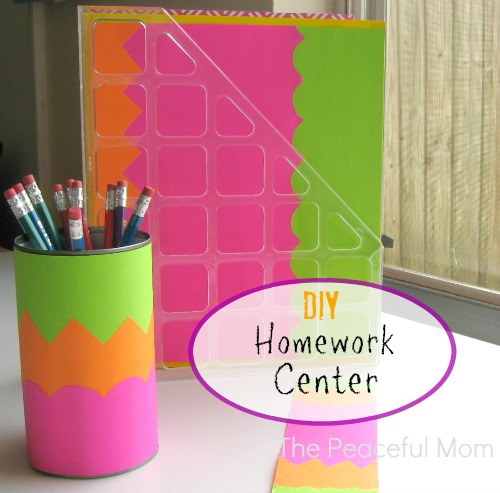 Speaking of school, get a head start on Back-to-School fun with this Hip Homework Center.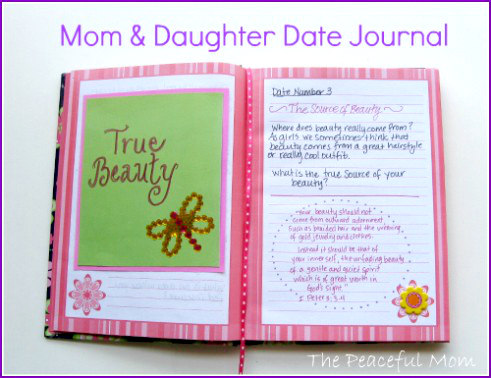 Make a Mother-Daughter Date Journal with FREE printables.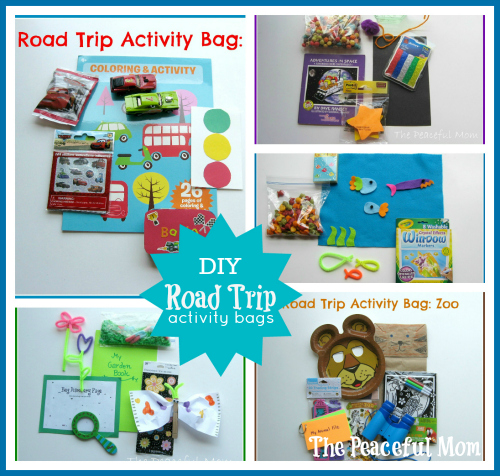 Taking a road trip? Make these simple DIY Road Trip Activity Bags ahead of time and keep the little ones entertained during your trip or at home if you won't be traveling soon.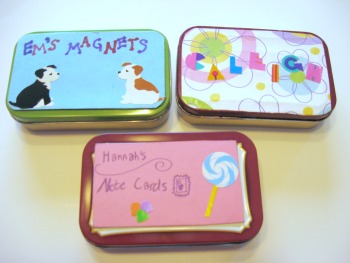 Recycle mint tins to make these DIY Travel Kits for Kids.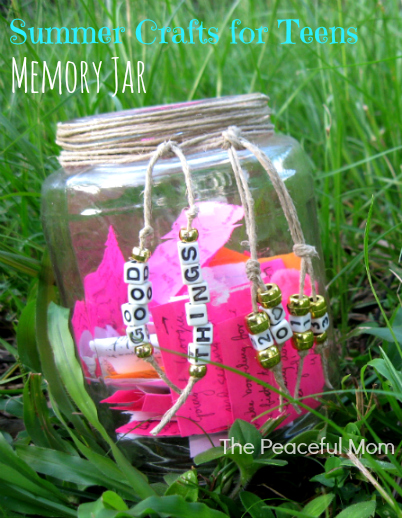 Keep older kids busy with these 3 Fun and Easy Crafts for Teens.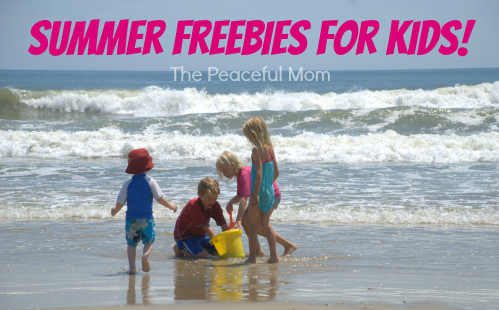 Don't forget about the Summer Freebies for Kids list here for lots of fun ideas around town.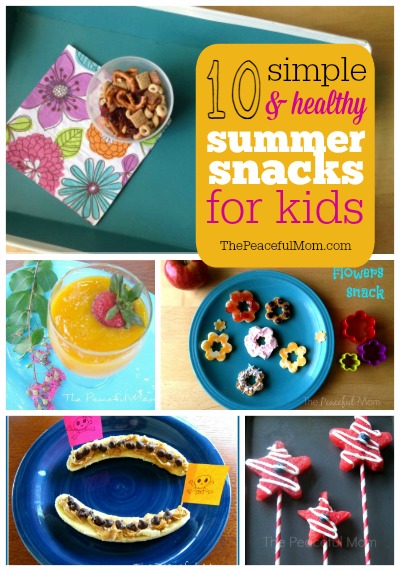 Check out 10 Simple Summer Snack Ideas for Kids here.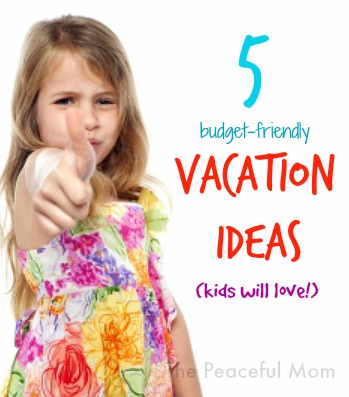 Help your kids be more creative with these 5 Budget-Friendly Vacation Ideas Kids Will Love.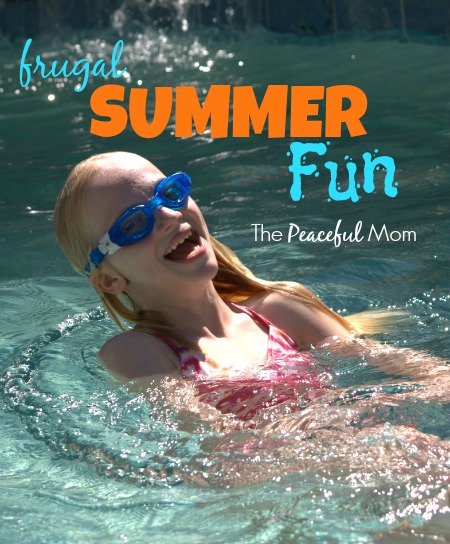 For more summer fun ideas including:
*simple crafts with recycled materials
*fun activities for every age group
*kid-friendly recipes
grab my Summer Sanity ebook.
Click HERE to see what's inside & get a discount code!
How do you keep your kids busy in the summer? Leave a comment.