Get Organized! Manage your time, simplify your life and live your true priorities with a weekly plan.
Take a look at my plan and create your own with my FREE customizable planner! Read more details about how I plan here.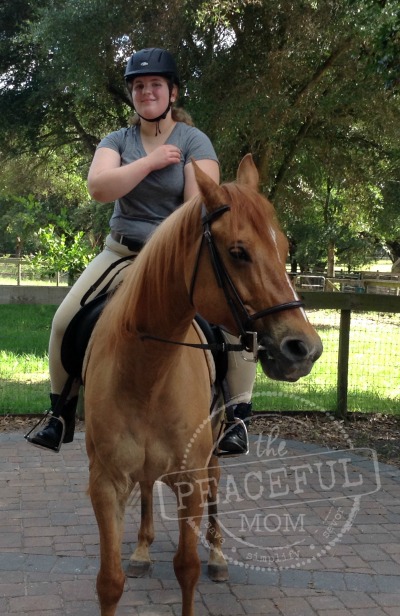 I spent most of last week driving my 14 year old to horseback riding camp an hour from our home and then hanging out in a nearby park until camp was over each day. The sacrifice was well worth it to make a dream come true for my daughter but needless to say I have some catching up to do this week.
My main goal is to work on a massive declutter of our home so I am putting other projects on hold for now including taking the time to create my weekly plan in my art journal.
My plan for this week:
PERSONAL –  daily "Brain Dump" (read more here); eat protein for breakfast; take a 30 minute walk at least 5 days; drink at least 6 glasses of water every day; go to bed by 10 p.m.; gratitude journal before bed
PEOPLE –  date with hubby (dinner out with a gift certificate); take 16 year old out for dessert
PASSION –  art journal at least two days
PURPOSE –   (wife) have fun with my husband; (mom) hug my kids daily; (encourager) thank you note to a friend
PROJECTS  – DECLUTTER!
What do you have planned this week? Leave a comment or a link to your planning post. 🙂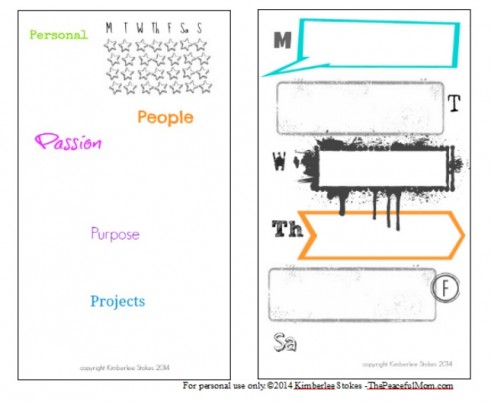 As a gift to my readers Subscribers to The Peaceful Mom Weekly eNotes can download these planning sheets for free!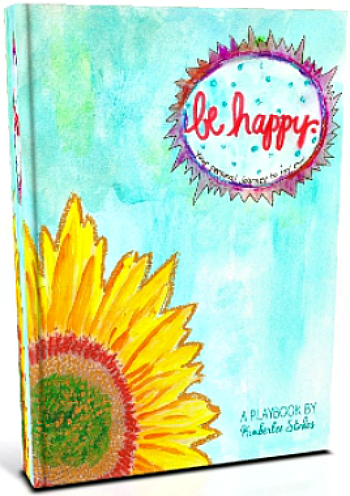 Want to live more intentionally and experience more joy?
Grab my "be happy" ebook.
You May Also Like: