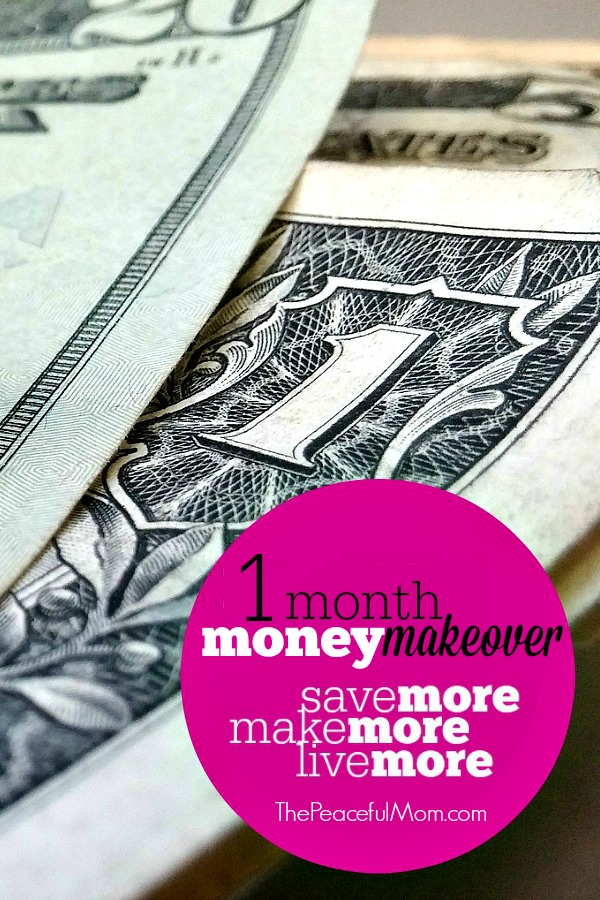 Money.
I have a love/don't love relationship with it.
I love having it in my bank account and wallet. I love that I can use it to provide a home for my family or to buy a gift for a friend. I love that I can save it for an unexpected expense or use it to pay for a vacation. I love getting paid.
I don't love that I have to manage money or create a budget. I don't love that there seems to be a secret to how money works that other people have but which I am missing out on. I don't love owing money.
If you're like me I want to invite you to come along on a little experiment I am trying this month. I want to try a more creative, visual and spiritual approach to money and what I do with it.
Will my family's finances change by the end of the month? I don't know but what I do know is that some of what we are currently doing isn't working that well.
I can't promise that your finances will change either, but it's worth a try.
For today I am focusing on what I am grateful for in my financial picture and what I need growth in.
I AM GRATEFUL FOR
my husband's job;
our small emergency fund;
we have a good vehicle;
I can make money through my business.
I NEED GROWTH IN
paying off debt;
spending less/sticking to the budget better;
using money well;
Want to join me?
Today's Money Mission: Print and complete the Grateful For/Growth In Play Sheet here.
Sign up for my Weekly eNotes for tips & tools to help you:
save money
get organized
enjoy life
Click here for a list of all posts in this series.
Leave a comment with some of what YOU'RE grateful for in your financial situation.
(eMail readers will need to click here to leave a comment.)