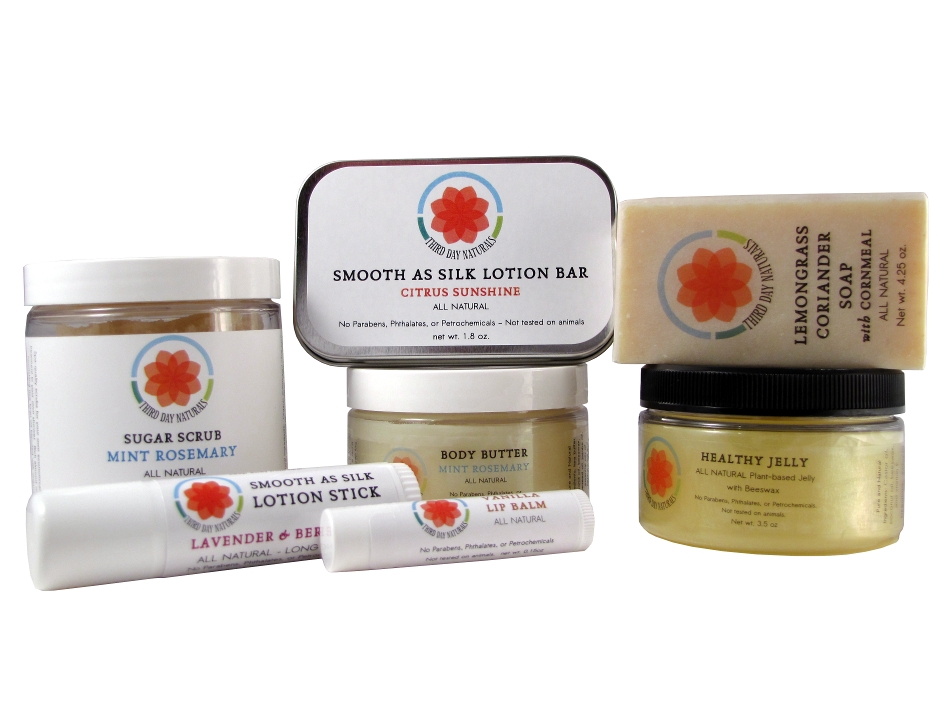 Thanks so much to all of you who entered the Third Day Naturals Giveaway! 
Congrats to Tara H.!
If you are looking for a unique and beautiful Mother's Day gift you will want to visit Third Day Naturals.
Click here to check out their very affordable all natural body care products.
Remember to leave a comment on this post to be entered to win $25 Pay Pal cash and 3 of my ebooks! I will be randomly selecting the winner tomorrow morning!