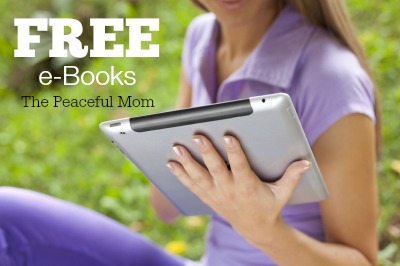 Free Kindle eBooks: Save money and learn new things!
Click here for links to all of the free Kindle books available today including:
Renegade Code: Break the Traditional "Rules" of Financial Success
Simply Frugal: Living A Life Of Frugality And Loving it
The Authentic Man: A Guide to Happiness and Purpose
Home Workout for Beginners: Sculpt Your Body, and Blast Belly Fat
And more!
(You can read these on your laptop or desk computer too!)
Click here for more DEALS & FREEBIES to help you save money!
Make Money Online!
Click here for a complete list of The Peaceful Mom's recommended survey sites.