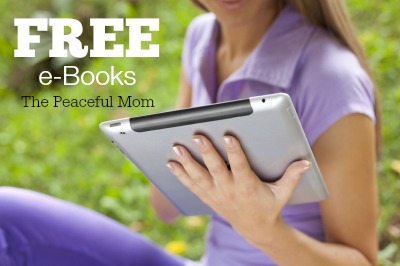 Free Kindle eBooks: Save money and learn new things!
Click here for links to all of the free Kindle books available today including:
Undecided: Escape the system, find your passion, and achieve the freedom and happiness you've always wanted
The Good Creative: 18 ways to make better art
Journey of a World Changer: 40 Days to Ignite a Life that Transforms the World
Walking: Weight Loss With Walking – The Workout Plan That Will Help You Burn Fat And Lose Weight Fast
Debt Free – The Ultimate Guide to Becoming Debt Free so You Can Stop Worrying About Money and Start Living
Time Management: 10 Habits for Productivity, Self Management for Stress and Anxiety!
(You can read these on your laptop or desk computer too!)
Click here for more DEALS & FREEBIES to help you save money!
Make Money Online!
Click here for a complete list of The Peaceful Mom's recommended survey sites.