Just wanted to give you a quick reminder that the Ultimate DIY Bundle sale ends soon — 9:00 am Wednesday April 1st.

Until then you can get 76 eBooks and eCourses to help you:
decorate your home
learn to art journal
learn to use chalk pastels (great for homeschoolers!)
take better photos
write better copy and use social media for your business
make homemade gifts that people actually want to receive
decorate beautiful cakes
and so much more.
The bundle is worth over $1200 if you purchased the items separately but you can grab it today for just $34.95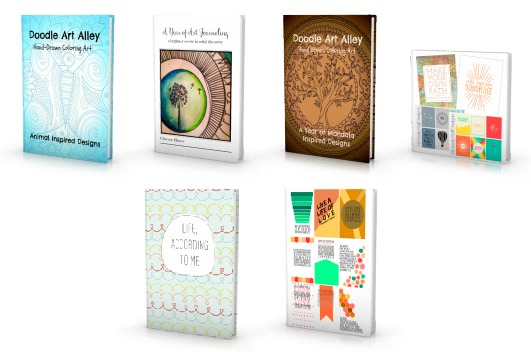 I love the Art Journaling and Scrapbook resources — especially the Year of Art Journaling eBook (I already started using it!) and the printable treat bag toppers from Infarrantly Creative.
I am also excited about the Chalk Pastels Through the Seasons from my friend Tricia Hodges at Hodge Podge (so much fun to do with the kids), Interior Design for Real People and Say No to Auto — a short and simple explanation of how to turn of manual mode on your camera and start taking better photos.
These five books alone cost $60.00 if purchased separately and you are getting 71 other resources for half that! (Click here to see all of the ebooks included.)
These are truly fantastic resources if you are a homeschooler. I will be doing many of the photography, writing and art books with my children.
In addition you get bonuses like a FREE Craftsy course (worth $70) and a FREE 8×10 printable from Hope Ink.
AND the bundle comes with a printable Getting Started Guide to help you work through all of these helpful and fun resources.
Click here to see all of the eBooks and eCourses included but hurry, it goes away forever in: