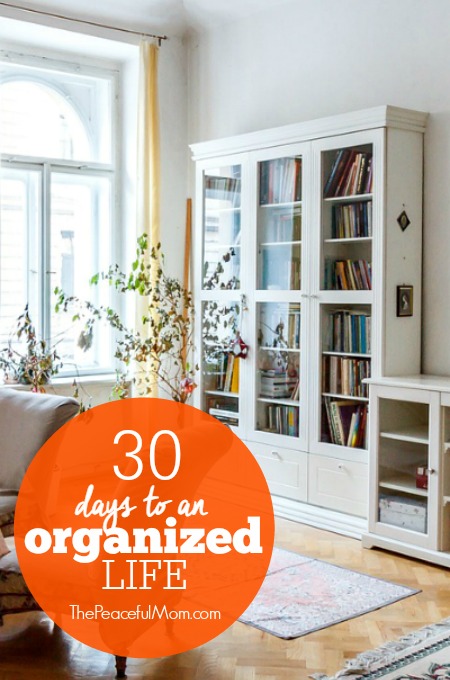 Want a simpler life?
Join our simplifying, organizing, life-changing community!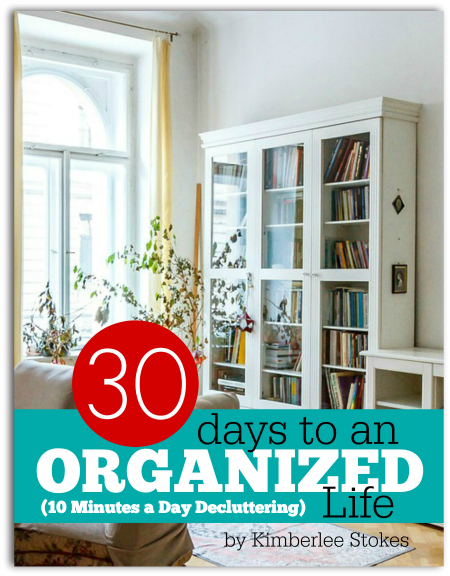 Tap HERE to join the 30 Days to Organized Community!
Get weekly encouragement and real-life strategies to organize your life PLUS receive a FREE 10-Minutes-a-Day Decluttering Tool Kit!
You'll receive:
10 Minutes a Day Declutter Calendar — focus on one small area each day of the month
50 Ten Minute Tasks – to organize your life one baby step at a time
10 Minute Task Calendar – blank calendar to fill in your own 10 Minute Tasks
PLUS the 30 Days to an Organized Life Planner!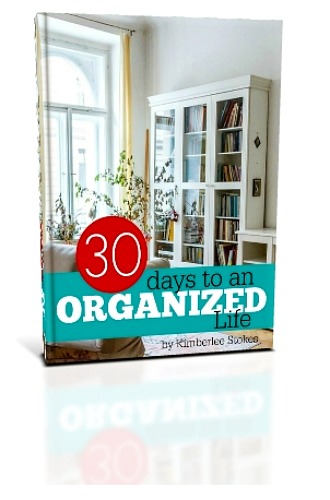 You can also get the entire 30 Day plan in one e-book!
Most organizational information is written by people who are naturally organized.
But if you're not a naturally organized person, their advice won't work for you.
30 Days to an Organized Life is a simple, step-by-step method to help you simplify and organize your life and your space.
These are the real-life, simple ideas that I use in my own life to stay organized so I can live my true priorities and they will enable you to save time AND money!
Our motto is Progress not Perfection.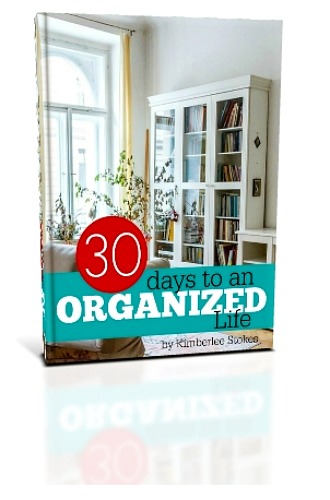 Want the entire 30 Day Challenge at once so you can work at your own pace?
Grab the 30 Days to an Organized Life ebook.