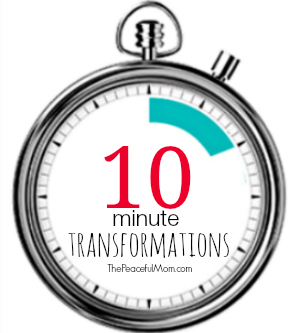 Get Organized! 5 Ten Minute Projects to Do This Week
Organize your life one tiny step at a time with 10 Minute Transformations.
Read more about why 10 Minute Transformations work here.
This week's 10 Minute Transformations: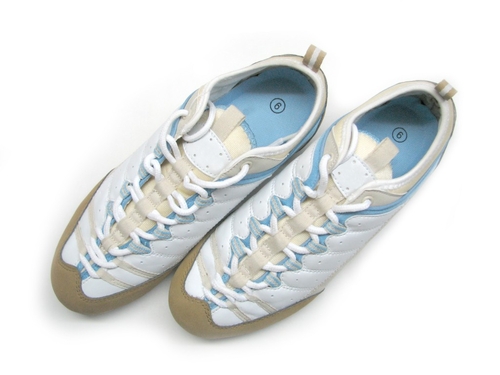 Your Health: Re-commit to a health goal for this year.
My goal for this week is to take a 15 minute speed walk at least five days.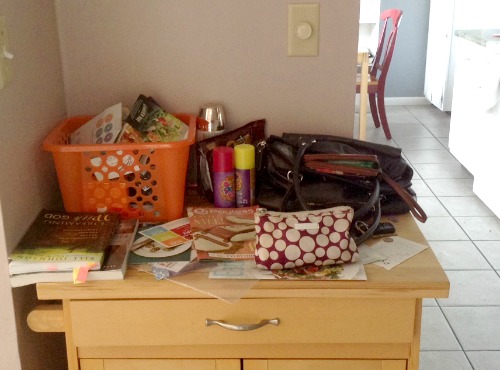 Your Space: Spend 10 minutes a day to declutter one area that has a pile.
I mentioned last week that I was able to use my 10 Minute Paper Pile Fix to clear my desk and this week I will be attacking this "catch-all area" which includes mail, items for projects and miscellaneous stuff that members of the family have left there.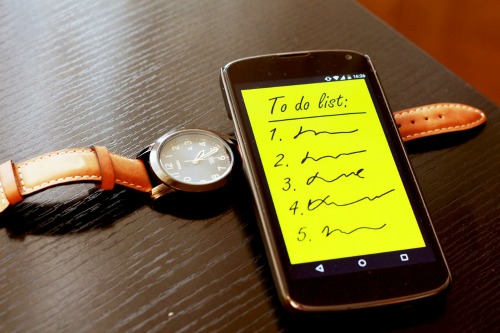 Your Time:  Each evening this week choose 3 top items to accomplish the next day.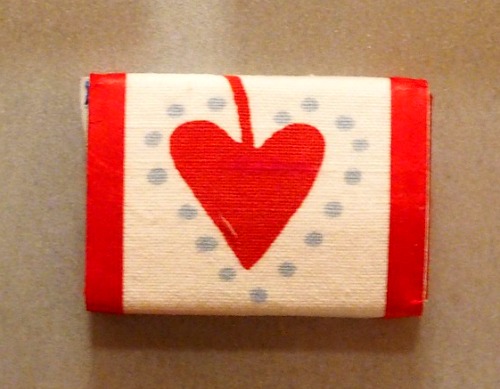 Your Relationships: Make or buy a surprise treat for your special someone.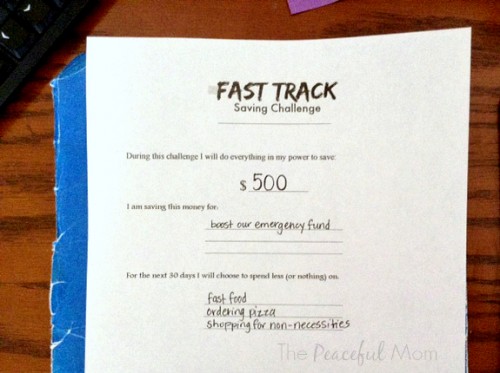 Your Money: Review your financial goals for this quarter or this month.
Take some time to check your progress and evaluate any adjustments you need to make to reach those goals. Print this Free Budget Worksheet or my Fast Track Saving Challenge printable to help you stay organized and motivated.
For our family our primary goal is rebuilding our emergency fund. We will be able to add another $200 with this week's paycheck. Woohoo! Now on to paying off medical bills from my daughter's accident.
I would love to hear which 10 Minute Transformation(s) you will be completing this week. Leave a comment. 🙂
We Can Do This!

Want a simpler life?
Join our simplifying, organizing, life-changing community!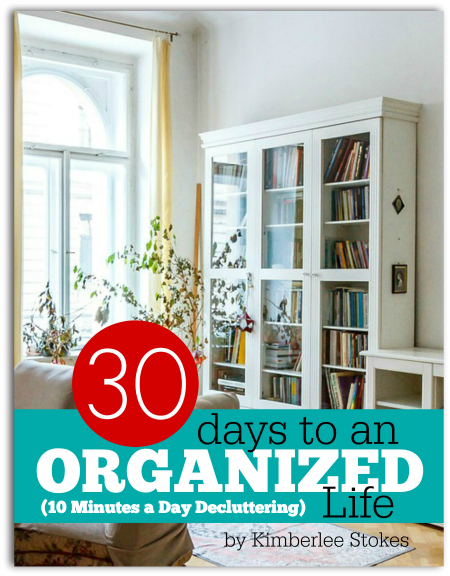 Click here to join the 30 Days to Organized Community!
Get weekly encouragement and real-life strategies to organize your life PLUS receive a FREE 10 Minutes a Day Decluttering Tool Kit!
You'll receive:
10 Minutes a Day Declutter Calendar — focus on one small area each day of the month
50 Ten Minute Tasks – to organize your life one baby step at a time
10 Minute Task Calendar – blank calendar to fill in your own 10 Minute Tasks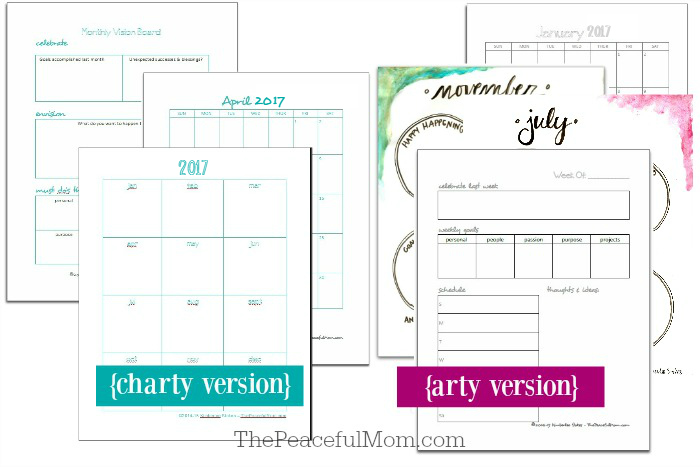 Get organized with my Joyful Life Planner!
Click HERE to see what's inside!