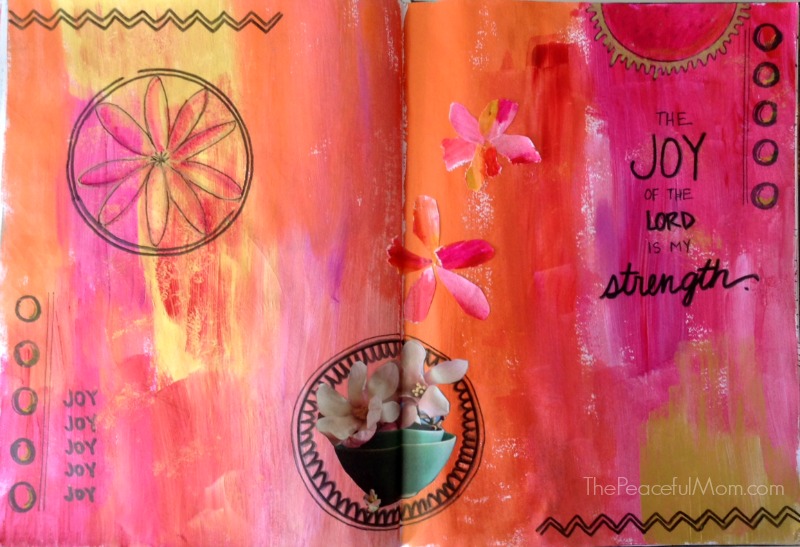 Happiness.
We all want it (even if we don't admit it) and we try to find it in a myriad of ways from relationships to shopping to adventure. Soon, however, we are back in touch with the discontent we feel underneath it all.
No temporary high can fix that.
The only way to find true and lasting joy is to connect with God, to listen to Him and to pay attention to all the little ways that He is speaking to you. No matter how difficult life becomes, when we're connected with God and relating to Him on a daily basis He gives us joy that enables us to walk through those hardships.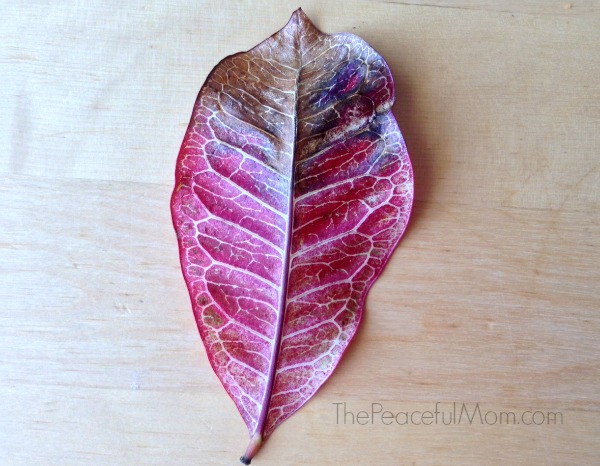 I find joy as I open myself to His daily gifts like the stunning sunrise I experienced this morning, the friend I encountered on my morning walk who has been praying for us even though we haven't talked for over a year, the artistry in the leaf I found on the sidewalk. I experience connection with God as I thank Him for these little surprises.
If you would like to connect more intimately with God try these ideas.
Find Quiet
There's so much noise and distraction from phone notifications and streaming content on our devices to the noise our own children create inside our homes. Quite and solitude must be sought out and fought for if we are to hear God's voice.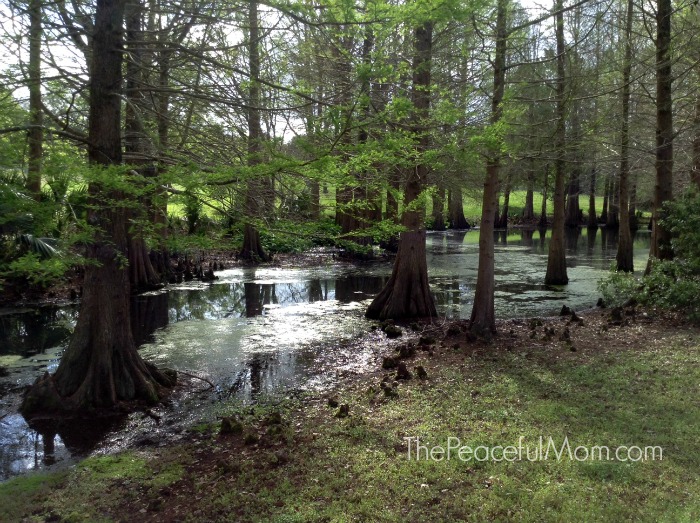 Experience Nature
Joyce Kilmer said it best,"Only God can make a tree." Experiencing the outdoors is a conduit to the eternal and can enable you to hear more clearly from God as you're away from your normal surroundings. A simple walk in a local park can make all the difference in your day.
Listen to Worship Music
Another quick way to enjoy God's Presence is to listen to worship music. I personally love live worship sessions with Martin Smith or any Bethel music. You can find music for free on You Tube or by using a service like Spotify or Pandora.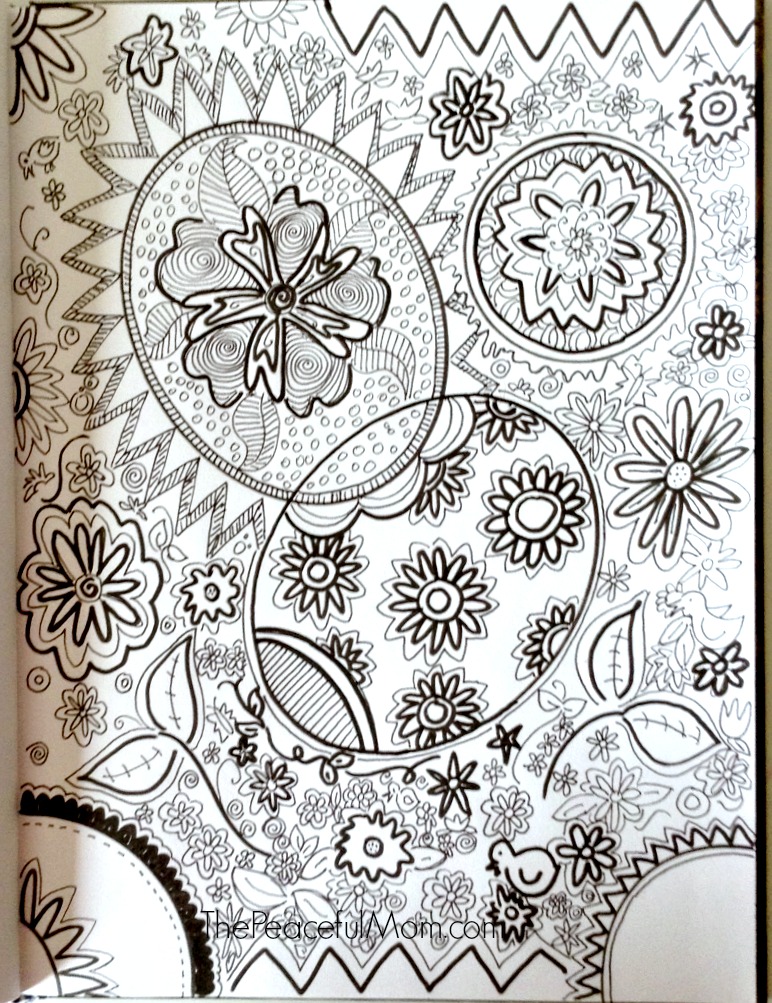 Enjoy Contemplative Art
Art taps into the nature of God because it is an expression of our creativity — one of the characteristics we share with Him. Whether you sit in front of a stained glass window, walk through an exhibit of Impressionist paintings or doodle while praying silently, you can experience God through art.
Meditate on Truth
An easy way to tap into what God wants to speak to you is to read the Bible. Ask Him to give you a special verse to encourage you where you are right now. I especially like reading verses in The Message version and in the Amplified Bible because the language is so much more understandable. You can find Bible versions online at BibleGateway.com.
If you'd like to learn more about practical ways to find true happiness you'll want to grab my eBook.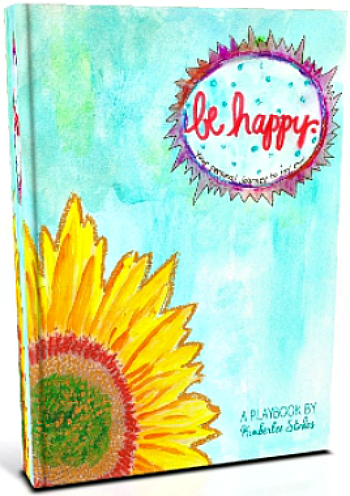 "Be Happy" is filled with ideas that have enabled me to find true and lasting joy in spite of my circumstances.
How do you connect with God? Leave a comment. 🙂
You May Also Enjoy: