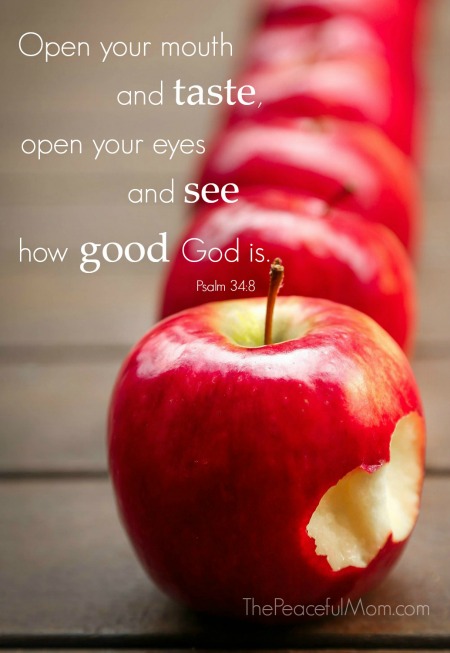 Open your mouth and taste,
open your eyes and see —
how good God is.
Blessed are you who run to Him."
When times get tough it's easy to start looking around and blaming others for what's going wrong and sometimes we even want to blame God.
We have certainly had our share of challenges lately but I know one thing for sure: God is good.
God is with us.
God is for us.
God loves us.
No matter what your circumstances are God wants to walk through them with you. He doesn't cause pain and difficulty in our lives but sometimes He allows us to walk through hardships in order to prove Himself to us and to draw us closer to Him.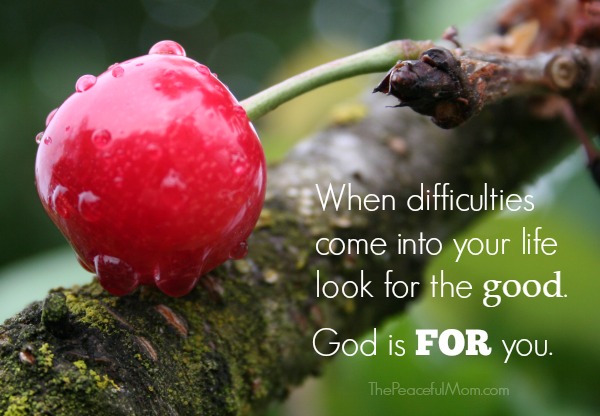 So today, no matter what is going on, ask God to reveal Himself to you in a real way. Open your eyes to see the good He has brought to your life.
Because God is good.