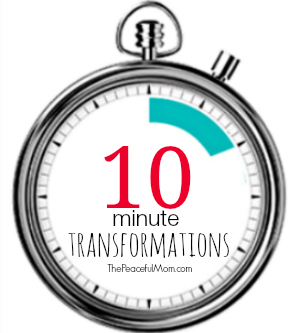 Get Organized! 5 Ten Minute Projects to Do This Week
Organize your life one tiny step at a time with 10 Minute Transformations.
Read more about why 10 Minute Transformations work here.
This week's 10 Minute Transformations:
Your Health: Make a "happy" list.
An important part of maintaining mental and emotional health is regular recreational time. Make a list of ways you can play and be sure to enjoy a few of them this week.
(Subscribers can print my 99 Ways to Jump for Joy Subway Art Printable. Click here to subscribe.)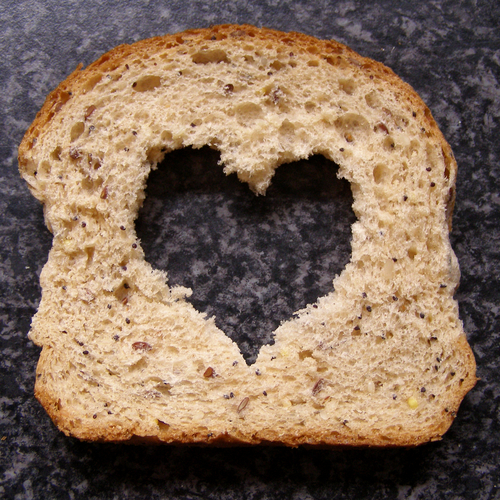 Your Relationships:
Find a surprising and creative way to say "I Love You" this week.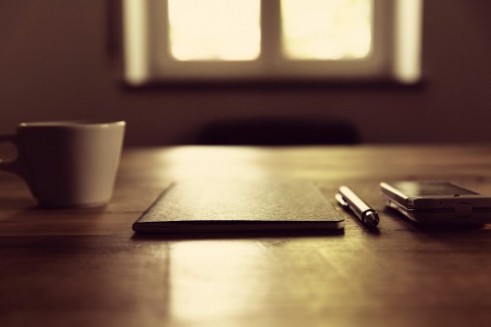 Your Time: Create a morning routine.
Click here to see my morning routine and take a look at my Marvelous Mornings Mini-Course here for ideas and tips to create your own.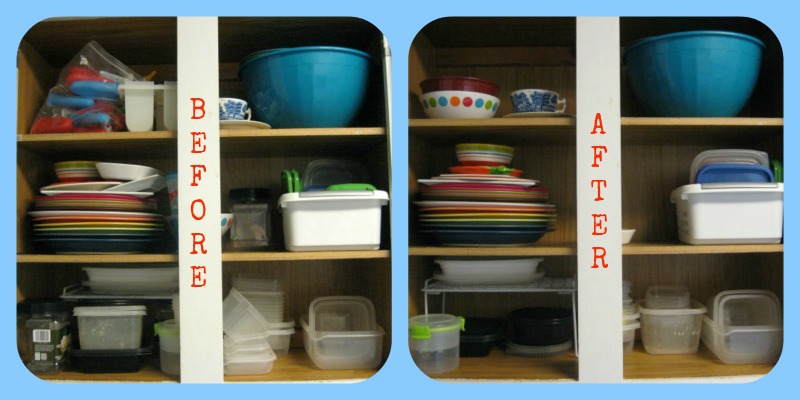 Your Space: Organize and declutter a kitchen cabinet.
Place the giveaway items in the Donation Box you set up a couple of weeks ago and take the items to your local donation center the next time you go out.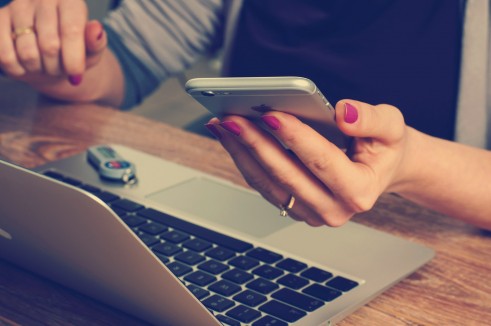 Your Money: Start recording your spending.
Download an app like Mint or place an index card in your wallet to record every single thing that you spend. I save my receipts and enter them into a spreadsheet at the end of the week. Knowing what you're spending is the first key to changing your money habits for long-term success.
Related: Read How to Make a Simple Budget Binder HERE.
I would love to hear which 10 Minute Transformation(s) you'll be completing this week. Leave a comment. 🙂
We Can Do This!

Want a simpler life?
Join our simplifying, organizing, life-changing community!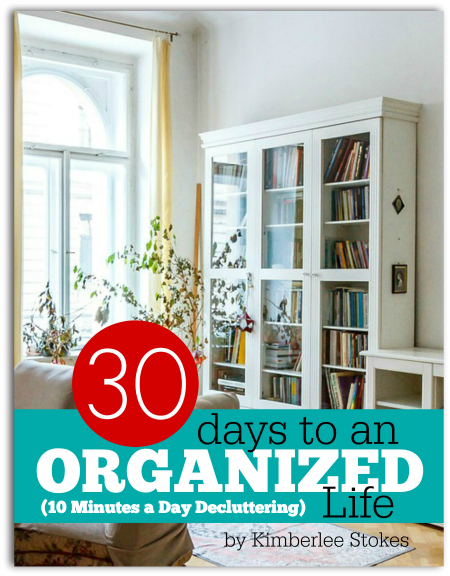 Click here to join the 30 Days to Organized Community!
Get weekly encouragement and real-life strategies to organize your life PLUS receive a FREE 10 Minutes a Day Decluttering Tool Kit!
You'll receive:
10 Minutes a Day Declutter Calendar — focus on one small area each day of the month
50 Ten Minute Tasks – to organize your life one baby step at a time
10 Minute Task Calendar – blank calendar to fill in your own 10 Minute Tasks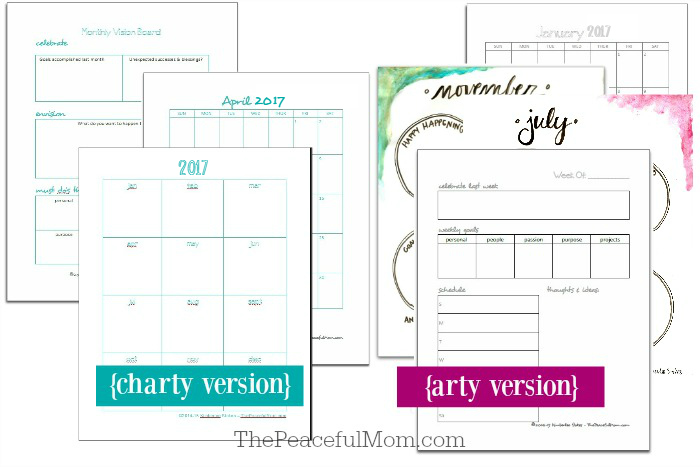 Get organized with my Joyful Life Planner!
Click HERE to see what's inside!